The Articles of a Mormon's Faith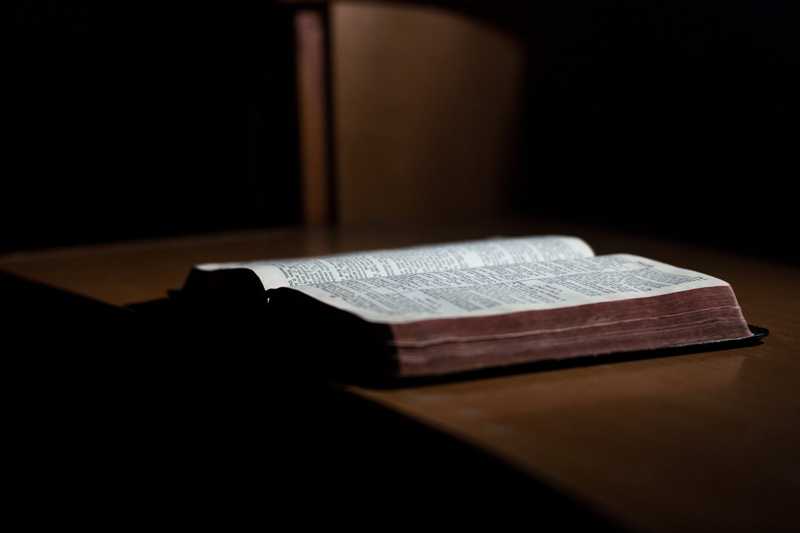 As members of The Church of Jesus Christ of Latter-day Saints, we sometimes stumble in sharing our excitement about the restored gospel of Jesus Christ. I've found a handy way to help myself help others understand our beliefs: the Articles of Faith.
The Articles of Faith are terrific tools to help others understand the basic tenets of our faith. Perhaps people only know us as "the Mormons", but that is fine. "Mormon", after all, has been said to mean "more good." And the Articles of Faith are great ways to share that "more good" feeling with others.
Some Background on the Mormon Church.
The prophet Joseph Smith was called by the Lord Jesus Christ to restore His gospel as it existed during Christ's sojourn on the earth two thousand years ago. Why this assignment? Because of a thing called the "apostasy."
Once the Savior was crucified and then resurrected, the gospel work turned to the disciples and apostles still living. But eventually persecution raged against the small ragtag band of newly called "Christians." Eventually the priesthood leaders of the church Christ had established had been murdered. Without priesthood authority and leadership, the remaining body of believers were left to fall ever further into confusion over principles and beliefs of Christ's gospel. (In fact, even during the apostles' presence, believers would bicker over doctrinal issues; this is why so many "Letters to..." are recorded in the New Testament.)
Eventually the church the Savior had established no longer looked like that which the Christ had established. This is what spurred, after many centuries, valiant and brave souls like Martin Luther to speak out against the corruptness he could not help but noticing. For indeed, corruptness had crept into established religion; people literally now were buying their way out of sin!
But the apostasy continued to occur. Eventually, during the early 1800s, a young man approached the Lord in prayer. He was confused as to which church to join. He was told to join no church, that they all drew near to God with what they spoke, but their hearts were far from the Lord in intention.
Eventually Joseph Smith restored The Church of Jesus Christ, modeled after the Church Christ established while on the earth. The addendum "of Latter-day Saints" was given to denote the time period we now live in - prior to Christ's second coming.
The Articles of Faith as Helpful Aids.
Knowledge of the background of the Church is all well and good, but many people might not want that much information. When they ask, "What do Mormons believe?" they oftentimes are simply curious and not wanting a full exposition.
This is why I find the Articles of Faith such helpful tools to answer such questions. We will be exploring the history of the Articles of Faith and scenarios in which they are helpful in future articles.
~~~~~
Struggling with your teens? C.S. Bezas book has been called the perfect aid for parents and youth leaders.
Powerful Tips for Powerful Teachers: Helping Youth Find Their Spiritual Wings
is available in most LDS bookstores and online at
DeseretBook.com
. Order it today and watch changes begin.


Related Articles
Editor's Picks Articles
Top Ten Articles
Previous Features
Site Map





Content copyright © 2023 by C.S. Bezas. All rights reserved.
This content was written by C.S. Bezas. If you wish to use this content in any manner, you need written permission. Contact C.S. Bezas for details.