Trying Different Diet Options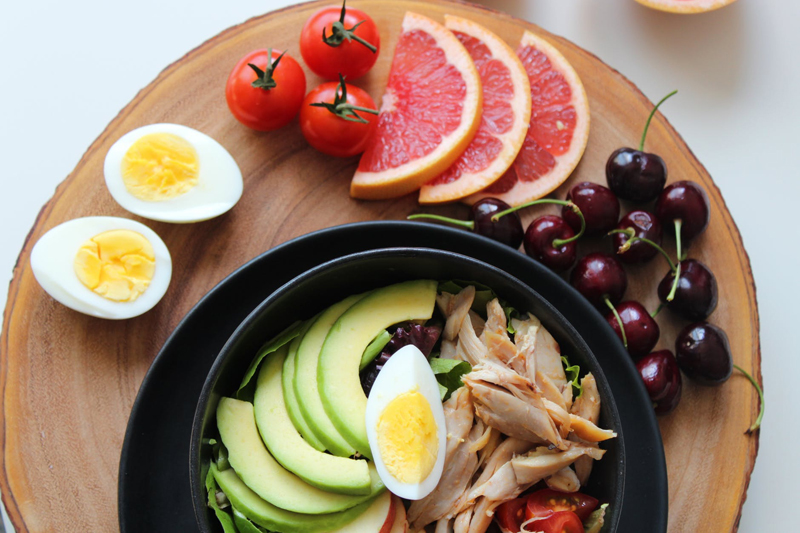 Life is not always immediately apparent from Moment One. We go through different jobs, date different partners and try different diets out as we progress through life.
For example, many of survived through teenage years without gaining weight on the "pizza and burgers" diet. Really, what this diet entailed is a ton of activity. We swam in the summer, ran around in the afternoon, enjoyed winter sports in the cooler weather, and had a lot of fun. We didn't think about this being a diet. We simply ate when we were hungry, and promptly burned off all those calories in our day to day fun activities.
When we grew older and had less time for constant fun, without changing our eating habits, this often caused weight gain. Suddenly we had to think about what we ate, since we weren't immediately burning those calories away. We began trying a variety of things - portion control, low fat, low carb, low sugar, water diets, grapefruit diets, and anything else under the sun.
The key to remember here is that no day is like any other day. Every day we get older, our body changes, our metabolism changes, and our needs change. If we bike a lot during the summer, we naturally burn up energy. If we are sedentary in the winter, then we need less energy for our daily tasks.
If you're overweight, the first key is to get yourself back down to a healthier weight. Take this in stages. Many people who are overweight don't even want to think about exercising. It is too much for them. But when they become a healthy weight, they are excited about biking or walking. It's so much easier when you're not "carrying" around multiple pounds of excess weight on you! That then builds up healthy muscle mass - which burns up calories more quickly than fat, and the process snowballs.
So think of this as a long term process to being healthy every day. You don't have to eat a certain way every day for the rest of your life. If you focus on the short term - getting through the next day, getting through the next week - the weight will start to come off. Eat healthy each day. If you slip up one day, no big deal. Just move ahead with the next day. As the weight comes off, you'll get more energy. You can start adding in fun activities. As you get more active, you can eat a wider variety of foods - since now you're burning off any excess sugars with your activity! The whole system supports your new way of life.
Lisa Shea's Library of Low Carb Books


Related Articles
Editor's Picks Articles
Top Ten Articles
Previous Features
Site Map



Follow @LisaLowCarb
Tweet





Content copyright © 2023 by Lisa Shea. All rights reserved.
This content was written by Lisa Shea. If you wish to use this content in any manner, you need written permission. Contact Lisa Shea for details.