Employment Trends in 2013 and 2014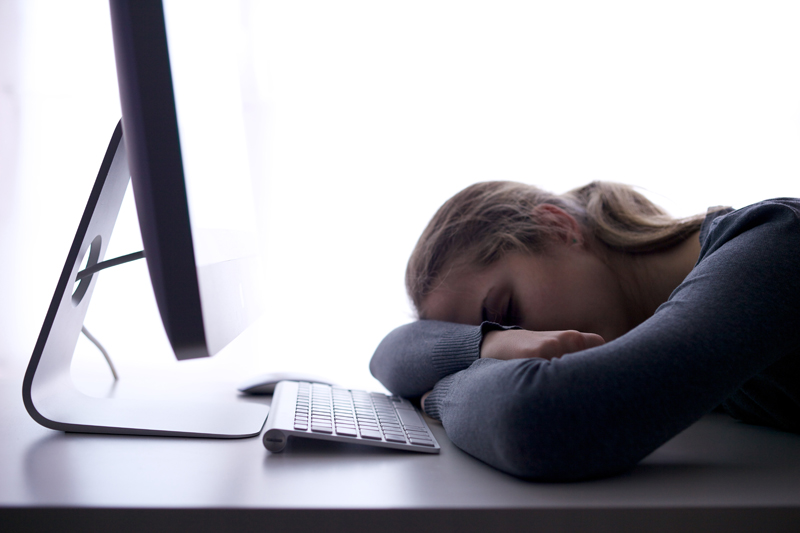 If you are unemployed and looking for a job, the U.S. Department of Labor's periodic reports can provide you with helpful information on job and employment trends. Savvy job-seekers can use this information to provide helpful clues about where they are most likely to find jobs.

On January 10, 2014, the Department of Labor issued their December 2013 Employment Situation Summary. The report details the overall United States' employment picture during the month of December and reflects on trends from the past year. It also provides data on employment demographics and activity in various employment sectors.

At the end of 2013, the unemployment rate declined by .3 of a percent, and payroll for non-farm jobs increased. There was also an increase in retail and wholesale jobs. The number of people who are unemployed was down by almost 500,000, bringing the unemployment rate down by 1.2 percent. Unemployment rates decreased by comparable rates for both men and women. Unemployment rates for African Americans and teenaged workers were 11.9 percent and 20.2 percent respectively, while Whites' and Asians' unemployment rates hovered around 5 percent.

The number of people who lost jobs or finished employment in temporary jobs decreased. Those described as being unemployed over a long term showed little change at the end of last year, but did show a decline over time in 2013. There was no significant change in the numbers of people who, against their choice, are under-employed in part-time jobs.

In the area of retail trade, most of the employment increases were seen in the food and beverage, clothing and accessories, general merchandise, and auto parts stores. In wholesale stores gains were seen in electronics, agents, and broker positions. Business and professional employment grew, and temporary workers saw an upswing in jobs. Accounting and bookkeeping jobs declined. Manufacturing continued to climb, particularly in metal work, the petroleum industry, and coal products. Electronic instruments saw a decrease. Employment in the mining industry increased as well.

Predictably perhaps, health care jobs remained stable. The information industry saw declines related to motion picture and sound recording losses. Construction and contracting jobs were down. There was little change in the transportation sector, warehouse jobs, financial services, or the leisure and travel/hospitality industries. Government work also remained stable.

Based on this report, if you are an entry level worker looking for a job now, you may find the most success in retail, wholesale, factory work, and temporary services. Temporary services, in particular, are often a great way to gain experience in a variety of work situations, make contacts, and cultivate a group of supportive references. Temporary jobs can also lead to full time employment and can provide employment on an as-needed basis while you wait for a job in your profession.
You Should Also Read:
More Unemployment Information
Health Insurance after Job Loss
My Experience with Unemployment


Related Articles
Editor's Picks Articles
Top Ten Articles
Previous Features
Site Map





Content copyright © 2022 by Corlia Logsdon. All rights reserved.
This content was written by Corlia Logsdon. If you wish to use this content in any manner, you need written permission. Contact Corlia Logsdon for details.