My Experience with Unemployment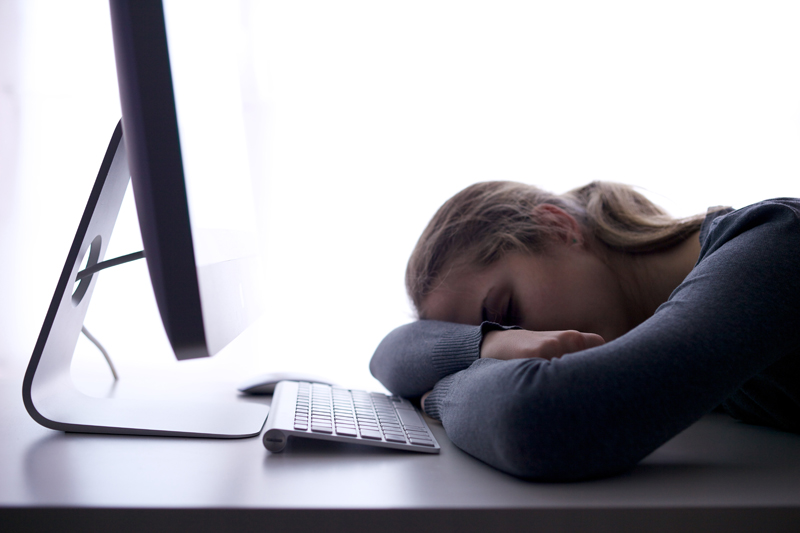 Coping with the loss of a job is difficult whether it is your first experience or you've suffered unemployment multiple times throughout your life. There is always hope, and there are always options, no matter how bad it may seem.

My first experience with job loss occurred when I was in college when I voluntarily left a position at a fast-food restaurant—which shall remain nameless to protect the guilty. I was about twenty years old, and my married manager decided he wanted to sexually harass me. I quit and found a job at a retail store where I had the misfortune of being placed under the supervision of a verbally and emotionally abusive boss. Again, I walked out. I knew that I wasn't being treated well, and that it was wrong. I did not know it was illegal. In both those cases, quitting wasn't easy because I was strapped for cash, like most college kids. However, I could go back home to my parents' house, which helped.

After I graduated from college, I started working in broadcasting, which turned out to be some of the most poorly paid work one could get with a college degree. I'd worked as an intern for free for about a year to get some references and experience in order to get my first full time job in the field, which paid only $4.50 an hour and had no benefits. I had to have a roommate in order to afford a small apartment. It took half my wages to pay my share of the rent and utilities.

Eventually, I landed a slightly better job with The Learning Channel. Yes, the TLC. Don't get excited though. This was long before it became popular. I made a whopping $13,000.00 a year and actually had awesome health insurance. I thought I had it made until the channel was sold to The Discovery Channel, and it was announced they would be moving their operations out of state.

By this time, I had worked three years in my field and was facing the loss of everything I had worked for. If I stayed in the field, I would need to start again in a lower paying job without benefits. The degree I had worked hard for was basically useless.

I decided to go back to school and get a degree in education because I had always loved working with kids. I became a school psychologist but moved into administration when I developed carpal tunnel syndrome and could no longer do the amount of writing the job required. I've been working in education in disability related positions ever since. In my current position at the university level, I perform disability and human resources related work.

I've learned some tough lessons over the years, and I hope to share them with you on this site. My hope is that you'll find support, ideas, and inspiration to help you navigate unemployment in your life.

My best advice is that you try to use every opportunity you can to diversify your skills. Always live beneath your means. Know your rights, and be prepared to stand up for them. Develop good money and frugal living habits. These strategies will make it much easier for you to roll with the inevitable punches your work life will bring.
You Should Also Read:
Save Money on Services
Unemployment Survival Tips
Psychological Effects of Unemployment


Related Articles
Editor's Picks Articles
Top Ten Articles
Previous Features
Site Map





Content copyright © 2022 by Corlia Logsdon. All rights reserved.
This content was written by Corlia Logsdon. If you wish to use this content in any manner, you need written permission. Contact Corlia Logsdon for details.