Health Insurance after Job Loss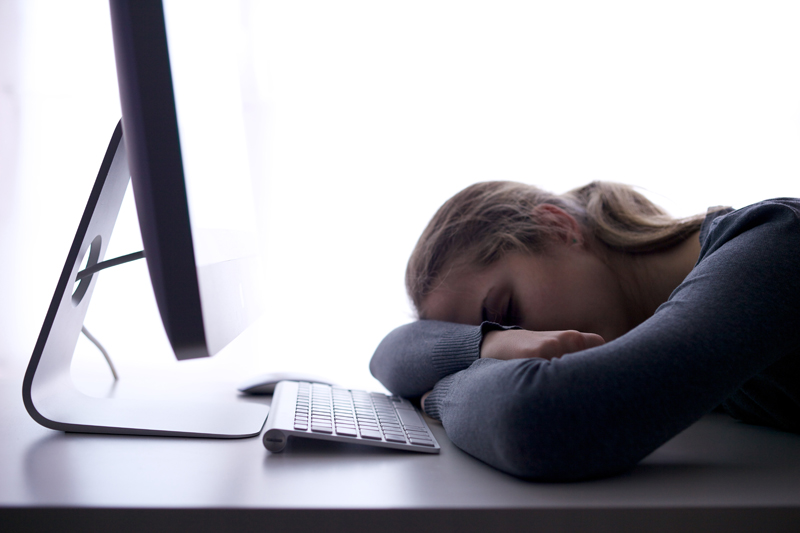 Medical expenses can be financially devastating for anyone. A study published in the American Journal of Medicine in 2009 by researchers from Harvard Medical School and Ohio University found that illnesses and medical bills were a factor in over 60% of bankruptcies in the United States.

Individuals who have suffered job loss are especially at risk for financial problems in the wake of serious illness or injury. For these reasons, it is important to know your health coverage options during unemployment. Currently, there are three main legislative mandates in the U.S. that provide options for health insurance coverage for individuals and families who qualify: The Consolidated Omnibus Budget Reconciliation Act (COBRA), Medicaid, and the Affordable Care Act. This article provides an overview of COBRA.

The Consolidated Omnibus Budget Reconciliation Act (COBRA) is a federal mandate that requires group insurance carriers to offer continued coverage to qualifying individuals who lose their health benefits. Generally, employers with 20 or more employees are required to offer COBRA options. In the event of job loss, a reduction of hours, or other qualifying life events, individuals may continue their employer's group health benefits for a limited amount of time. Individuals must pay insurance premiums, however, and COBRA coverage can be costly.

Those who qualify for COBRA can pay up to 102% of the cost of the insurance for continued coverage. This figure includes a 2% administrative charge. In the event of a qualifying disability, this administrative charge can climb to an intimidating 50% during the final eleven months of coverage. Employers are required to notify individuals of their eligibility for COBRA when employment is severed or when a reduction of hours causes a loss of benefits. Employees who lose insurance coverage because of death of a spouse, divorce or other life events should consult their human resources contacts to determine if COBRA options are available to them.

In most instances, individuals may continue coverage for up to 18 months. In the event of a qualifying disability, as determined by the Social Security Administration, it is possible to continue coverage for up to 29 months. After qualifying life events such as divorce or death of a spouse, coverage may be continued for up to three years.

There are some cases in which an employee may lose insurance coverage, and COBRA does not apply. If an employer has fewer than 20 employees, drops an insurance plan, or goes out of business, employees are not entitled to COBRA. Some states may have options available to help individuals in these situations under "mini-COBRA" programs. State's departments of labor can provide further information on these programs, if available.

Clearly, unless an individual has a substantial rainy day fund, COBRA coverage may be financially out of reach during periods of unemployment and job loss. With many families living paycheck to paycheck, COBRA is an unrealistic option. In those cases, coverage under Medicaid or the Affordable Care Act may be available for those who qualify.
You Should Also Read:
My Experience with Unemployment
Volunteering Helps You and Others
Save Money on Services


Related Articles
Editor's Picks Articles
Top Ten Articles
Previous Features
Site Map





Content copyright © 2022 by Corlia Logsdon. All rights reserved.
This content was written by Corlia Logsdon. If you wish to use this content in any manner, you need written permission. Contact Corlia Logsdon for details.