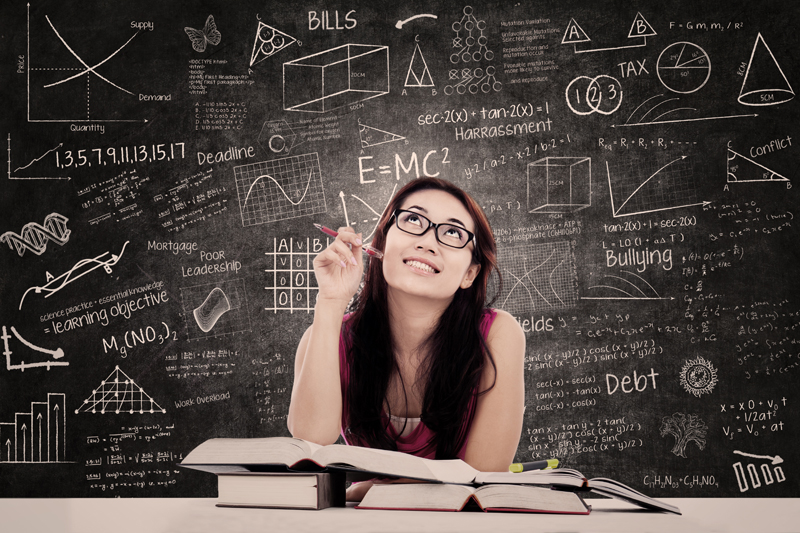 One of the many highly profitable enterprises created by the new wave of school reform is the business of teacher evaluation services.

My own local schools have just signed on with a firm called the Danielson Group. The group provides services to hundreds of school districts, including New York City's vast system. The group's brand image is a former teacher called Charlotte Danielson who created a checklist for evaluating the effectiveness of classroom teachers.

The Danielson Group, based in Princeton, New Jersey--home of the Educational Testing Service (whose employees seem to be taking over U.S. public education) claims that their company is "the only organization approved by Charlotte Danielson to provide training and consultation around the Framework for Teaching."

Very little information about Danielson's classroom teaching experience (or that of the group's consultants) can be discovered online. The standard information that comes up in Google searches states that Danielson has taught at every level from Kindergarten to university, but so far I haven't been able to find when or where or for how long she did so.

Alan Singer points out in the Huffington Post that the Danielson Group's services come at a considerable cost. Prices are set when a school district applies for the service. I don't know how much our Arkansas schools will be paying, but according to the Singer article, participants in a three-day Danielson training workshop held in Pennsylvania paid $599 each. Takers of a four-week online class were charged $1,809 per person. According to figures relating to the Alaska Department of Education, a Danielson consultant's daily rate is $4,000 per consultant per day for three or more consecutive days of training. For one and two-day workshops, the rate is $4,500 per consultant per day.

The Danielson "Framework for Teaching" contains 4 "domains":

     1:  Planning and Preparation
     2.  Classroom Environment
     3.  Instruction
     4.  Professional Responsibilities

Each of these domains contains a number of "components" for a total of 22.

Possible teacher competency ratings are:
Ineffective/Unsatisfactory
Developing/Basic
Effective/Proficient
Highly Effective/Distinguished

In my view, any teacher awarded a score of "unsatisfactory" on the Danielson check list should never have been permitted to graduate from college, let alone be turned loose on a classroom of children. Teachers earning the "highly effective" rating surely exist only in the imagination--or possibly in the most expensive private schools that have highly selective admission and hiring policies.

The Danielson evaluation system is supposed to be more effective than the usual evaluation systems in place in most public schools. The group has been in operation since the late 90s, but so far, no studies have demonstrated any positive correlation between teacher assessments based on the Danielson rubrics and good teaching.

School districts should not have to hire outrageously expensive consulting firms to do what adequately prepared teachers and administrators ought to have learned how to do during their expensive college training.

As long as college departments of education are permitted to turn out insecure, inadequately prepared teachers and administrators, the public schools are going to be easy prey for the burgeoning educational consulting industry.




Related Articles
Editor's Picks Articles
Top Ten Articles
Previous Features
Site Map





Content copyright © 2022 by Maeve Maddox. All rights reserved.
This content was written by Maeve Maddox. If you wish to use this content in any manner, you need written permission. Contact Maeve Maddox for details.