Travel safety on the highways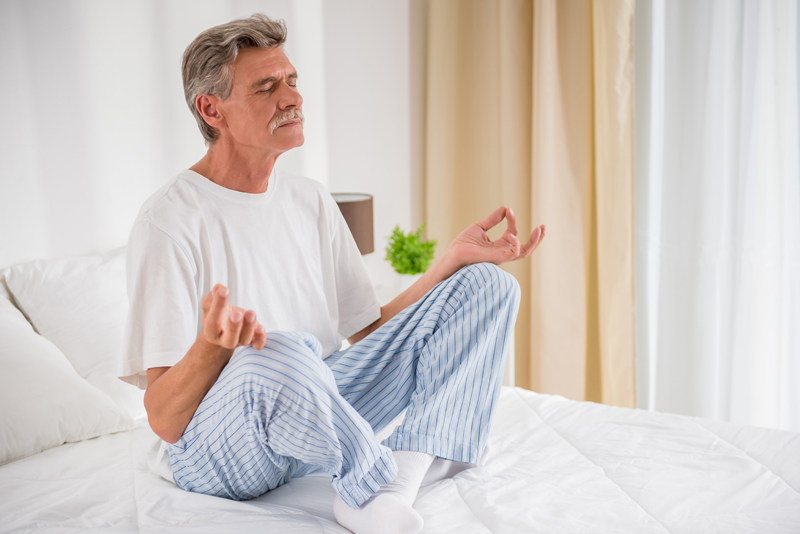 Flying from Ohio to Florida is a definite timesaver allowing for much more time on the beach to squiggle toes in the sand. But driving to Florida and back is a lot less expensive, even at inflated gasoline prices. Driving also afford the opportunity to see towns and history and folks along the scenic highways and byways. But common sense can't be emphasized too much.

By driving, you save all the expense of car parking near the airport, car rental at your destination, and all of the extra fees that are tacked on your airfare. I don't mean to undermine laissez-faire, but you can see a lot of things and dine at some nice places with that amount of money.

On the highway you need eyes in the back of your head to keep track of everything--other cars, 18-wheelers (Do people REALLY think those big rigs can stop on a dime?!), construction areas, speed signs, and distracting objects along the way. When you start to feel tired, it's time to stop driving and rest.

It's recommended that the elderly and the overweight in particular stop every two hours to stretch their legs and reduce the risk of blood clots.

But stopping isn't always easy to do. If you want to reach a certain point before you stop driving for the day, you might decide to keep driving. Just a few more minutes...a few more miles...the next exit...

As we left Rockingham, North Carolina at 5:30 p.m. I made up my mind. We would at least make it to Savannah, Georgia. A couple of hours later I decided that by 10 p.m. we would be off the road. We stopped 100 miles north of Savannah. I was tired. It was time.

As we entered each state, we stopped at the visitor center to get the newest maps and information about places to visit, events to see, and sometimes-complimentary refreshments. In North Carolina, coffee and cookies (alas, no tea) were offered. In Florida, new arrivals get a choice of grapefruit or orange juice. Everything--maps, brochures, etc., were also free. Do you have questions about how to reach your destination? They will highlight your map with the best route.

Remember, though, that visitor centers are associated with chambers of commerce and tourism. They will steer you through areas where local merchants are marketing (aka selling) their wares. They have a goal to get you to spend money in their communities. You won't see the quaint areas like Mount Airy, North Carolina, the town after which Mayberry and Sheriff Andy Taylor were patterned, or the historic district in St. Augustine, Florida, founded in the mid-1500s if you're buzzing along I-95.

Interstate highways will get you to your destination more quickly, more directly. If you decide to take your time and do some touring, you'll want to plan ahead to see interesting places along the way. Contact AAA, check online for chambers of commerce, consult your travel agent, or, as in my case, a friend who spent some years writing travel articles and working as a tour guide.

Have a safe trip, wherever you decide to journey. Check the oil, transmission fluid, radiator, brake fluid and other engine components before you set out. Check the tire inflation for your safety and better gas mileage. Put some emergency needs in a kit: flares, crackers or other snacks in case you find yourself along a highway, vehicle broke down, waiting for help. Include a blanket, a flashlight and bottled water. Let your motto follow the Boy Scout motto: Always be prepared. And check those fluids periodically along your journey.

Have fun! Reportedly, with the latest changes regarding travel into Canada and Mexico, a lot of Americans are deciding to travel within American borders. There is a lot to see right here in our own backyard. Oh, and while you're traveling, be sure to ask if there are any senior discounts of which you can take advantage.

Bon voyage!



Related Articles
Editor's Picks Articles
Top Ten Articles
Previous Features
Site Map





Content copyright © 2022 by Cathy Brownfield. All rights reserved.
This content was written by Cathy Brownfield. If you wish to use this content in any manner, you need written permission. Contact Debora Dyess for details.