White Bread - Whole Wheat Bread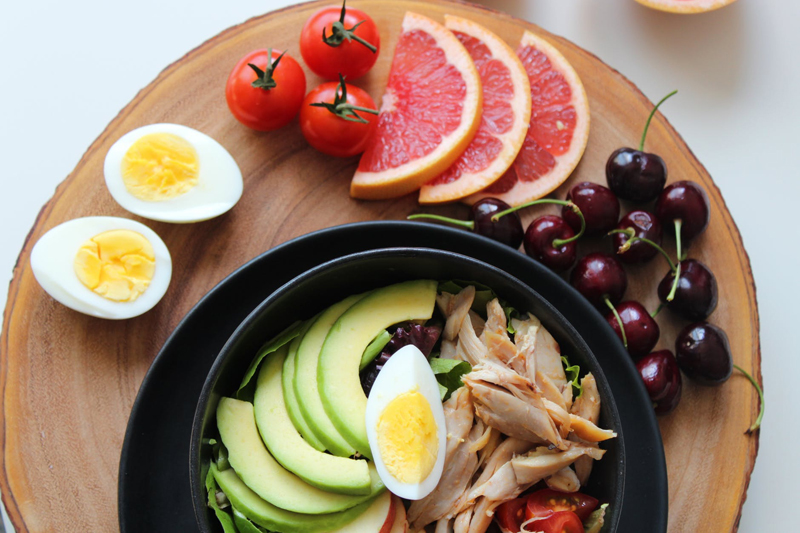 You know that bread is full of fiber - but that white bread is so over-processed that the nutrients are pretty much gone. What is the difference between wheat bread and whole wheat bread?
In the old days, the village baker would bake bread fresh for his town, from all natural ingredients. They never dreamed of removing the natural nutrients from the bread. But in modern times, white bread is more like a bleached sponge than a fiber-filled food. There are HUGE differences in nutrition and weight-gain issues depending on the type of bread you consume.
First, pretty much all standard bread (white, wheat, whole wheat, etc) is made from the wheat grain. That is the basic building block of bread. What changes is how that wheat grain is processed before it is baked.
White Bread
White bread is made from very processed wheat grains. They strip away the husks and fiber - which also removes the nutrients. All that is left is the starch (i.e. carbs) of the bread. For a single slice of white bread, you get about 70 calories, 14g of carbs. You only get .5g of fiber, if that.
Wheat Bread
Interestingly, when consumers became interested in health but would not give up their white-bread ways, bread makers came out with "wheat bread". Wheat bread is in essence white bread with flecks of wheat added back in for a little color and texture. You end up with about 70 calories, 13g of carbs and up to 1g of fiber per slice as a result.
Note that this bread can easily be called "whole wheat" because it IS wholly made of wheat. But that is much different than whole GRAIN wheat.
Whole Grain Wheat Bread
When you work with the whole grain, you are at least moving in the right direction. All of the fiber and nutrients found in the full grain of wheat are now being included. You get at least 2g of fiber (if not more) per slice. That fiber helps you absorb the calories more slowly. You get about 65g calories and 12g carbs. What is really critical is that the higher fiber helps you absorb calories more slowly, so that your body can process them as they come.
Non Wheat Breads
It's no surprise, with a large section of the US cranking out wheat, that our shelves are full of wheat bread. However, wheat isn't the most nutritious bread out there! That honor goes to dark rye. Dark rye contains about twice of EVERY nutrient that even whole grain wheat bread does. Even Light Rye is about equivalent to wheat bread. If you can't get your hands on dark rye, look for multi-grain breads that contain wheat, rye, and other grains in them. That will at least help you "step up" from wheat to gain the other benefits you are currently lacking.
Lisa Shea's Library of Low Carb Books


Related Articles
Editor's Picks Articles
Top Ten Articles
Previous Features
Site Map



Follow @LisaLowCarb
Tweet





Content copyright © 2019 by Lisa Shea. All rights reserved.
This content was written by Lisa Shea. If you wish to use this content in any manner, you need written permission. Contact Lisa Shea for details.