Weeds - Not Just Garden Pests! - Part I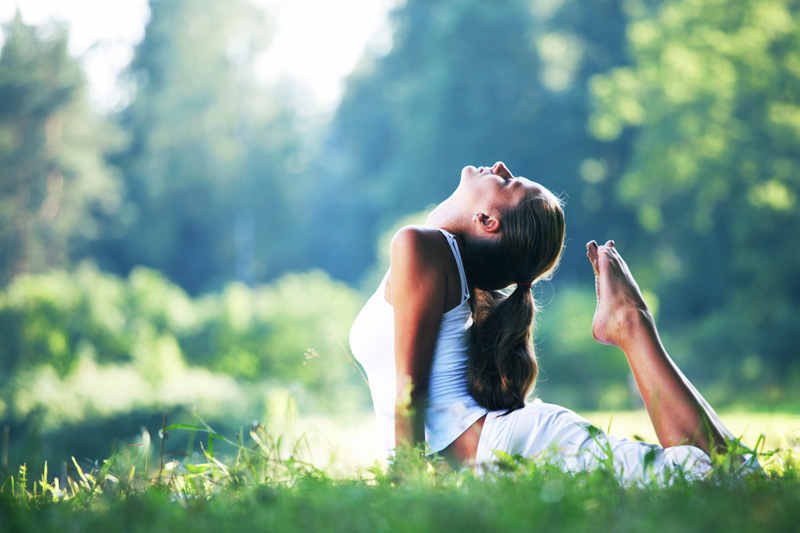 What is a weed?

That is a loaded question I agree! A weed though in the most basic sense is a plant that is growing in a place where you don't want it.

And an herb – what is that? Well, again in the most basic sense, an herb is simply a plant that a use has been found for.

In this article, we're going to explore turning our irksome weeds into valuable herbs!

Let's talk a little about why weeds even belong in the category of valuable. One of the many reasons is their very high nutritive quality. You may already be familiar with the value that weeds have in the garden. One of their garden benefits is drawing up typically unavailable nutrients from the soil and making them available. When the weeds die, they leave the soil full of these nutrients, making fertile ground for other plants (and sometimes more "weeds") to grow. Well, this ability of theirs can have great benefit for us as well.

Since weeds are so great at availing vitamins and minerals, when we consume them, our bodies are able to make use of those vitamins and minerals. Weeds in essence are some of nature's best multi-vitamins!

Here are some common weeds and their nutritional contents:

Burdock: High in vitamins C, A, B-complex, E, PABA and minerals iron, chromium, magnesium, thiamin, sulphur, silicon, copper, iodine, zinc.
Contains inulin to metabolize carbohydrates, volatile oil and polysaccharides.
Use root.

Chicory: High in calcium, potassium, and Vitamin A

Chickweed: High in minerals iron, copper, calcium, sodium, vitamins C, A, D, and B-complex with some manganese, phosphorus, potassium and zinc
Use entire plant.

Couch grass: High in vitamins A, C, B-complex and minerals silicon, potassium, and sodium. Contains small amounts of magnesium and calcium.
Use leaves and root.

Dandelion: High in minerals and vitamins. In particular, vitamins A, B, C, and E and minerals sodium, calcium, potassium. Also contains, phosphorus, iron, nickel, cobalt, tin, copper, and zinc. Natural source of protein. Contains inulin.
Use the leaves and root.

Lambsquarter: High in protein, minerals calcium, phosphorous, and potassium and vitamins A and C. Use leaves.

Plantain: Contains Vitamins C, B1, and K and minerals calcium, potassium, riboflavin, sulphur, and trace minerals. Use leaves and root.

Purslane: Contains Vitamins C, A and minerals calcium, phosphorous and iron

Stay tuned for part II where I continue the list of great weeds to know:).


Editor's Picks Articles
Top Ten Articles
Previous Features
Site Map



Follow @etniqminerals
Tweet



Content copyright © 2022 by Leah R. Patterson. All rights reserved.
This content was written by Leah R. Patterson. If you wish to use this content in any manner, you need written permission. Contact Leah R. Patterson for details.