Weeds - Not Just Garden Pests!-Part II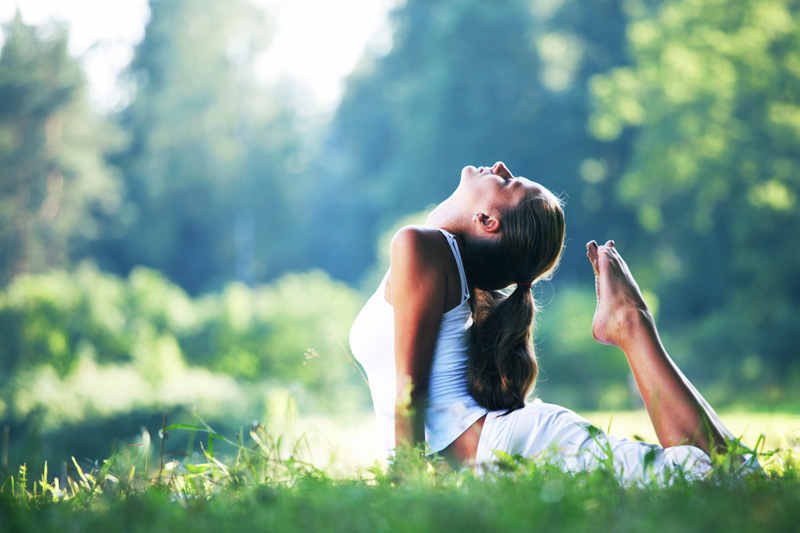 Here are some more of nature's power packing natural multi-vitamins!

*******************



Red Clover: High in minerals magnesium, calcium, and copper. Also contains vitamins A, C, F, B-complex, P and minerals selenium, cobalt, nickel, manganese, sodium, and tin. Use blossoms.

Sheep Sorrel: High in minerals calcium and phosphorous, and iron

Shepherds Purse: High in protein and minerals calcium, phosphorous, iron, and potassium, and contains Vitamins A and C. Use leaves.

Violet: High in Vitamins C and A and minerals iron and calcium

Wood Sorrel: High in Vitamin A. Use leaves.

Yellow Dock: High in iron. Contains phosphorous, vitamins A, C, and calcium.
Use root.

This is by no means a complete list. I invite you to do some fun research, either on the internet or through the library to find out what the weeds in your garden have to offer. A good source of weed information online is www.wildfoodforagers.com and a highly recommended resource book is The Neighborhood Forager by Robert Henderson.

There are a number of great ways to use weeds nutritionally and I'll detail a few to get you started! An important thing to note here is the importance of being sure that the weeds you are harvesting are free of pesticides and other synthetic chemicals. This is an added benefit of gardening totally organically. You wont have to worry about chemicals making their way into your food.

Tea: Making a tea is one of the easiest and most effective ways of releasing the nutrients of plants. Most vitamins and minerals are soluble in (absorb into) hot water and so when you steep a plant, you are in essence creating a liquid multi-vitamin for yourself. A good rule of thumb is to pour 8 oz (1 cup) of boiling water over a tablespoon of fresh plant material or two teaspoons of dried plant material. It's important to place a cap (a small saucer will do) over the tea so that none of the nutrients evaporate into the atmosphere. Letting the tea steep like this for at least 15 minutes will ensure that the maximum amount of nutrients are pulled down into the water. After that, strain if you like and enjoy! Any of the herbs above will make nice teas; my favorite is red clover.

Salads: Most of the plants above will make very tasty and nutrient packed salad greens. In particular, wood sorrel leaves and flowers, lambsquarter leaves, red clover blossoms, violet flowers, dandelion flowers and leaves, purslane leaves, and chickweed flowers and leaves are very tasty and in some cases can add a spice of color to your salad as well. Leaves from these weeds are best harvested early in the spring before they have a chance to mature and become bitter. If you get into the habit of cutting back these weeds just like you do the rest of your garden, you'll have your own version of "exotic" salad greens well into the summer and the added benefit of keeping these plants from going to seed (and deciding to take over your entire garden!).

You Should Also Read:
Wild Food Foragers


Editor's Picks Articles
Top Ten Articles
Previous Features
Site Map



Follow @etniqminerals
Tweet



Content copyright © 2023 by Leah R. Patterson. All rights reserved.
This content was written by Leah R. Patterson. If you wish to use this content in any manner, you need written permission. Contact Leah R. Patterson for details.