Maintaining Positive Behavior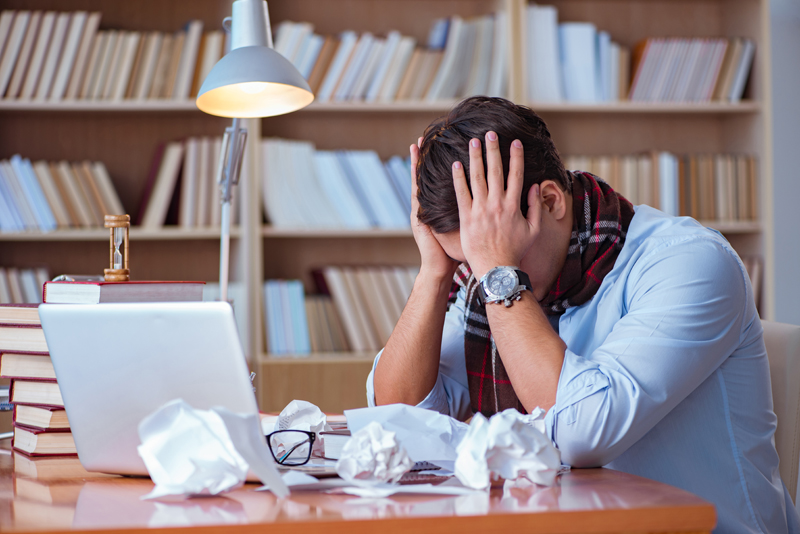 Children with autism and learning disabilities often portray behavior challenges. Negative behaviors can be changed. Simple strategies can be used to develop and maintain a positive behavior. Parents, as well as teachers, can apply easy strategies to make transitions in life much easier.
The first step to maintaining a positive behavior would be to establish a behavior modification plan using the ABC Model. The ABC Model consists of the antecedent, behavior and consequence. The first step is the process of setting behavior goals and objectives. These goals and objectives are used to make maintaining the goal of independent living attainable. Behavioral goals established should be attainable as well as observable. Next the stimulus should be determined. What causes the child to react the way that he does. What happens when the child reacts a certain way? The consequence is the reaction to the stimulus. How do you respond to the actions of the child? This strategy is used to establish a positive plan to adjust the unwanted behavior.
The behavior could be ignored, although behavior that is violent should never be ignored. Children often behave a certain way to seek attention. In this instance, a response of any kind to a negative behavior is a reward to the child. Once the negative behavior has ceased, a positive response should be given to the child. Be specific when rewarding the behavior, such as, "Thank you so much for keeping your feet on the floor! Good job!" It is also helpful to reward the child with something that he enjoys, such as reading of his favorite book or giving him his favorite snack. This strategy is used to reward positive behavior.
Time out can be used to separate the child from stimulus or things causing the behavior. This strategy gives the child a chance to learn coping skills while discouraging inappropriate behavior. During time out, positive rewards or stimulus are not given. It also gives the child a chance to calm down. It also gives the parent a chance to plan the next step in the intervention of maintaining a positive behavior.
Positive Reinforcement is a strategy used to provide incentive for maintaining a positive behavior. Positive reinforcement is the process of giving a reward for positive behavior when it occurs. This will encourage the child to repeat the positive behavior in the future.
Modeling is another strategy that can be used to change negative behavior. This modeling strategy gives the child an opportunity to observe other children that are portraying the positive behavior. This strategy can also be used to keep a child with learning disabilities organized. Children with autism can be grouped together or mainstreamed with higher functioning students in the classroom. Imitation and observation is used to develop social skills.
Negative behaviors are often seen in children with autism. The fact that a learning disability exists does not necessarily mean that behaviors will be negative or that a child is autistic. Simple strategies can be applied to change and maintain a positive behavior. Consistency is required to make any strategy work.
Article By Celestine A. Gatley
Celestine Gatley´s Designed Transformation Blog
You Should Also Read:
Utilizing Behavior Intervention in the Schools
Corporal Punishment in the School
Punishment for Behavior Disorders


Related Articles
Editor's Picks Articles
Top Ten Articles
Previous Features
Site Map



Follow @celestinejones
Tweet





Content copyright © 2023 by Celestine A. Gatley. All rights reserved.
This content was written by Celestine A. Gatley. If you wish to use this content in any manner, you need written permission. Contact Celestine A. Gatley for details.