Utilizing Behavior Intervention in the Schools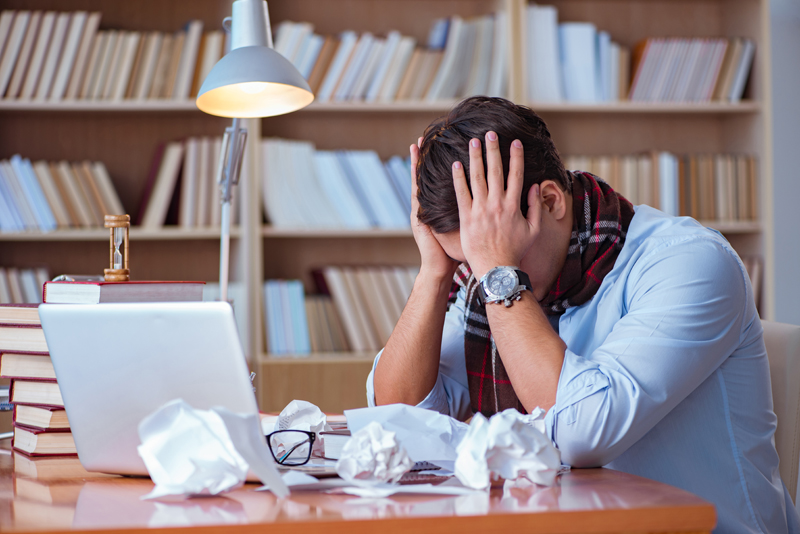 The struggles of learning disabilities often lead to student misbehavior. Words such as insubordination, disruption, disrespect, or refusal to do work are school rule violations that are often common on a daily basis. Chronic misbehavior only leads to frustration for the teacher, student, and parent.
Positive interventions can be used to change negative behavior because behavior is learned. Punitive techniques result in short term results. Positive behavior interventions have a lasting effect on student behavior.
The simple task of providing structure to the classroom can have a positive effect on behavior. This is pre-intervention. Physical arrangement of the classroom can promote or decrease negative behavior displayed by the student. All materials should be easily accessible and available to students. Preparation and movement around the classroom by the teacher can de-escalate a situation by providing the opportunity to correct the situation before it becomes a problem.
Planned discussion with students is a very simple intervention. It can be utilized with minor behaviors, although communication should be used with each intervention. The student may not understand that he is breaking classroom rules or distracting others. The expression of expectations in the classroom provides an opportunity to communicate one-on-one while building a relationship.
Behavior is directly linked to academics. Because students with disabilities are lacking academically, student behavior may improve with academic assistance. The use of classroom accommodations and modifications could decrease the frustration level.
Goal setting can be used as an intervention. An unmotivated student may not know how to reach a goal. Understanding the relevance of information received at school may be enough to redirect negative behavior. Some students lack motivation and need a structured problem-solving process like goal setting in order to make changes (Sprick and Garrison, 2003)
It is useful to understand the reason behind the negative behavior. Some students love attention, both positive and negative. The increase of positive interaction with the student may be effective when dealing with disruptive or off task behavior. This is an opportunity to teach responsible behavior. Conditioning the behavior of the student can begin to occur by gradually decreasing the frequency intensity, and duration of attention. Positive reinforcements can also be introduced. Positive reinforcement is the presentation of a desirable reinforce after a behavior has been exhibited (Walker, Shea, and Bauer, 2007). Redirecting student behavior is a gradual process. Patience is needed over time.
Utilizing behavior interventions in the school can decrease negative student behavior. Many forms of intervention are very simple, but can result in a calmer classroom. Because behavior is directly linked to academics, a decrease in negative behavior will have a direct impact on academics.
References:
Sprick, R. and Garrison, M. (2008). Interventions Evidence-Based behavioral strategies for individual students, Oregon: Pacific Northwest Publishing
Walker, J., Shea, T, & Bauer, A. (2007). Behavior Management: A Practical Approach for Educators, New Jersey: Pearson Merrill Prentice Hall
Off Site Link
Say No to Violence Totebag!
Article By Celestine A. Gatley
Celestine Gatley´s Designed Transformation Blog
You Should Also Read:
Maintaining Positive Behavior
Corporal Punishment in the School
Punishment for Behavior Disorders


Related Articles
Editor's Picks Articles
Top Ten Articles
Previous Features
Site Map



Follow @celestinejones
Tweet





Content copyright © 2022 by Celestine A. Gatley. All rights reserved.
This content was written by Celestine A. Gatley. If you wish to use this content in any manner, you need written permission. Contact Celestine A. Gatley for details.