Relevant and Attainable Goals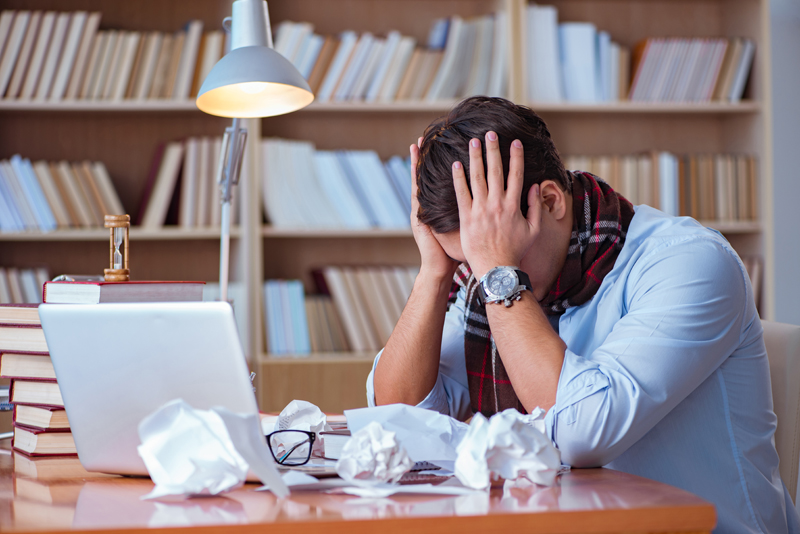 Goal setting is needed to accomplish goals. The most important questions that would be relevant to this task are concerning relevancy and attainability. Are my goals relevant? Are my goals attainable?
A goal is something that is planned over a course of days, months, even years. A college student may plan to graduate from high school. This is a goal that should be attainable for all students. There are many students that do not plan past graduation day. Is college in the future? Is a career in the near future?
Research shows that learning begins while in the womb. As a fetus progresses into a newborn, learning is taking place. Many expecting parents read to their children, listen to music, and call their baby by name in order to stimulate the mind before birth. Young students in preschool are prepared for the transition for Kindergarten by developing social, cognitive, physical, and language skills.
College and career readiness begins the first day of school. Each skill learned is applied to new learning and experiences. Planning for college or a career should dictate the classes taken in high school. A student planning to attend college should take the most challenging courses in order to prepare for college courses. Study skills should also be learned and practiced on a regular basis. Students with learning disabilities may need extra help. Tutoring services are often offered after school. Technology has also given many students a convenient way to find a homework tutor online.
At each stage of education, including preschool, primary, middle, high school, and college, goals are utilized at some point in the process of moving from one level to the next. A simple goal of getting promoted to the next grade requires a form of planning. A passing grade on a test may require the completion of assignments and many hours of studying. We are never too young to plan for future goals.
The relevance of goals is important. It is almost impossible to attain a goal if the preparation for attainment is not relevant. For instance, if I planned to become a nurse, it would be relevant to take science and math courses. Courses in barbering would not be sufficient to meet college admission for a nursing program. Attainment of goals is also important. A student that is extremely weak in math would have to work extra hard to reach goals of becoming a nurse. The daily job duties may also be unattractive because math would be practiced on a daily basis. Planning for short term, as well as long term goals should begin as a child. If childhood is the thing of the past, then begin as soon as possible. Any goal that is set can be achieved with effort and perseverance.
Article By Celestine A. Gatley
Celestine Gatley´s Designed Transformation Blog
You Should Also Read:
Time Management
Helping Kids Reach Their Goals
True Meaning of Success


Related Articles
Editor's Picks Articles
Top Ten Articles
Previous Features
Site Map



Follow @celestinejones
Tweet





Content copyright © 2018 by Celestine A. Gatley. All rights reserved.
This content was written by Celestine A. Gatley. If you wish to use this content in any manner, you need written permission. Contact Celestine A. Gatley for details.