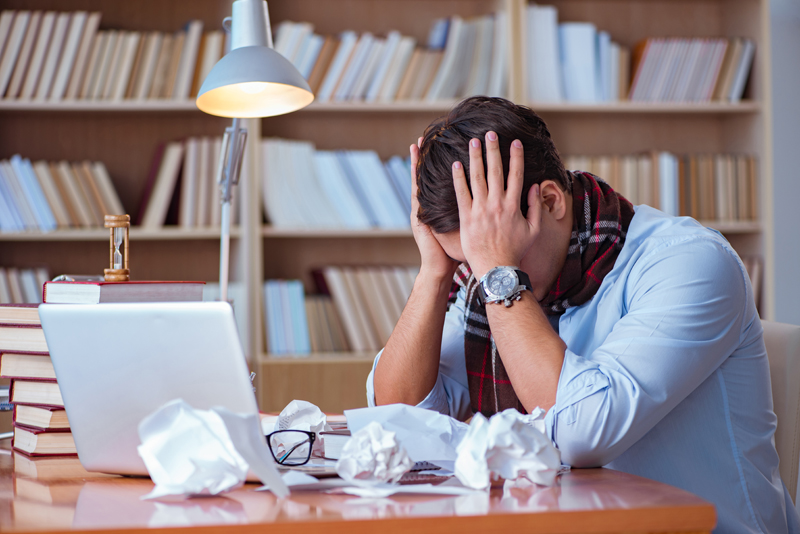 Goal setting is very important if you want to accomplish anything in life, from completing an assignment to getting everything done on your schedule. The issue that most people face is time management. Setting goals and planning actions won't do much good without time to get everything done.
In this day and time, it seems that everything needs to be done yesterday. It gets difficult to fit everything into a tight schedule. Important goals can be accomplished by making a "To Do List". Technology can be used to assist in this area. Handy calendars on the computer or cell phone can keep you organized. There is usually an app for everything. If you are not technology savvy, there is nothing wrong with the old fashion way – pen and paper.
The simplest way to organize a "To Do List" is to divide a sheet of paper into two columns. Side A should list the things that you have to do. Side B should list the things that you want to do. Prioritizing things to do will get much easier if you can separate them by importance. The next step would be to list all of the things that you must get done, as well things that you would like to do. The third step consists of labeling each task on the list as A – very Important things on the list or high priority, B – important tasks, or C – no so important or things that can be put off.
Once you have made your list of things to do in the order of importance and prioritized it, you will use a second sheet of paper to divide your day into 30 minute increments. Begin your schedule with the time that you get up in the morning. Your schedule should end with the time that you go to bed at night. After setting up the schedule outline, you can begin to fill in the schedule with all of A activities from your first sheet of paper. Next you will add things to do from the B activities. If space permits, add activities from C.
Time wasting can easily happen without a plan. Try following your schedule for a day. Be sure to leave time in your schedule for enjoyment. Tomorrow try making another schedule. Keep in mind that you can't schedule every minute of the day. Things happen, so your plan may need adjustments as the day goes on.
Article By Celestine A. Gatley
Celestine Gatley´s Designed Transformation Blog
You Should Also Read:
Relevant and Attainable Goals
Helping Kids Reach Their Goals
True Meaning of Success


Related Articles
Editor's Picks Articles
Top Ten Articles
Previous Features
Site Map



Follow @celestinejones
Tweet





Content copyright © 2023 by Celestine A. Gatley. All rights reserved.
This content was written by Celestine A. Gatley. If you wish to use this content in any manner, you need written permission. Contact Celestine A. Gatley for details.