Seniors Volunteering With Children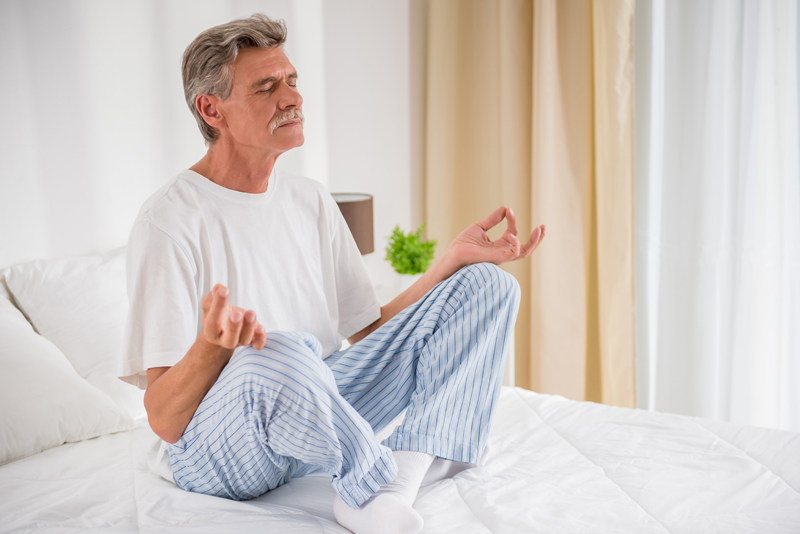 As seniors, we have years of experience and developed talent and skills that younger people do not possess. To allow all that knowledge to be book shelved because we retire takes away from what the legacy we leave for our families, communities and nations. But once you are out of the job stream, how do you find a way to give back? Volunteering is a great way to contribute and to keep active. It allows you to maintain relationships that resemble those you made working, keeps you sharp and fills what could be otherwise long days.


If you are interested in volunteering but don't know where to start, there are many options available to you. Each draws on different interests and skills. Just as it was important to find the right job for you, it is important to find the right volunteer position.

If you are interested in working with children, start with the local schools. Teachers will never turn away help cutting, clipping and putting together activities, bulletin boards and craft projects. Likewise, children often need someone to listen to them read or help with mathematics or spelling. School offices often gladly accept assistance with sorting and copying. You don't have to be a teacher to lend a hand in schools. You just have to be willing to be consistent and reliable. Schools may run a criminal background check on you to ensure the safety of their students, but most will do that at their own expense.


If you'd like to foster the love of reading in the next generation and mold the business, healthcare and political leaders of tomorrow (not to mention the moms and dads), you might be interested in volunteering at The Literacy Council. Opportunities there include reading for children, distributing age-appropriate books to low-income families and helping to organize community events. Most areas have a Literacy Council, but if yours does not, why not consider getting a group together and putting one together?

If you like kids but are not interested in the whole educational scene, other options exist. The Boys and Girls Club, always in need of volunteers, will welcome you with open arms! Working primarily as an after-school service, they often face more children in need than they can safely handle. Whether you want to help kids with computer skills, teach an art, craft, hobby or sport that you love, read to kids or just watch over the rowdies, The Boys and Girls Club will appreciate your time.

Do you enjoy being a grandparent or lament the fact that you are not yet in that group of lucky seniors? Volunteer to be a foster grandparent! Senior Corps organizes and disperses volunteer foster grandparents through local Head Starts, schools and other youth programs in your community. As a 'grand' you'll act as mentor, role-model and friend to kids who need an extra adult in their lives. Whether going shopping, playing basketball in the park or simply hanging out, you'll give the value of your experience to a whole new generation. You'll also benefit from new friends and experiences. Who could ask for more than that?



Related Articles
Editor's Picks Articles
Top Ten Articles
Previous Features
Site Map





Content copyright © 2022 by Debora Dyess. All rights reserved.
This content was written by Debora Dyess. If you wish to use this content in any manner, you need written permission. Contact Debora Dyess for details.