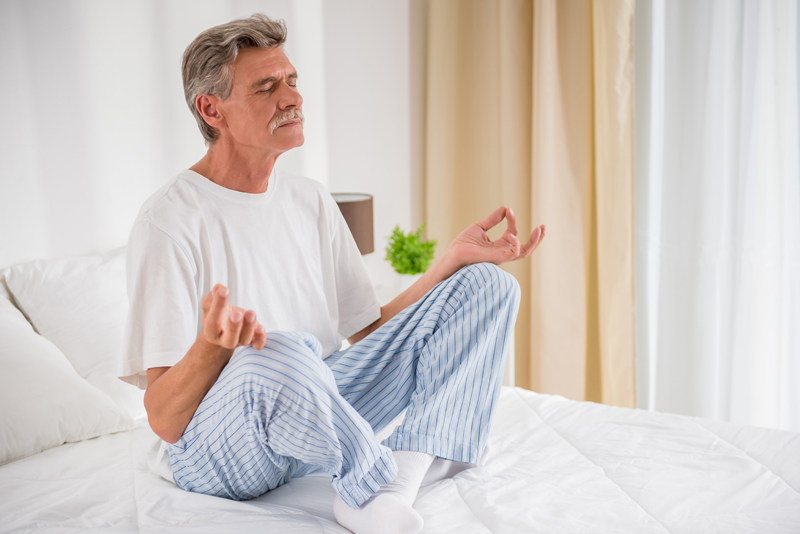 Most of us think of 'college age' as 18- to 22-years-old. That's the norm. The exceptional may be a little older, a little more well-seasoned. Remember those folks who dropped out of college to pursue a career or start a family and vowed to return? Some of them did.

Nola Ochs showed the world it wasn't too late in 2007 when, at 95-years-old, graduated from Fort Hays State College in Kansas with her degree in history. Mrs. Ochs, who started her trek through college 30 years prior to her graduation, told ABC News she planned to become a cruise ship storyteeler after graduation. She shared the stage with adults 70 years her junior. One of them, her granddaughter, accepted a diploma with her grandmother by her side. She is featured in a computer billboard at Values.com as the oldest college graduate.

And she was, for a while. Then came a new year and a new record holder.

Half a world away in Taipei, Taiwan, 96-year-old Chao Mu-he graduated from Nanhua University with a Master's degree in philosophy. Stating that he became bored after being told he was too old to volunteer at a nearby hospital 'Grandpa Chao' challenged a friend's son to return to school with him. Two years later, Chao took the title that had formerly belonged to Ochs. "I just wanted to do something with my life," he told worldrecordacademy.org.

Leo Plass of Oregon best Nola out as oldest grad by four years when, in 2011, he became the oldest college graduate on record. Plass' education was interrupted in 1832 by the Great Depression. Offered a logging job that paid $150 per month, Plass felt he had no choice but to accept. A good teaching job at that time paid just over half that - $80 per month. Jobs were scarce, times were hard and Plass saw an opportunity to better his life by changing his plans. Decades later, he found out that he only lacked three credit hours to receive his diploma. In an interview with Ozarks First , Plass lamented that he didn't know that sooner, but added that he had a good life. Eastern Oregon University granted him those hours in work experience, granting his degree request without his returning to school.

If you've retired and think it's too late to go back to school and fulfill an old degree plan or start a new one, take it from Ochs, Grandpa Chao and Plass – it's never too late. Whether you return to start a new career, complete a dream or inspire another, a degree could be yours … at any age.



Related Articles
Editor's Picks Articles
Top Ten Articles
Previous Features
Site Map





Content copyright © 2023 by Debora Dyess. All rights reserved.
This content was written by Debora Dyess. If you wish to use this content in any manner, you need written permission. Contact Debora Dyess for details.