Bright of the Sky by Kay Kenyon - a review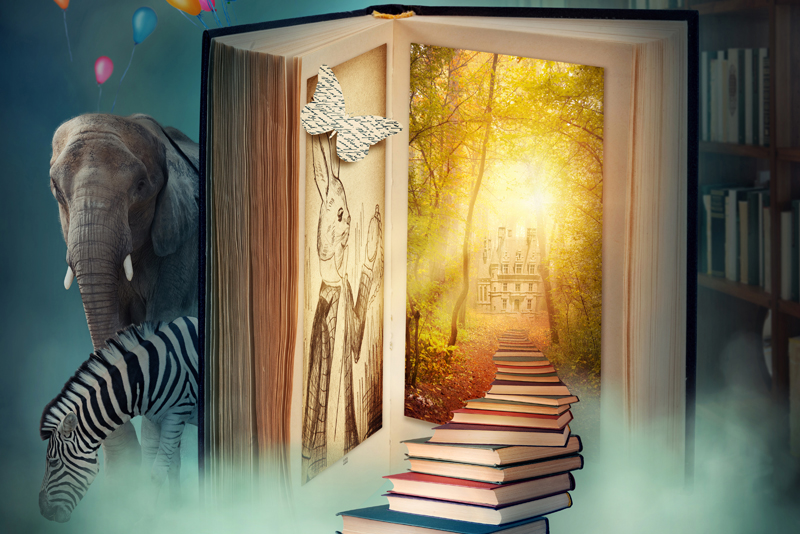 Two years ago star pilot Titus Quinn believed he traveled to another world. Back on Earth, Minerva Company doesn't believe it until an AI gone amok finds another rift. Now they want Quinn to go back to secure a space route, knowing he'd give anything to return for his wife and daughter. With no significant memory of his last visit, he returns to The Entire, a strange land where the fiery sky (called the Bright) is always shining. He finds himself with no knowledge of the language or culture and imprisoned by a nobleman in a land that is both fascinated and fearful of the Rose as they call Earth.
A Chalin woman, Anzi, is assigned to help him remember what he'd forgotten of their language and land. But his presence has caught the attention of the Tarig, the cruel overlords of the Entire who would love to recapture the escaped prisoner from the Rose. Quinn soon learns his wife is dead and his daughter is enslaved in a far land. With Anzi's help, he travels an immense distance to the Ascendancy in disguise to find a way to rescue his daughter. As he memories return he knows why facing the Tarig is a dangerous prospect.
Bright of the Sky
is an amazing start to a new science fiction series from author Kay Kenyon. At first I wasn't sure if I wanted to read about Titus Quinn because he seemed very much a grumpy old man. However as the story unfolds, I was drawn in. The world of the Entire is familiar and strange, full of both humanoid and alien creatures. The culture is as deep and rich as the world. I especially like the religion. In a world ruled by the seemingly undefeatable Tarig, the god of the Entire is cruel and harsh. A common blessing is 'god not looking at you' and godmen live their lives taking the focus of god away from others.
My Recommendation
As the first book in
The Rose and the Entire
series
Bright of the Sky
make an impressive start. Fans of science fiction will love the well-developed world of the Entire as well as the machinations of Minerva Company back in the Rose. I give this book my highest recommendation.
Bright of the Sky by Kay Kenyon
Published by Pyr
453 pages
Also in this series:
A World Too Near
Bright of the Sky
is available at Amazon.com
Pyr Publishing provided me with a free review copy of
A World Too Near
You Should Also Read:
Resonance by Chris Dolley - a review
Genetopia by Keith Brooke - a review
The Crooked Letter by Sean Williams - a review


Related Articles
Editor's Picks Articles
Top Ten Articles
Previous Features
Site Map





Content copyright © 2022 by Laura Lehman. All rights reserved.
This content was written by Laura Lehman. If you wish to use this content in any manner, you need written permission. Contact Evelyn Rainey for details.