The Kings Eagle by Ryan Z Dawson a Review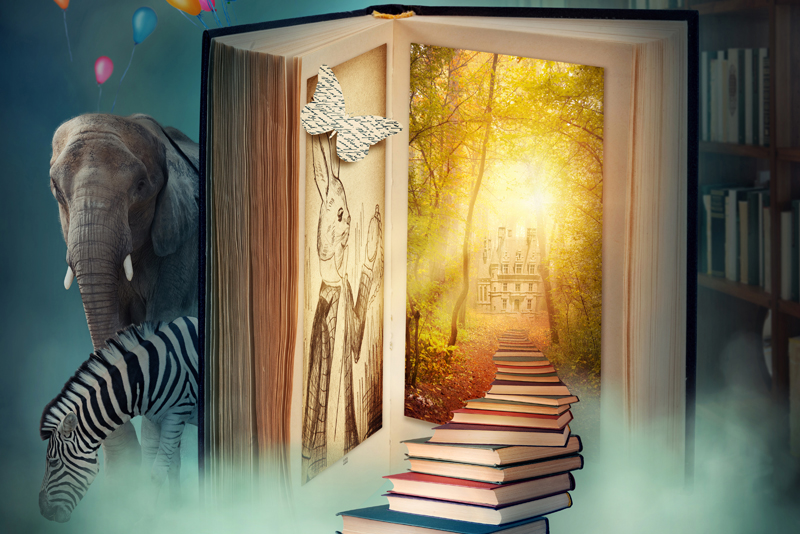 Take JRR Tolkien and Robert Jordan and add Ryan Z. Dawson to the list. Dawson's debut book The King's Eagle took my breath away. It has all the best of epic fantasy – politics, history, clashes of cultures, love, revenge, righteous anger, unconditional redemption and characters who are so believable they seem to step out of the pages. Add to this an original written and spoken language which combines the phonemes of English as well as Japanese, the graphemes of Sanskrit and Runes, and is image-driven (Abda ~ heart drinker, Peledur ~ having a smile that invites smiles, Delgarad ~ broad wings snow-covered) and you have a book which will enchant and delight you for years to come.

The King's Eagle is available both as paperback (ISBN 9781477652671) and Kindle (ASIN B008R54XEO). The cover art is by Ryan Valle and depicts men riding on the giant eagles which the protagonist Okchaw grew up believing were only mythical creatures.

Like all great epics, the story line is woven together to yield a tapestry of three peoples which arose out of the apocalypse of one technologically advanced civilization. Okchaw was chief of his tribe but is viewed as a savage by the Imnura – who ride giant eagles and use the machines of their ancestors to ease their lives. Okchaw and the Imnura share the same enemy – the Gur Helead – who ride giant vultures into battle and utilize forbidden scientific inventions from their ancestors. The plot follows the lines of Joseph Campbell's Hero's Journey as Okchaw progresses from a man who loses everything to a man who gains the world because of the strength of his character. It is a wonderful tale and shines among all the other hero's journeys which fill our bookshelves – Star Wars, The Ring trilogy, The Wheel of Time series, the Red Wall series, etc.

The Imnura language flows into the dialogue with a natural ease much the same as Tolkien's Elvish. And like Tolkien's Elvish language, Dawson has a website for his Imnura language, too.

I was very impressed with the logic of the flight gear used to harness the eagles and vultures.

The King's Eagle is Dawson's first book. This amazed me; it is so well written. I would really have liked it had Dawson stretched it out – gave me more of the ancient city of Emnar, dwelled longer with Okchaw's forest tribe before they were massacred, lingered with the beautiful and amazing Queen Ayira as she and Okchaw fell in love. The depth of this epic would fully support another 500 pages – it is rich with culture, history, and humanity's best and worst characteristics. That being said, it does not lack anything as it stands now.

Ryan Dawson sent me this copy of his book, and although I usually give such copies away after I've written a review for this column, I think I'll keep this one on my shelf, alongside my complete sets by Tolkien and Jordan. I am hoping to add other books by this author as soon as he gets them published.

You Should Also Read:
Magic in Fantasy Books
Susan Kay Quinn Interview
Ryan Dawson Interview


Related Articles
Editor's Picks Articles
Top Ten Articles
Previous Features
Site Map





Content copyright © 2022 by Evelyn Rainey. All rights reserved.
This content was written by Evelyn Rainey. If you wish to use this content in any manner, you need written permission. Contact Evelyn Rainey for details.