International Educational Comparisons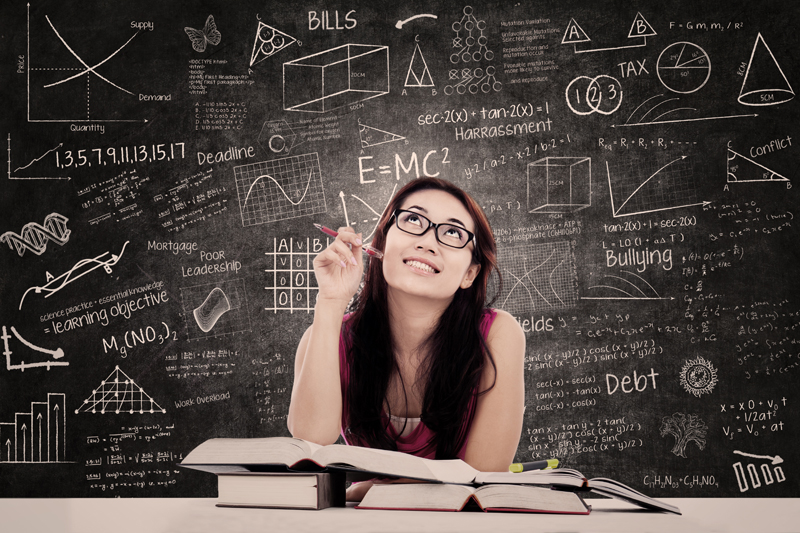 A popular type of article about education is that which compares the achievement of U.S. students with those from other countries. Often the slant is to show how far below the others our students are.

Where do the statistics for such comparisons come from, and what do they mean?

The OECD
One source of international educational statistics is the international PISA test devised by the Organisation for Economic Co-operation and Development (OECD).

The OECD had its origins in the The Organisation for European Economic Cooperation (OEEC), an agency established in 1948 to run the Marshall Plan for the reconstruction of war torn Europe.

In 1961, members of OEEC created the OECD as a means of taking cooperation among nations to a global level.

The agency began with 18 members, of which Canada and the United States were the only non-European nations. Today's OECD membership numbers 34 and includes nations from every continent. The group's chief aim is to gather information that can help governments "foster prosperity and fight poverty through economic growth and financial stability."

The PISA Survey
Education is one area of OECD's concerns. In 1997, the Programme for International Student Assessment (PISA) was created to gather data that could be used to evaluate the education systems of various countries.

PISA is an international study that strives to ascertain the level of practical education that has been acquired by fifteen year olds in various countries and economic conditions. The target age of fifteen corresponds to the fact that in most member countries, young people have the option of discontinuing compulsory education at about that age.

Although OECD has only 34 members, as many as 70 countries participate in PISA testing, which takes place every three years. The test is compiled by a contracting agency that makes up some of the questions and uses questions submitted by participating countries. Not all of the schools in a country are tested. Test schools are selected at random by the contracting agency.

What PISA Tests
The PISA survey tests reading, mathematical and scientific literacy in terms of general competencies. The goal is to determine how well students can apply the knowledge and skills they have learned at school to real-life challenges.

PISA does not test how well a student has mastered a school's specific curriculum. In addition to testing subject matter, the PISA survey provides economic and social context with student and teacher questionnaires that help analysts interpret results.

Participating countries pay the costs of administering the tests, including the printing of the test itself. Should circumstances arise that could affect testing outcomes–such as teacher strikes, printing errors, or insufficient participation–affected test results are not included in that year's testing data.

Like any test, the PISA survey is not perfect, but it provides significant data for the use of governments that wish to track the results, improvement, or ineffectiveness of compulsory education in their countries, even without comparing these results to other educational systems that must function under very different conditions.





Related Articles
Editor's Picks Articles
Top Ten Articles
Previous Features
Site Map





Content copyright © 2023 by Maeve Maddox. All rights reserved.
This content was written by Maeve Maddox. If you wish to use this content in any manner, you need written permission. Contact Maeve Maddox for details.