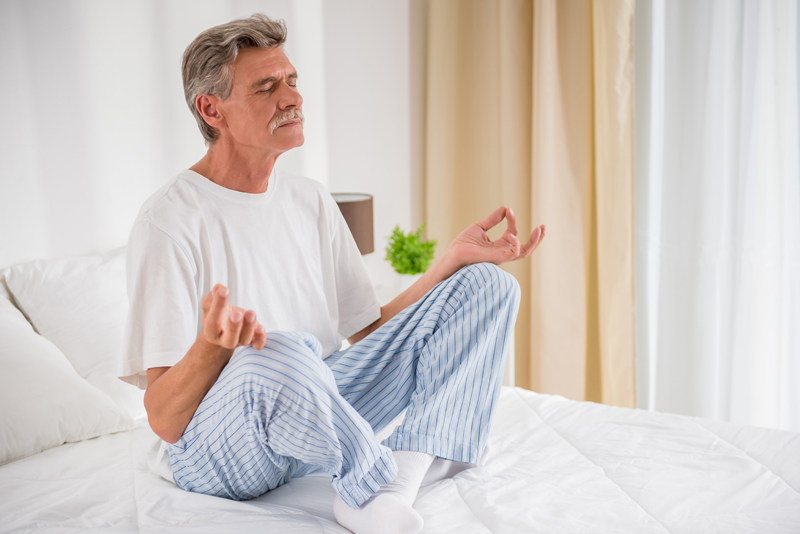 How do you balance nutrition, budget and enjoyable meals? It's a balancing act for sure. At times this weekly feat of stamina and imagination can be exhausting, what with tracking down the best prices and the freshest foods.

Pick Your Place

At times in the past, you've probably mapped your grocery shopping trips and hit all the stores on your list of favorites every week or two. Now, it seems that simplicity might be the answer to food shopping. Pick the store you most like shopping in and then make occasional stops at others when they feature deals that you just can't pass up. Be sure to check out which food markets have special senior discount days. For example, one of my local chain stores offers a 10% discount for senior citizens one Wednesday each month. That can make a big difference, especially when it's combined with sale prices.

Learn the Rhythm of Your Store

Every grocery store has its own promotional cycle. If you watch closely you'll notice that they alternate types of promotions. For my favorite store, this is a big plus because they actually always have at least one, usually more, fruit at an exceptional price. They also cycle through canned goods. They have a special on canned tomatoes, beans and other vegetables at least one week a month. So, if you can catch the rhythm, then you never have to pay full price for a lot of the items you keep stocked in your pantry.

Never Pay Full Price for Foods You Buy Regularly

That brings us to rule number one—never and I mean never ever pay full price for items you use every day. That includes paper goods, like tissue and paper towels and cleaning products. The price of everything from coffee to trash bags has risen sharply, in some cases doubling over the course of a year, so the sale price now is what used to be regular price. Just to stay even, you have to plan ahead and allocate a little extra money in the beginning to have at least one or two of each item stocked in your kitchen so you don't have to buy the store's stock at full price.

Plan Your Menu Around What's on Special

We are all such creatures of habit. We just automatically buy pretty much the same foods over and over, and waste a lot of our food budget in the process. You don't have to have a lettuce based salad every evening. If cabbage is on sale, but your old standby iceberg lettuce is pricey, think coleslaw. If tomatoes are sky-high, consider using orange slices and spinach for a great salad. Since we're talking salads, if your favorite dressing isn't on sale, consider getting out of your dressing rut. Try vinegar and oil or one of those salad spritzers. They really are delicious and a little goes a long way. And a bonus is that the calories are minimal.

Salads are just one example of habit. Meats are another. Buy what's on sale, you might just find a new favorite main dish. And summer is the best time to branch out with fruits and vegetables. Buy what's fresh locally and you get the perfect combination of price and taste.

Always Include One Wow Factor

Last, but not least, have a little fun. Every shopping trip should include a reward. Sometimes that special menu item may be the best deal of the week. At other times, it might be the one thing you splurge on. Just be sure to treat yourself to something tasty to look forward to. It will make all that planning and bargain hunting worth the extra time and effort.

Happy hunting and eating!



Related Articles
Editor's Picks Articles
Top Ten Articles
Previous Features
Site Map





Content copyright © 2022 by Marilyn Crain. All rights reserved.
This content was written by Marilyn Crain. If you wish to use this content in any manner, you need written permission. Contact Debora Dyess for details.