Increasing Joy in Your Life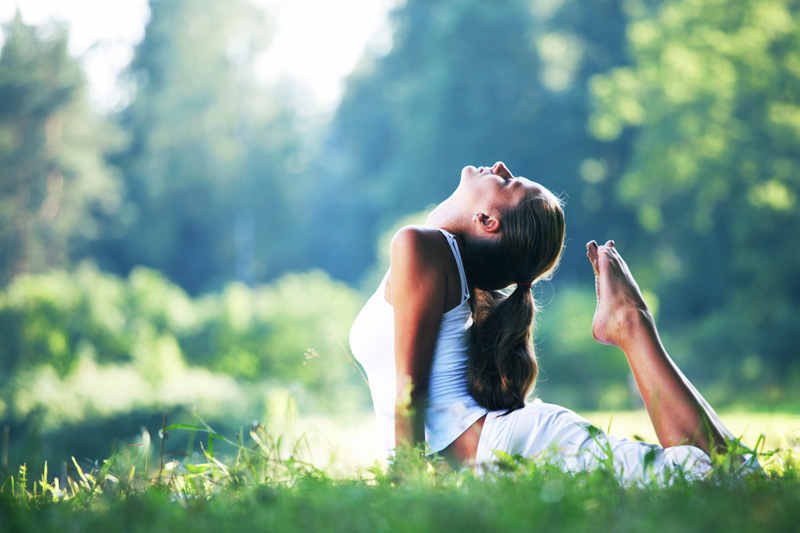 Lately, I've been experimenting with how focusing on joy can make a difference in my life and I must say that the results are utterly amazing! What I am talking about is really a simple thing but is interestingly also a difficult thing to actually commit to and carry through on.
We are so proned to worry and to doubting ourselves, our lives, our abilities, our worthiness, etc. We are so conditioned to see the negative and the less bright side of things that it becomes quite a challenge to first pay attention, second change the negative thoughts to positive ones, and third believe that the change is just as valid as what you were previously thinking and feeling.
Another thing that I've realized makes the journey hard is our discomfort in asking for and seeking help with it. It seems again that our conditioning tells us that we aren't supposed to need help in life. The judge within fights many of us every step of the way if we try to seek out encouragement and support in our efforts and that alone can slow us down and even totally discourage us from trying.
Honestly, I have found that this is the biggest deterrent to our experiencing joy and in turn experiencing all the things we so desperately want but are emotionally and subconsciously standing in the way of letting in. I think most of us get caught up when our positive thinking breaks down a bit and because we have no real support system, we falter and get a little lost and shaken off our path.
It may be difficult to seek out actual face to face help but a place that you can start with is seeking out and accepting virtual help via regularly delivered newsletters and inspirational quotes to your email inbox. I was amazed at what a difference accepting these nuggets of wisdom, encouragement, perspective, and light have made in my daily outlook and perspective.
My favorite websites are below! I hope they bring you as much love, warmth, and joy and as many smiles as they have me:).
******************************
Thoughts from the Universe
Daily Om
Joy Exercises
You Should Also Read:
Positive Thinking vs. Mental Misery
Why Think Positively?


Editor's Picks Articles
Top Ten Articles
Previous Features
Site Map



Follow @etniqminerals
Tweet



Content copyright © 2022 by Leah R. Patterson. All rights reserved.
This content was written by Leah R. Patterson. If you wish to use this content in any manner, you need written permission. Contact Leah R. Patterson for details.