Preserving Bristol Bay Alaska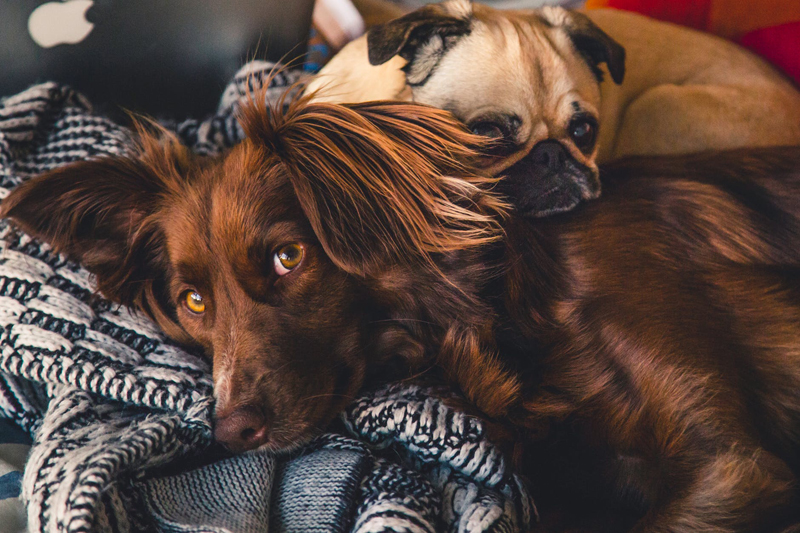 Nature lovers are hard pressed to find such an abundantly diverse region as Southwest Alaska. It is common to glimpse bears moseying throughout the rolling hills and valleys. This region holds Katmai National Park, home to a number of volcanos, Bristol Bay, and the Aleutian Islands.
Home to the world's largest population of red salmon, the Bristol Bay area plays an important role to ecological stability. The Togiak National Wildlife Refuge extends from Bristol Bay to the Ahklun Mountains. In the United States, the designation of a national wildlife refuge means that the government has committed to preserve and protect the natural habitat and wildlife of the area under the watchful eye of the United States Fish and Wildlife Service (FWS). This branch was created under the Roosevelt Administration in 1903 with the understanding that responsible management was essential for future generations to thrive.
The Togiak is the second largest contiguous wilderness reserve within the nation's refuge system, spanning approximately 2.3 million acres. The purpose to FWS restrictions is to negate government, corporate, or personal temptations of destruction for gains. Therefore, these laws have been enacted for the exercise of governmental restraint as much as industrial or personal profit. In this light, the National Environmental Policy Act (NEPA) shines as a productive promise to those generations not yet born. However, a plan works only as well as the people actually willing to work it. The United States has added the requirement of Comprehensive Conservation Plans (CCPs) to demonstrate effective safety measures for any modifications to the area, to accompany a fifteen-year projection outlining continued preservation. While this sounds good, perhaps the more productive course of action is to implement the strength behind established environmental laws, rather than adding amendments to figure out ways to skirt the issue.
By the logic of established restrictions, there should be no threat of a Pebble Mine project in Bristol Bay. Regretfully, the threat exists. The safeguards and amendments added, further outline there is no possible way – outside of on paper, where anything is possible – to develop a realistic CCP. The International Pebble Partnership seeks to develop the largest open-pit mine on the planet to extract ores. In doing so, this canker sore will weep approximately 10 billion tons of toxic waste, 1000 times more acidic than battery acid, into protected watersheds and habitats. There is no reasonable way for the backers of this project to put forth a CCP of merit. Other tailing ponds projects, like Alberta's Tar Sands, have already demonstrated that these areas turn into hot spots, leak toxic waste, and possess the ability to enter general water systems. Bristol Bay presents complications far above that of Alberta, as the area routinely experiences 30-foot (9.9m) swells, earthquakes, and high winds.
Every year people pay their taxes so that the government can create and enforce legislation like the Endangered Species Act, NEPA, and the Clean Water Act. Society is now to the point of demanding how many acts are actually needed before any of them will be enforced. The Pebble Mine scheme does nothing to preserve a productive, vibrant planet for those 10 little fingers, and 10 little toes, not yet born. It is emphatically about the shortsighted nature of greed.
For those interested, sign the
Stop Pebble Mine Scheme
petition.
This is Deb Duxbury, for Animal Life, reminding you to please spay or neuter your pet.
You Should Also Read:
Pebble Mine Scheme Endangers Whales
Tar Sands Extraction Mutates Animal Life
Is an Oil Spill in the Arctic a Big Deal?


Related Articles
Editor's Picks Articles
Top Ten Articles
Previous Features
Site Map



Follow @WildlifeWelfare
Tweet





Content copyright © 2022 by Deb Duxbury. All rights reserved.
This content was written by Deb Duxbury. If you wish to use this content in any manner, you need written permission. Contact Deb Duxbury for details.