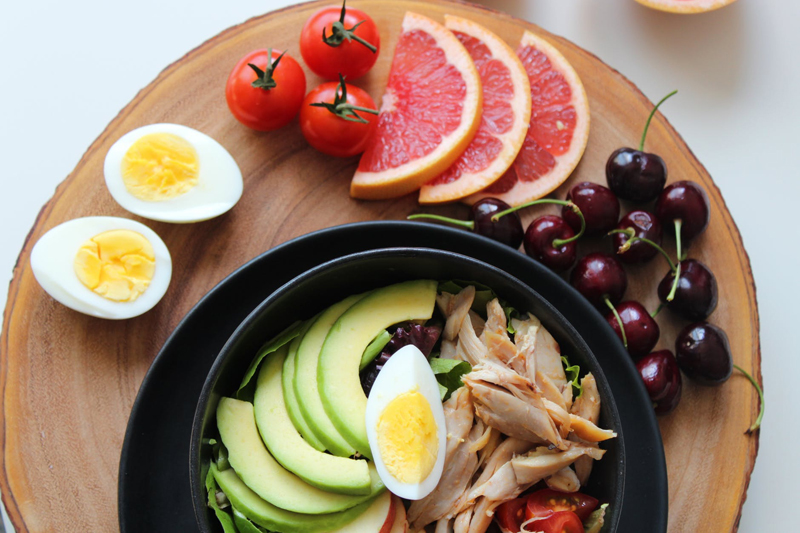 Honey has been enjoyed by mankind for thousands of years. A honeymoon was when a newly married couple would drink honey-created mead for a month, to celebrate! How about low carb or sugar-free honey options?
First, what is honey? Honey is what happens when bees fly around to flowers, gathering up the nectar, and then depositing that nectar in their hives. You remember Winny-the-Pooh going around to his jars of honey? Honey is a naturally sweet treat that humans as well as beasties enjoy.
So, as you might imagine, honey is naturally sweet. You get 17.3g of carbs in a single tablespoon of honey.
Luckily, most of the time that you're using honey, you're only using tiny dabs in order to get a hint of flavor. Still, that is a TON of carbs to take in just for some sweet flavor.
There's an option! Steels has a honey flavored sugar-free sweetener. Now of course, if there's no sugar, that means it's pretty much not honey. It's all maltitol - i.e. sugar alcohols. If you have trouble with sugar alcohols, you'll want to steer clear of this. But if you want a honey flavor, and don't mind sugar alcohols, this is something for you to try out. It has the same consistency, so it's great for baking, and the same flavors.
There are 6g per tablespoon - but these are all sugar alcohols, which means most people discount these completely. That leaves it with 0g fat, 0g cholesterol, 0g sodium, 0g carbs, 0g protein, no nutrients, etc. So really, it is nothing at all as far as body impact, and just a thick, sweet taste.
Honey History
Honey is made by nature, so it's been enjoyed by man pretty much since the beginning of time. All man had to do was find a hive, ward off the bees, and enjoy! The Greeks adored honey, calling it
ambrosia
. The Romans picked up the thread, creating some of their most fantastic desserts with honey. The celts praised honey for its fertility and medicinal uses. A honeymoon was to help a new couple have lots of children!
Storing Honey
Honey does NOT need to be refrigerated. It has natural antibacterial properties that make it the perfect storage food. Try to keep it cool, sealed, and in the dark for best flavor retention. It can get "crystally" but you can heat it up to melt those down again.
Honey and Health
I am a firm believer of a dab of LOCAL honey daily to help with allergies. Here is how it works. We all have gotten into the habit of eating foods from far-off locations. Our bodies are no longer getting used to local pollen. We therefore have serious allergies when it's pollen season! By taking a small amount of local honey every day, you keep your body in tune with those local allergens and therefore your body doesn't react wildly when it encounters the pollen in the air.
Do not give honey to children under the age of 1. Their growing stomach systems cannot handle the components of honey.
So if you're an adult, enjoy your honey, but in moderation of course :)
Lisa Shea's Library of Low Carb Books


Related Articles
Editor's Picks Articles
Top Ten Articles
Previous Features
Site Map



Follow @LisaLowCarb
Tweet





Content copyright © 2022 by Lisa Shea. All rights reserved.
This content was written by Lisa Shea. If you wish to use this content in any manner, you need written permission. Contact Lisa Shea for details.