Tangled - Review From a Mom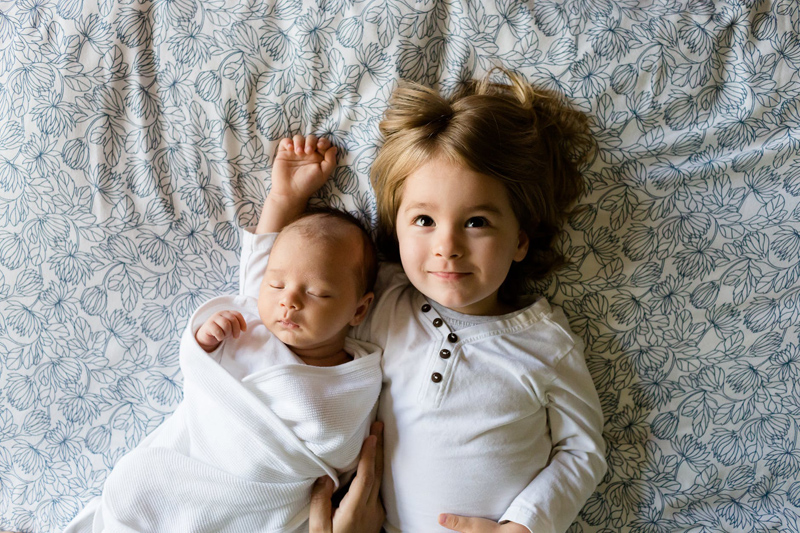 Released in November 2010, Disney's Tangled is a lovely movie for children and parents alike. The movie is Disney's 50th feature film, and is said to be the last "princess" movie or fairy tale the company will be producing for some time. There are plenty of places all over the web to get a synopsis of the movie or a discussion of plot or production details, so I will briefly give my quick rundown of my favorite and least favorite things about the movie. But then, I want to explore the themes of the movie that are useful for discussion with young children.

Let me first say that I really enjoyed this movie. Like most Disney films, it was colorful and fun to watch – at some moments the animation was just breathtaking. The music was more Broadway than sing-along in many songs, but there are, of course, a couple of classics that will catch on with kids. Considering that I'm not really a Mandy Moore fan, I think she did just a beautiful job with Rapunzel, and Zachary Levi was fine as the male ruffian-turned-hero, Flynn Rider. I really think the gorgeous voice of Donna Murphy as Mother Gothel stole the show for me (her and the typical cute sidekick, Pascal the Chameleon, of course).

The plot was slightly thin at some points leaving viewers to connect the dots on their own, but really, that's not why I go to a Disney film. But maybe the most interesting thing about the plot of the story is that it is far from the traditional Rapunzel story. Other than being a story about a girl in a tower with long hair being kept captive by an "adoptive mother" the details are pretty original (not the least of which is that Rapunzel is a kidnapped princess rather than the daughter of villagers and her hero not a prince, but an orphan thief).

There are lots of lovely themes for young children in Tangled that can be good for moms to explore with their kids when coping with the influx of the latest "princess" and "swashbuckler." There's a lot more there for kids to attach to than the latest style of crown, hair and dress, or satchel and dagger.

Themes from the movie worth exploring include:

Overprotective Mothers and Safety – Yes, this is a main theme in the original story and the movie and quite timely as parents grapple with the line between smothering/helicopter parenting and loving guidance. Mother Gothel, regardless of her motive, keeps Rapunzel captive mainly through fear of the outside world. Particularly with her super-long movie hair she could have let herself down at any time. There is a hysterical series of short scenes where, once leaving the castle she grapples with celebrating her freedom alternating with feelings of fear and betrayal at disobeying and leaving her mother and the tower. With older kids, there are can be some great discussions here about being ready to grow up and make independent decisions, as well as safety and handling oneself in the world.

Redemption and Selflessness – Flynn Rider is interesting as a "bad guy hero." When first introduced, he is a wanted criminal who steals and betrays his partners. He tries to slick-talk and scare Rapunzel out of his deal to escort her out of the tower and back safely. But ultimately, he shows great loyalty and eventually, the ultimate self-sacrifice out of love for her. Does this redeem his bad deeds? What about the other criminals and ruffians in the film who change their ways?

Dreams and Influence – Rapunzel's special gift once she hits the outside world seems to be bringing out the best in others and helping them find and reach a positive dream to sustain them. Where others she evil, she sees opportunity for change and improvement. Is this naïve? Does this only work out in the fairy tale world? How can we apply this in the "real world?"

Visit the BellaOnline Early Childhood Forum and share your thoughts on these themes and what you saw young children take from these movie (other than simply merchandising desires!). What other themes did you see? The forum discussion can be accessed through related links, below.



You Should Also Read:
Forum Discussion - Tangled


Related Articles
Editor's Picks Articles
Top Ten Articles
Previous Features
Site Map



Follow @bellanicki
Tweet





Content copyright © 2023 by Nicki Heskin. All rights reserved.
This content was written by Nicki Heskin. If you wish to use this content in any manner, you need written permission. Contact Nicki Heskin for details.