Scotland - World-Class Distilleries & Breweries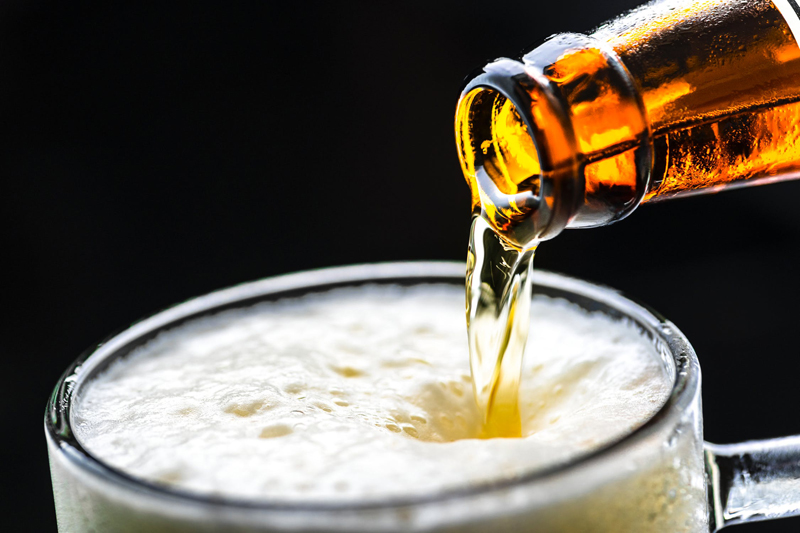 Ah…Scottish chat and light-hearted conversation! It lifts your spirit, and gets you in the mood for a malty Wee Heavy, doesn't it?

Aussie: "I just came across an article on a Glasgow restaurant owner who's created a range of curries made with whisky.
 
Also, there are meals made with Indian and American beers.
 
Has anyone tried these?"

Scotty: "So yer sayin no only wae the drink in yer haun whilst yer eatin the curry, that therrs actually drink in the curry???  Cripes ahm away tae read the site, this should be interesting…

…Jist read it therr. Bunnahabhain is one of the curry's and that's Geoffs malt, we've boattles of it here, he loves it."

Glasgow is Scotland's center of style and vitality. Amidst a backdrop of Victorian architecture, it buzzes with culture – world famous art collections, world class Scottish ales, and distilleries of notable fame. A gleaming gem in a land of historic keeps.

For the malt lover, it is part of the adventurous exploration of an ancient land with 500 million years of history.

Islay, (pronounced eye-la) "Queen of the Hebrides," easily produces the most distinguishable of malt whiskies in the world. The natural resources of fertile land and soft, peaty water provide an ideal foundation for the traditional distillery process. It is no surprise that it has achieved worldwide recognition as a center for premium whisky distilleries.

Traveling north, the Isle of Skye is marked by the impressive rise of Cuillin Ridge - softened as it touches the earth - blending like a caressed blanket against white sand beaches. This is the home of the well-known Isle of Skye Brewery, Talisker Distillery and Cuillin Brewery. Inlets, lochs, bays and tiny land masses form lace patterns of complexity, where quintessential villages and historic remains await the travelers' exploration.

As you turn inland, Inverness rises out of the Highlands. This is one of the most beautiful cities in Europe, full of cultural life, a high standard of service, the lowest pollution of any city in the United Kingdom, and with the added bonus of a possible sighting of the Monster of Loch Ness – with or without the whisky!

Pitlochry is a Victorian town, gently sleeping in the Perthshire Highlands. Stunning European scenery gives way to the Atholl Palace Hotel, with its white turrets, stunningly elegant against a bed of green. Pitlochry is home to Edradour, Scotland's smallest distillery.

Adventure awaits throughout Scotland…tastings at Glenfiddich, Black Isle Brewery, Islay Ales, Cairgorm Brewery, Dalwhinnie Distillery, and an armload of others – touched with international cuisine, Scottish specialties and boundless history.

Are you salivating yet?

Mike Saxton of www.beertrips.com is primed to lead the way, November 9th through November 20th, 2005. The "King of Beer Trips" styles your schedule with plenty of direction and camaraderie, yet ample free time for personal preferences. Plan on experiencing Scotland like never before!


Cheers!
 
You Should Also Read:
Scottish Ales of Celtic Mystery
Sweet Seduction - English Brown Ale , Mild Ale & ESB
Beer Trips in the Pacific Northwest


Editor's Picks Articles
Top Ten Articles
Previous Features
Site Map





Content copyright © 2018 by Carolyn Smagalski. All rights reserved.
This content was written by Carolyn Smagalski. If you wish to use this content in any manner, you need written permission. Contact Carolyn Smagalski for details.