School Choice Prelude to Privatization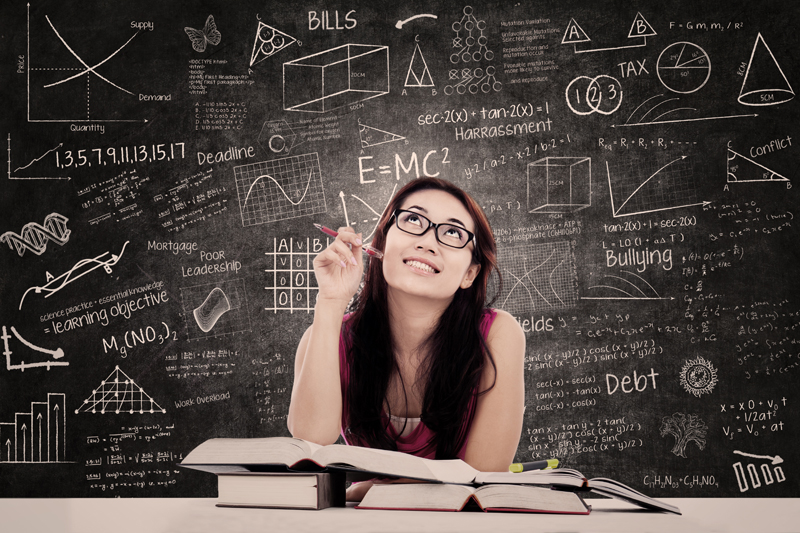 Lawyers for the Friedman Foundation for Educational Choice in Indianapolis argue that

"In a system in which money follows the student, schools have a powerful incentive to provide the mix of educational options and opportunities their students demand."

and

"Schools responding to [...] market forces will be rewarded with students beating a path to their door."

When an interviewer for Good Housekeeping asked Anne Romney what issue was close to her heart, her response was,

"I've been a First Lady of the State. I have seen what happens to people's lives if they don't get a proper education. And we know the answers to that. The charter schools have provided the answers. The teachers' unions are preventing those things from happening, from bringing real change to our educational system. We need to throw out the system."

Attitudes such as these spell doom for an adequate education for the masses.

I use the word "masses" deliberately. It's not a word that Americans tend to apply to themselves. In the popular imagination, the "masses" are those underprivileged foreigners who don't live in the most wonderful country on earth. They are the people Emma Lazarus was talking about in the poem on the base of the Statue of Liberty:

"Give me your tired, your poor,
Your huddled masses yearning to breathe free,
The wretched refuse of your teeming shore."

An unfortunate reality that the school reformers who want to redirect tax money away from struggling public schools may or may not realize is that the United States is developing into the same kind of unequal society of haves and have nots that Ms Lazarus had in mind.

Beggaring the public schools by allowing tax money to follow the students can only foster the creation of a permanently disenfranchised, uneducated, brutalized underclass that will put an ever-increasing burden on both the welfare and the penal systems.

As Diane Ravitch pointed out when former D.C. school chancellor Michelle Rhee's followers tried to persuade Alabama to promote charter schools, "the District of Columbia is no model for school reform."

(NOTE: In charge of Washington DC schools from 2007 to 2010, Michelle Rhee acquired notoriety for her reform tactics. During her first year, she fired 36 principals and closed 26 schools. In 2010, she fired 241 teachers and put 737 additional school employees on notice. She now runs a privately-funded organization called StudentsFirst which supports political candidates whose goal is to cut funding for public education.)

Funneling tax money away from one district to another or from a public school to a charter school can only weaken the education of the many without necessarily improving the education of the few.


Related Articles
Editor's Picks Articles
Top Ten Articles
Previous Features
Site Map





Content copyright © 2023 by Maeve Maddox. All rights reserved.
This content was written by Maeve Maddox. If you wish to use this content in any manner, you need written permission. Contact Maeve Maddox for details.