Books about Bullying for Young Children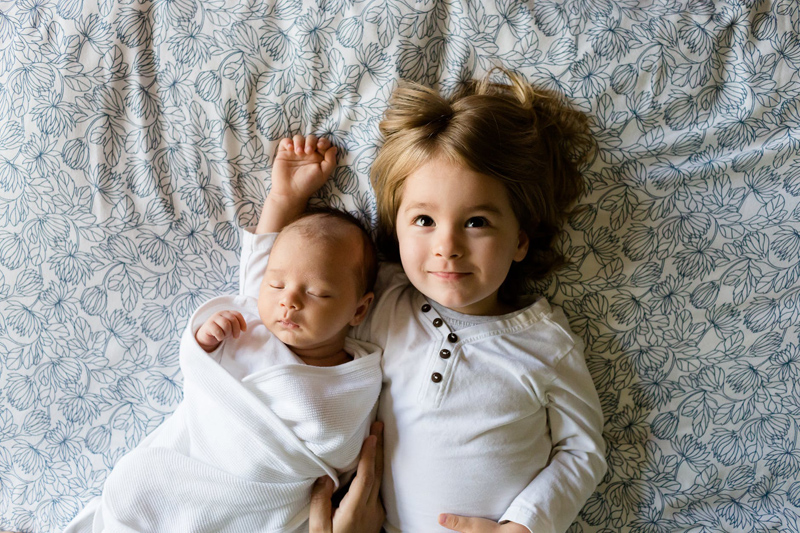 In recent years, a great deal of attention has been placed on children and bullying. Most schools observe "say no to bullying" day and teach children about standing up and getting help.

Most teachers are not trained psychologists, and lessons are more valuable if children can discover them on their own. Because of this, I think that books are a wonderful way to introduce the topic of bullying. Books can introduce an age-appropriate story and then create a space where the children and the teacher can discuss the issues raised.

Here are two books that I have found that I think are excellent for parent-child or classroom discussion on the issue of bullying:

Jungle Bullies by Steven Kross – Preschool and Early Elementary School

Jungle Bullies tells the story of elephant, a hippo, a lion, a leopard and a monkey. Each larger animal progressively uses their size to bully a smaller animal to get their way starting with elephant kicking hippo out of the water hole. Elephant bullies hippo, hippo bullies lion, lion bullies leopard and leopard bullies monkey. When the monkey (the smallest) goes to his mother and tells her what happened she helps him to find the words to stand up for himself. She goes with him to talk to leopard and the story walks back until all the animals together confront elephant and all end up playing together in the pond.

The hand drawn and water color style illustrations by Vincent Nguyen are really cute. The language given to the animals to stand up to the bigger bully are great for younger kids. When monkey confronts leopard he tells him, "Don't you tell me what to do, this tree's big enough for two. Share it will me as a friend, don't be mean to me again." The story shows how when someone mistreats you, there is a tendency to mistreat someone else to make yourself feel less powerless.

This story is excellent for preschool children, or early elementary grades (K-1).


One by Kathryn Otoshi – Older Elementary School

Using the metaphor of colors, Otoshi gently creates a group of kids with different personalities. Blue is quiet and contemplative, yellow is sunny, green is bright, purple is regal, orange is outgoing, but red is HOT -- a bully, who picks on blue. The others colors are sympathetic and like blue and commiserate, but don't tell red to stop, and red becomes bigger and stronger until everyone is bullied and afraid and there seems to be nothing they can do.

But then the story shifts when "1" arrives. He stands up to red and gives the other colors the courage to do the same. As they find their courage they shift from shapeless colors into numbers -- answering to "1" declaration to say no when picked on with "Me Two" and "Me Three." The metaphor rolls on nicely when blue declares he wants to "COUNT" as well. And when red, in desperation, bullies blue again, blue becomes 6. When red attacks, the numbers stand together, and red becomes small.

Maybe the most lovely moment of the book is when blue invites red to count too....red becomes 7 and joins in. It's important that 1 takes the high road and invites red in, rather that taking his newfound power and becoming a bully himself. The final message of the book is that "sometimes is just takes One."

In today's world, this is such an important message. One person has and can change the world, and it's a small act that can do so. We never know how our actions can make a difference. Even in it's this books's most simple interpretation, with bullying is such a critical issue on the playground today, this book sends the message of saying no and and standing together in a really accessible and non-preachy way. It's hard to understand how since they are just blobs of paint, but somehow Otoshi gives the colors such personality you can see kids' personalities just standing there - but so much more beautiful and simple than an "afterschool special type" book illustrated with actual kids can do it.

I highly recommend either of these books to introduce the concepts behind bullying and create a space for discussion for children, parents and teachers.





Related Articles
Editor's Picks Articles
Top Ten Articles
Previous Features
Site Map



Follow @bellanicki
Tweet





Content copyright © 2022 by Nicki Heskin. All rights reserved.
This content was written by Nicki Heskin. If you wish to use this content in any manner, you need written permission. Contact Nicki Heskin for details.