Disciplining Other People's Children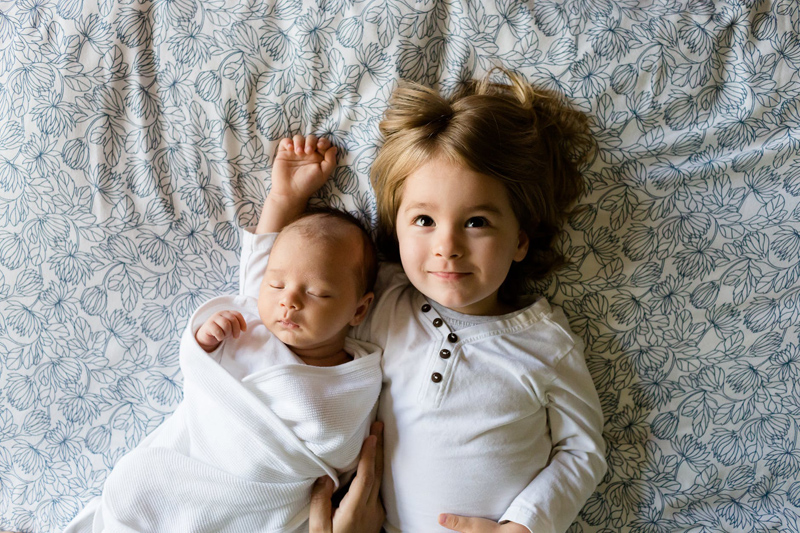 After being involved in a bizarre playground incident where an unknown little boy became verbally and physically aggressive with my daughter's friend, I got thinking about the issue of disciplining other people's children. In general, I don't get involved with others' kids unless it's clear that is meant to be my role (when a child is left at my house for a playdate, for example).

If my kids are playing in a venue with kids I don't really know, I keep a good eye on them to make sure they are keeping themselves and other safe and being respectful. I count on other parents to do the same with their children. So what if they don't….? When and how is it appropriate to handle discipline issues with other people's kids?

• If a child is being physically hurt or verbally mistreated – Get involved immediately to stop the hurting activity. The trick here is to remember that is not your role to teach a permanent lesson to the offending child, but simply to stop the immediate behavior. Just repeat what is happening and say what needs to happen. For example, "Stop hitting her now. I see hitting and hear her saying stop. The hitting needs to stop now." If you need to physically intervene to stop a hurting behavior, do so carefully, but remember your role is to end the hurting, not to teach or punish, however tempting it may be. Once the immediate situation is diffused, if the other parent(s) has not already gotten involved, they should be located.

• If a child is being unsafe – This can be a tough one. Parents have different standards of what they consider safe. If my kid is being endangered or following another kid's bad example, I'll try to pull my kid aside and talk with her privately about what I think is a good and poor choice. If I can't spot a watching parent or caregiver, and I think the situation is potentially dangerous, I'll sometimes say something like, "Are you allowed to be doing that?" You'll have to trust their answer, but sometimes it will be enough to temper their behavior a bit, or to get the notice of whoever is responsible for them.

• Inappropriate behavior – Again, what is inappropriate can be relative…even when it seems like it shouldn't. In the case of crazy behavior, obscene language, or other situations to which you'd rather your child not be exposed, you have a couple options. If you feel like the kids might be receptive, you can certainly ask them respectfully to notice the presence of other (or younger?) kids. Or you can do the same with their parents if they are present. Treat them like you would any adult. But your best bet here might be to remove your child from the situation. While that may seem unfair and annoying, we can control the environment our kids are in, but unless someone is doing something to our kids, we can't control others.

It's great to let kids try and work out problems on their own. But when children are harming one another, or putting themselves or others in danger, kids need adults to get involved. Ideally, parents would each handle their own children, but situations are often less than ideal. Whatever we do in these situations, it is important that we are modeling appropriate behaviors for the kids who are observing us. The situation they are in will pass, but the lessons they learn from watching the adults around them help to handle it will stay with them.

You Should Also Read:
When Did I Get Like This by Amy Wilson - Review
Bad Mother by Ayelet Waldman Review
Confessions of a Judgmental Mother


Related Articles
Editor's Picks Articles
Top Ten Articles
Previous Features
Site Map



Follow @bellanicki
Tweet





Content copyright © 2023 by Nicki Heskin. All rights reserved.
This content was written by Nicki Heskin. If you wish to use this content in any manner, you need written permission. Contact Nicki Heskin for details.