Senior Living Hangman Game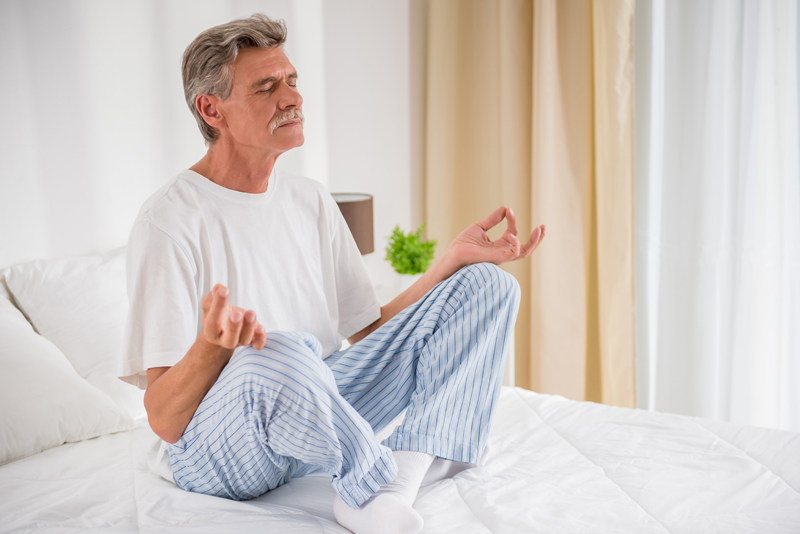 We all know the words associated with getting older. We could list them off without even giving it a thought. Some are great words. They are words like 'grandchildren' or 'retirement'. Some are not so wonderful. They can discuss the changes in our mental or physical abilities, how we look or how we become less active. We certainly know those words, too.

But we can have fun as seniors, using the words that describe us.

Hangman is a game that is older than we are. But in case you don't know how to play 'Hangman', here are some basic rules.

In it, players are provided blank spaces to represent letters of a word. Their task is to guess letters to figure out the word.

If a player guesses a letter correctly, it appears in the correct spot in the word. The player can get clues from letter placement to make another guess. If all letters of the word are guessed correctly, the word appears, joy breaks out in the heavens and that player is the winner of that round.

For every wrong letter guessed, a body part appears on a hangman's noose. (It is called 'Hangman' for a reason, but fear not - the body parts are simple stick figure representations of circles and straight lines.) If ten incorrect guesses are made, the player is officially dead ... in the traditional 'Hangman, the game' sense of the word.

To make the most of your guesses and NOT end up dead in the game room (figuratively speaking, of course), guess vowels first. Remember back to first grade: every word must have at least one vowel. Then start with most commonly used letters. 'V', 'X' and 'K' are not big hitters in the world of 'Hangman', so don't waste your letters guessing them first.

Think about common letter combinations. All those blended consonant sounds and suffixes you learned in grade school are fixing to come in handy. See, your teacher told you that they would and she was right!

Playing games is not a time waster. By challenging ourselves mentally on a regular basis, we keep our minds alert and fight off one of the most serious effects of getting older.

Play the Senior Living Hangman today. Then enjoy Hangman from the many topic sites here at BellaOnline. Challenge your friends to play on a daily basis, too, and see who gets the most 'wins' in a row. It's not only fun, it might just strain your brain and keep it sharp.

You Should Also Read:
Senior Living Hangman


Related Articles
Editor's Picks Articles
Top Ten Articles
Previous Features
Site Map





Content copyright © 2021 by Debora Dyess. All rights reserved.
This content was written by Debora Dyess. If you wish to use this content in any manner, you need written permission. Contact Debora Dyess for details.