Nature's Healing Oracle Review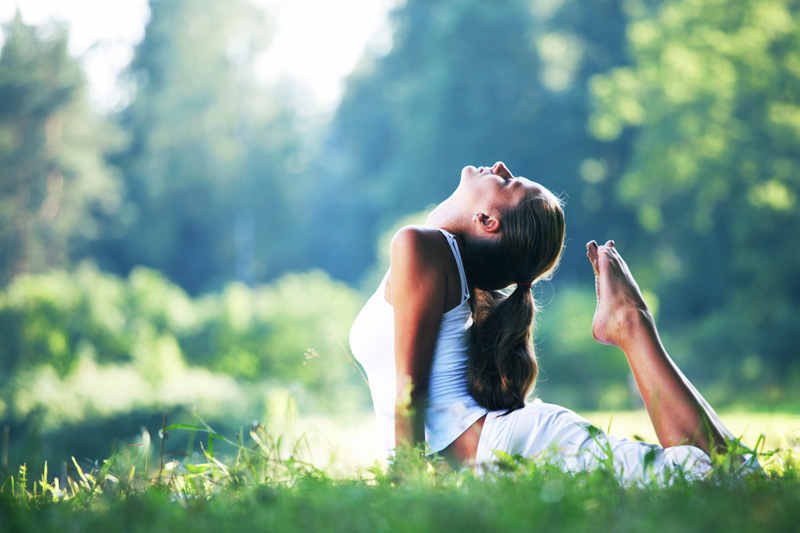 I was very excited to receive this book and card set in the mail! I'd first seen it at a local bookstore and was intrigued by its uniqueness and subject matter. Being a plant person and an herbalist, I was immediately drawn to its subtitle in particular "Bring the Healing Power of Plants into Your Life." Well that's what I endeavor to do everyday so of course I wanted to know more!

When I got home that evening I searched online for information on the book and on the book's author Ambika Wauters and the great impressions just continued on. Ambika Wauters is an amazing woman, healer, educator, and author. She has written numerous books on healing and spirituality and has taught many about healing through various modalities including the Chakras, Nature, and the Angels.

Nature's Healing Oracle is one of her great offerings. This book and card set is designed to help the reader become intimately familiar with the healing properties of various plants and natural elements. Her hope in writing this book is to help the reader in fact bring this healing essence into their daily lives.

The book is wonderfully written and begins with a factual and detailed yet warm explanation of what an oracle is and then goes on to explain what Nature's Healing Oracle is. This is one of my favorite parts of the book because of how full and follow-able it is. I learned things I hadn't known and came to new revelations on a subject that I'm very well acquainted with just in reading this section.

The middle of the book is divided into sections according to the card divisions. There are 4 sets of cards within the deck: The Essential Elements; the Herbs and Flowers; the Grains, Legumes, and Vegetables; and the Fruits. Each set is indicated by a different color: Green for Herbs and Flowers, Yellow/Orange for Fruits, Red for Essential Elements, and Tan/Brown for Grains, Legumes, and Vegetables. The cards are laminated, of a nice sturdy weight, and have full, rich colors throughout. The addition of the beautifully detailed artwork makes these a great set of cards to look at as well as to use.

Each card in each set has a picture of the element/plant on the front and it's esoteric or spiritual meaning, it's medicinal or therapeutic benefits, and an affirmation to associate with it on the back. Within the book, the esoteric and medicinal uses are expounded upon and the affirmation is included again.

I have found these to be a really insightful deck of much depth. I've been able to use it successfully in all types of situations and have not been disappointed or unable to get a clear answer to my inquiry yet. In addition to this though, I've found this deck to be a wonderful tool in learning more about common plants and natural substances. This deck can solely be used for that purpose as well, since the information given is thorough and cohesive.

This is another great gift for the nature lover and even for the person that wants to start learning about plants in a fun way. I urge you all to take a look at this book and card set!


You Should Also Read:
Ambika Wauters Site


Editor's Picks Articles
Top Ten Articles
Previous Features
Site Map



Follow @etniqminerals
Tweet



Content copyright © 2023 by Leah R. Patterson. All rights reserved.
This content was written by Leah R. Patterson. If you wish to use this content in any manner, you need written permission. Contact Leah R. Patterson for details.