Saving on Your Phone Bill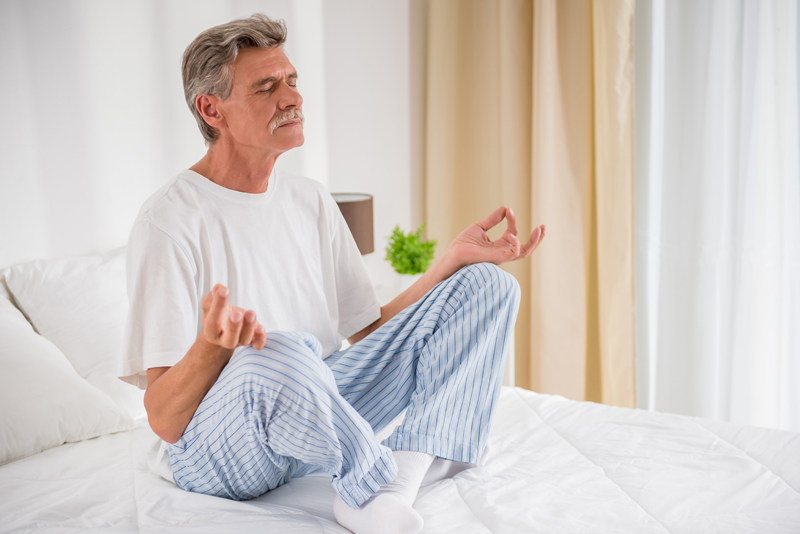 Everybody, everywhere, seems to be battling increasing costs. Whether buying groceries or paying a utility bill price increases have stretched already tight budgets to the breaking point. Finding ways to cut what we spend on necessities, even just a bit, is on everyone's mind. Below are some practical and easy ways to put more bang into your buck.

Telephone

For years, a landline was just a part of the landscape. But now, with the push to cut expenses, many people have disconnected from traditional phone services.

For those who do choose to stay with the companies, alternative service packages are becoming an attractive option. By combining telephone with TV and/or internet services, consumers get a reduced price. 'Bundles' vary from company to company, offering a variety of choices.

Cell phones offer the convenience of having a phone away from home. But they also act, in a growing number of homes, as the primary line. With text messaging, free mobile to mobile calls and other features, cell phones are an attractive alternative to landlines.

To cut cell phone prices even more, look for packages that meet your needs exactly. If you don't text, for example, find out if there's a package that is 'talk only'. If you don't need the internet on your phone, don't pay for it. Before signing up for phone insurance, look carefully at the policy. If it seems like a lot to pay for a little coverage, don't pay it. Many brands of cell phone can be purchased online cheaper than they can be in-store, making replacement an option if your phone is damaged.

Internet based phone services are also making a good show in the new world of phone services. The signal comes into the home via the internet connection instead of a wire connecting the house to the phone line. Different companies handle the signal in different ways. Vontage, for example, enters the house and is then picked up by the interior phone lines. When someone rings the home number, every phone in the house rings. MagicJack, on the other hand, connects a traditional phone to the computer. Only the connected phone rings when the number is dialed. Prices range from just below $3 per month (MagicJack) to as much as $45 per month. Vontage, perhaps the best known of the internet based telephone providers, runs about $18 per month, taxes and fees included.

Things to watch for:

As with every decision, consider both the positive and negative consequences before committing to a contract or canceling a service. Not all packages will offer exactly what you want. Bundles, for example, may not offer all channels on the TV that you want, or internet speed may not be adequate for your needs. Bundles with some lesser known providers may not offer texting.

Telephones are too much a part of our lives to give up because of cost. They are a vital link for seniors to family, friends and help in case of an emergency. But by cutting the cost of our monthly phone bill, we can make them a more affordable part of our budgets. Like with everything else, check options and weigh your choices. Making wise choices, in finances and in life, make our Golden Years a little easier!


Related Articles
Editor's Picks Articles
Top Ten Articles
Previous Features
Site Map





Content copyright © 2022 by Debora Dyess. All rights reserved.
This content was written by Debora Dyess. If you wish to use this content in any manner, you need written permission. Contact Debora Dyess for details.