Butterfly Bakery Sugar Free Cakes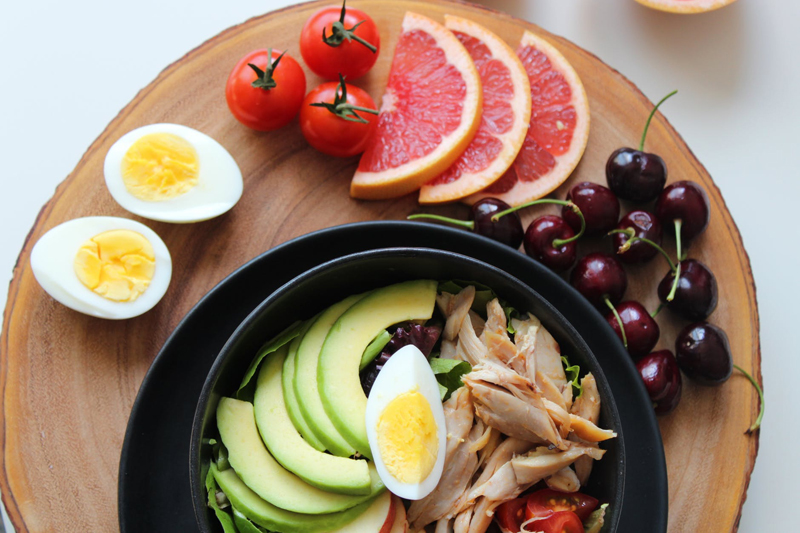 If you have a party coming up - or just want some cake for dessert - Butterfly Bakery creates delicious sugar free varieties that are quite healthy, relatively.
I'm not saying that in the grand scheme of things that a cake, cookie, ice cream or candy is ever something to be eating all day long for nutrition, However, life is about balance. Sometimes you eat the grilled chicken with broccoli, and sometimes you have the slice of sugar-free cake with a scoop of sugar-free icecream.
There are all sorts of reasons you might want a sugar free cake. It could be a birthday, a wedding, a graduation party, an anniversary. Maybe the participants are overweight, maybe they're diabetic, maybe they are kids who want to stay healthy.
When you think about it, there's really no reason to eat tooth-rotting sugar filled cakes any more given just how tasty the sugar free varieties are. Do people deliberately want to gain weight and eat sugary cakes to do it? :)
The Butterfly Bakery cake was found in a normal supermarket, and is even marked kosher. It's about 6 1/2" in diameter, and about 3" high. That is about 20oz in weight. It has 6 servings, and truly, we each had 3 slices over 3 separate days. The slices aren't "teeny".
The Butterfly vanilla cake has 18g carbs per serving. You might find that to be high. If you do, take a look at a NORMAL cake sometime and see the huge quantity of sugar you ingest in every mouthful. This is not "zero carb" by any stretch of the imagination - but it is the perfect alternative to a sugary cake.
In addition, there are 7g of fat - 1g of that is saturated. There is 180mg of sodium, not much. 2g of protein, 2% of your iron USDA. There are 365 calories.
The cake we got was vanilla with chocolate butter cream icing. It came in 2 layers, i.e. there was a layer of chocolate icing between two layers of vanilla cake. There was a cool flower set on top that I of course ate immediately :)
The cake had a lovely texture, and the icing was delicious. It didn't taste "unusual" or different in any way, it tasted like a nice cake. It went perfectly with low carb ice cream we had with it.
In our case, we got it for our 10th anniversary dinner. It was just perfect!
Highly recommended. Butterfly Bakery is based in New Jersey, so talk to your local supermarket and see if they can get the cakes brought in. I don't think you can buy them directly. At our store, the cake sold for $6.99.
NOTE: Nov 2007 - I have received reports that the phone number is no longer working. I'm afraid this bakery may be out of business now.
NOTE: March 2008 - I've heard reports that their items are showing up in stores again! If anybody has new contact information for them, please let me know!
NOTE: July 2008 - I've heard from their sales rep! Here is their new phone number: 973-815-1501
NOTE: March 2013 - they have been shut down for mislabeling their products! Apparently they had up to three times the fat and sugar that they claimed they did. Ah well!
Lisa Shea's Library of Low Carb Books


Related Articles
Editor's Picks Articles
Top Ten Articles
Previous Features
Site Map



Follow @LisaLowCarb
Tweet





Content copyright © 2022 by Lisa Shea. All rights reserved.
This content was written by Lisa Shea. If you wish to use this content in any manner, you need written permission. Contact Lisa Shea for details.