BCC - Boxcar Children by Gertrude Chandler Warner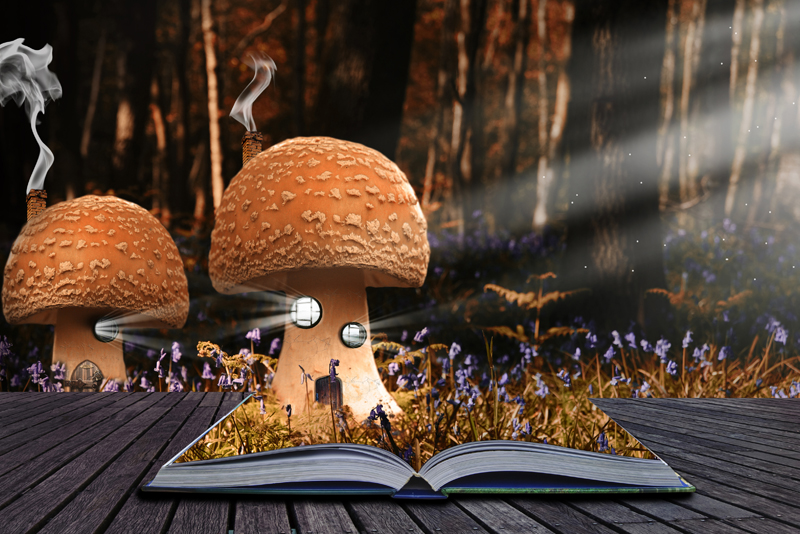 The Boxcar Children Books 1-4
by Gertrude Chandler Warner is a classic mystery book set.
Imagine four siblings - Henry, Jessie, Violet and baby, Benny. Their parents have died and now it's them against the world. Somehow they hear that their Grandfather is now appointed as their guardian, but they learn he was not very nice to their mother. So, at all costs the siblings decide they are going to avoid him and take care of themselves.
Henry
is the oldest of the Alden children; in most books of the series, Henry is 14 years old.
Jessie
is 12 years old and is the oldest sister. She takes care of her younger siblings.
Violet
is 10 years old and is a sensitive young girl who sometimes helps Jess take care of Benny.
Benny
is the youngest child at 6 years old He especially loves food and the cracked pink cup they found in the dump.
Through a bit of trickery they escape Grandfather Alden's clutches. They find themselves at a bakery and really want some food, and are able to buy some bread with the little cash they have. They get to stay overnight at the bakery and in exchange they will help out. When they overhear the baker's plans to keep the older three siblings but to take Benny to a children's home because he is too young, they get away to the woods. There in the woods, the children discover a train boxcar.
They decide that this simple boxcar will now become their home. (Hence, the name of the series!) The ingenious children then find a junkyard and there at the dump they find dishes, cups and silverware. Henry feels the need to take care of his siblings. He is the oldest, so he gets a job as a handyman for Dr. Moore.
They eventually actually meet their grandfather, who is a wealthy and kind man. The children decide to live with the grandfather, who moves the beloved boxcar to his backyard so the children can use it as a playhouse. Subsequent stories revolve around mysteries they uncover while living with the grandfather.
Introduce the
The Alden Family Mystery books
series to your child. They are super chapter books. Let them visit Benny, Violet, Jessie and Henry. My children and I loved the series. Let them imagine themselves facing the world as creatively as the siblings.
Children's Books
Dr. Seuss Books
Magic Tree House Books
Chronicles of Narnia Books
A Series of Unfortunate Events Books
Note: Boxcar Children books are from my personal library.


Related Articles
Editor's Picks Articles
Top Ten Articles
Previous Features
Site Map





Content copyright © 2018 by Launa Stout. All rights reserved.
This content was written by Launa Stout. If you wish to use this content in any manner, you need written permission. Contact Launa Stout for details.