Tips on Writing Your Life History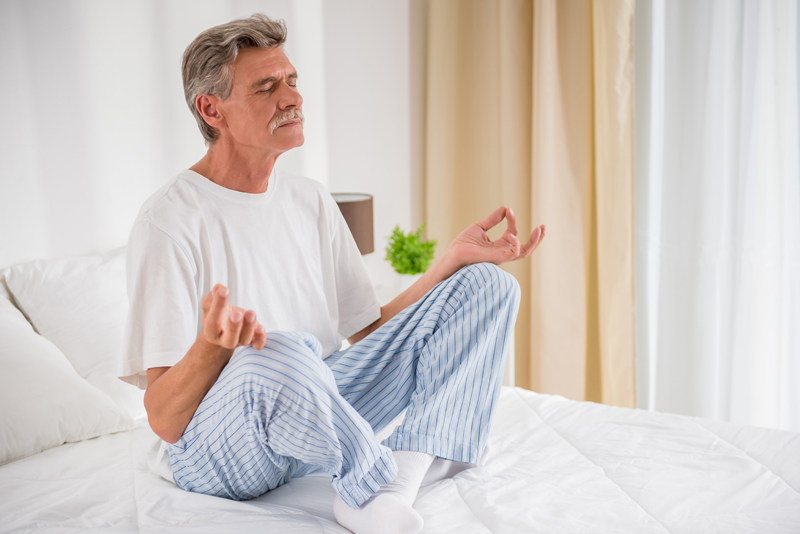 Many people dream of writing their life history especially as they age. The elderly have lived to see a great many changes in the world and want to share those experiences. Historians can capture the big picture of society but only individuals can write about their personal experiences and emotions and pass them down for a family history or to share with the world at large.

Writing a life history can seem an insurmountable task. An easy tip is to start with index cards and a file box. Make dividers starting with the date of birth. The next divider will have the date of the 10th birthday, the third the date of the 20th birthday and so on. These dividers will help organize thoughts and stories in a chronological time frame. Carry blank index cards everywhere for jotting down snippets of memories.

On the first index card, write down your date of birth on the top right corner. Fill in the details of your birth on the card. Answer the basic questions of who, what, where, when, and why. File the card away in the box and move on to other details of your life. Always leave the top right corner for a date. If you don't know a specific date, leave space for it and write what you do know. It might be 8 years old or 4th grade. It might be as general as early childhood or maybe college. This will give you some indicator of where to file that memory in the box for more specific arrangement later.

On each card remember to think who, what, where, when, and why to capture the details of your memory. If you have a full story to write, grab a notepad or go to the computer and write it out. Date the top right just as you did the index cards. Organize a loose-leaf notebook by the decades of your life and file your story in the binder. With these two organizational tools – index cards for quick memories and a binder for the short stories of your life, you will have a wonderful, chronological history in no time.

The list of things to write about is endless. Birthdays, holidays, favorite relatives, black-sheep relatives, modes of travel, love, war, marriage, births, deaths, music, art, religion, politics, sports, dancing, clothes, health, and vacations just for starters. All of them have had an impact on your life in some form or another. Share your joy and your fears. Write about your successes in life and the things you could have done differently. Put your thoughts of the past and the present on paper. This is your story and your memories. It may not all fit into a final, printed autobiography but it will have a place in the family journals. And it can be therapeutic to get it down in writing.

Writing your life history may become a never-ending project. That's okay. If it doesn't make it into a book form, your notes will be preserved for future generations in your own family to read, enjoy, and hopefully learn from. And that's truly what writing is all about.



Related Articles
Editor's Picks Articles
Top Ten Articles
Previous Features
Site Map





Content copyright © 2023 by Alice Andersen. All rights reserved.
This content was written by Alice Andersen. If you wish to use this content in any manner, you need written permission. Contact Debora Dyess for details.