Volksmarching for Young and Old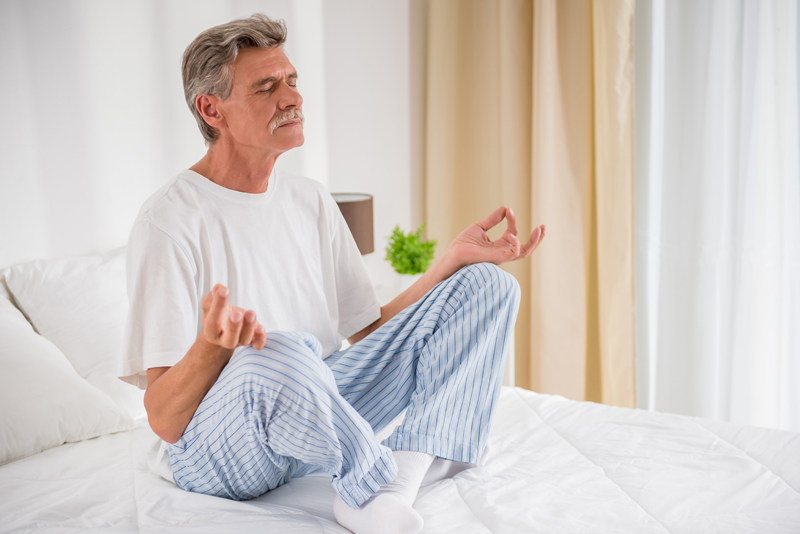 For those who have never gone on a volksmarch, it's a fun, easy way to spend a morning or an afternoon walking. Volksmarching is a worldwide, non-competitive walking event of 10 km (6.2 miles). At times it may include shorter or longer walks as well as a swim or a bike ride. The lovely thing about Volksmarching is how friendly it is. Everyone is out to have a good time and a nice walk. Senior citizens can participate along with babies in strollers. It is an event designed for singles, couples, clubs, friends, small families, large families and sometimes even the family pet.

Volksmarching is a worldwide sport that began in Germany and has spread around the globe. In the U.S., each state has a number of regional clubs and walking events are sponsored by these clubs. It isn't necessary to belong to a club to go on their walk. The walks are open to everyone in any shape or size and are free of charge if you don't officially log your miles.

Club members get together and decide where to sponsor their walk. There are 10 km walks held in the city, in the country, in the mountains, beside lakes, and in residential neighborhoods. There really is no limit as to where a Volksmarch might take you. The club members try to coordinate the walks for the best time of year. One of my favorite walks is in the hills around Leavenworth, Washington when the wildflowers are in full bloom. There are others that might coincide with a local festival or take you to a scenic or historic area.

Volksmarching is a great way to see the country on foot. The trails are marked and maps are provided so there is very little chance of getting lost. Participants may start their walk at any time during the scheduled hours – generally between 8:00 am and 1:00 pm. The day of the walk, club members set up a few tables for registration. To keep track of your walk and your miles, the club will have record books available for sale. Ask the volunteers for a New Walker Program Packet. The cost is $6.00 and it includes an event book, a distance book and 3 coupons for free credit at your first walks. There is a fee of $3.00 to stamp your book and track your miles (this is what the 3 free credits are for). There are achievement awards available as you complete a specific number of walks or distance. At each milestone, you mail your record book to the American Volkssport Association and they mail back your achievement award and announce it in their AVA publication.

The trails are rated according to difficulty and information on the walk will state whether it's suitable for wheelchairs or pets. Level 1 is an easy walk on well-maintained trails or sidewalks. Level 5 is very demanding and the walker should be in good physical condition. For senior citizens with extra time on their hands, joining one of the walking clubs is an excellent way to make new friends. The club could use your help on event day even if you don't feel up to a six mile walk. Get out, see the world, have some fun! Contact the AVA @ 210-659-2112 or look for them online for more information.



Related Articles
Editor's Picks Articles
Top Ten Articles
Previous Features
Site Map





Content copyright © 2023 by Alice Andersen. All rights reserved.
This content was written by Alice Andersen. If you wish to use this content in any manner, you need written permission. Contact Debora Dyess for details.