Lifelong Learning for Senior Citizens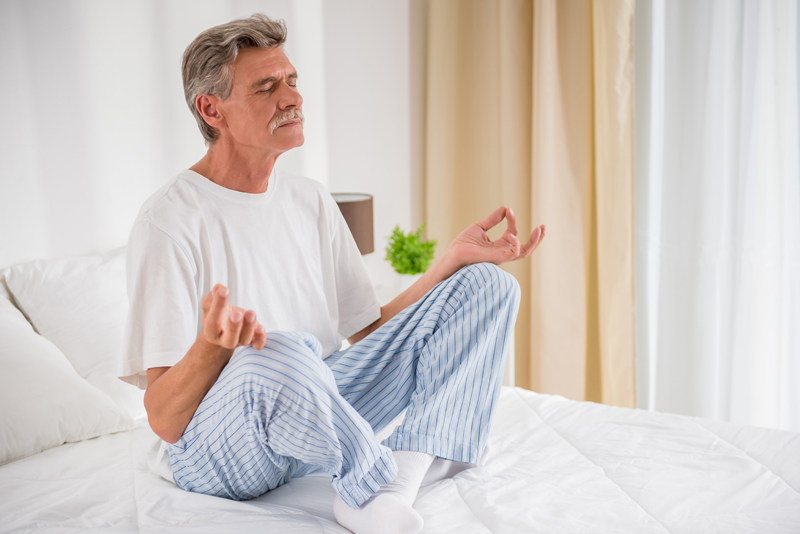 Whether one is nine or ninety, learning should be a fun, rewarding experience. Many retirees pursue an education for the challenge and to keep their mind sharp. Some chase their dream at the university level with a set goal of earning a diploma or two. With the high cost of education, this may not be practical for everyone. By exploring different educational opportunities, the right fit should present itself.

Lifelong learning, whether through a formal classroom or a casual event, is a benefit to seniors in many ways. Learning and enjoying new experiences keeps the mind exercised and helps to keep it sharp. It gives a feeling of accomplishment and increases self-confidence. It helps seniors get out and socialize with others who have a similar interest and it cuts down on loneliness and isolation. There are so many reasons to continue learning. If the goal is to be challenged and to have fun, don't worry about a degree and enjoy the adventure.

To find an affordable program that meets the needs of the senior citizen, there are several options. One of the first things to try is the local community college. Even if an elderly person has a degree in business, maybe they've never taken an art class. One course exceedingly popular with seniors is history, in particular the history of a time that they've lived through. Studying history can refresh forgotten memories and help them to pass along their own stories from that time.

Community colleges and universities will sometimes offer courses geared specifically for older generations. Genealogy and beginning computer courses might be offered for retirees who have free time during the day. Another place to search for courses would be the local Parks and Recreation. Give them a call and they can add you to their mailing list so you'll be up to date on all their offerings.

For seniors who have the resources and love to travel, check out Road Scholar (also known as Elderhostel). They sponsor field trips for educational and cultural tours in all parts of the globe. For those who are homebound, there are a growing number of on-line learning opportunities and a community of like-minded seniors to enjoy the experience with. An example is University without Walls (Dorot). They have teleconferencing programs for senior citizens which connect them to the outside world.

Distance learning programs provide many on-line degreed, educational opportunities. For the highest quality education be sure and compare schools and check their accreditation. Or search out webinars and podcasts in a specific area of interest. Webinars are typically professional development tools but it is a growing field worth watching. MIT OpenCourseWare is the course material on practically any subject taught at MIT. It typically includes the lecture notes in a PDF file and sometimes a video of the course material. For the self-learner, this is an excellent path to follow.

All of these options have varying cost from free to full tuition. There are some scholarships and grants reserved specifically for senior citizens so be sure and check those out. And always ask for senior discounts. Some states have free education for seniors over a certain age at their public universities. Most have reduced pricing. And most universities have an audit program on a space-available basis so seniors can enjoy a free education without getting the college credit.

Whatever the goal, the first step is to get signed up. So pick up the phone or go on-line and find the educational opportunities that are right for you.



Related Articles
Editor's Picks Articles
Top Ten Articles
Previous Features
Site Map





Content copyright © 2023 by Alice Andersen. All rights reserved.
This content was written by Alice Andersen. If you wish to use this content in any manner, you need written permission. Contact Debora Dyess for details.