A Nightmare on Elm Street Re-Make Trailer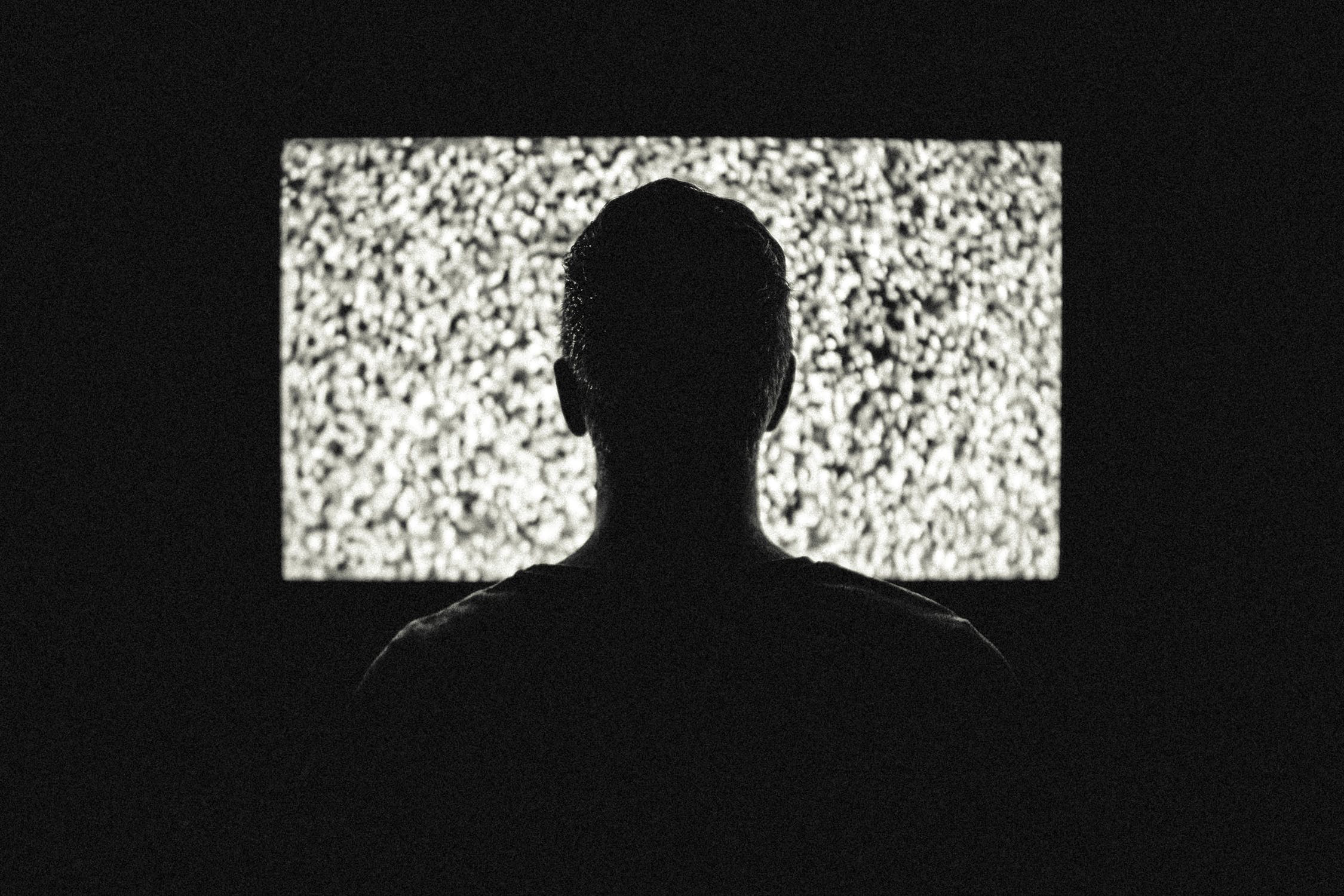 Definition of 'Platinum Dunes' - a production company created in 2001 by filmmakers Michael Bay, Brad Fuller, and Andrew Form; The company specializes in horror films, particularly remakes.

So far the company have eight re-makes under their belt, or are due to be released, they have only created three original films. What also sets them apart from other companies is the fact that they specialize in re-makes; it is not only one, but a long list, and they also seek these horror movies out to re-make them.

Some of you might know, or may have seen, the Platinum Dunes re-make of 'A Nightmare on Elm Street' trailer has been released. Wes Craven's 'A Nightmare on Elm Street' is my favourite horror film; not only is it extremely original and terrifying, the characters are well developed, likeable and fresh. The story is innovative, the protagonist, Heather Langenkamp as Nancy, is one of only a few strong female characters in horror, and of course, Robert Englund as Fred Krueger is outstandingly macabre. As I am actively opposed to production company Platinum Dunes, because it primarily only re-makes classic horror without giving us anything new and looks like it intends to carry on that way, I thought I'd check out the trailer.

Firstly though, I thought I'd catch you up on what has been going on over at Platinum Dunes and one of the producer's, Brad Fuller's blog. The company have been heavily attacked by fans and critics for only re-making classics for money and accused of having no artistic integrity, I agree with both of these opinions. On Brad Fuller's blog, Fuller hit out against people criticising the company for only filming re-makes; calling fans who are opposed to their films "stupid", "idiots" and "close minded," which is hardly professional, especially coming from someone who can't seem to dream up an original idea. He also admitted to the fact that he was making these re-makes for the money, but refuted the facts that he "does have an original idea in his head", and that all their movies "don't suck." He also then went on to say that most of the people who criticise their films have submitted material (screenplays) to him and Platinum Dunes and he has turned them down; which is laughable when you look at the huge amount of people opposed to their re-makes. Well I have never submitted a screenplay to Platinum Dunes and I'm sure there are a great many others who haven't that can still see their company has no artistic integrity whatsoever.

PLATINUM DUNES NIGHTMARE RE-MAKE TRAILER

So, what have we got? Bare in mind that this movie is advertised as a "re-boot" which will not borrow from the franchise, as stated by Michael Bay. As I look at the trailer alone, I will point out from which 'A Nightmare on Elm Street' movie the company have got their ideas. The trailer starts with Jackie Earl Hailey (who will be taking Robert Englund's role as Freddy) running to a boiler room chased by the Elm Street parents who then set him on fire (Freddy vs. Jason), this is the first shot where we see the iconic red and green sweater. We are then shown the little girls chanting the famous jump rope song and skipping (every Nightmare movie.) Then a shot of Rooney Mara in a bedroom which is snowing; Mara is playing Nancy Thompson, the role made famous by Heather Langenkamp. Earl Hailey and Mara have both been contracted for a sequel; Hailey has been contracted for two more. We then hear Katie Cassidy (who is basically playing the role of Tina Gray, made famous by Amanda Wyss, under the name Kristen) saying she's having dreams about a burned man. Then we see the glove coming up in the bath (Nightmare 1), we see more children singing. A party set around a swimming pool (Nightmare 2.) Mara burning herself to stay awake (Nightmare 1.) Cassidy trapped in a school chair in a classroom (Nightmare 4.) Cassidy levitating off the bed (this is a blatant rip off of Tina's death in the original, even with her boyfriend trying to wake her up and being accused of her murder – all seen in Nightmare 1.) We then finally see Freddy at the end, he has mostly bone on his face and no nose – the make-up doesn't look nearly as frightening as Englund's, but apparently it's not finished yet and will be in post production. Most shocking though, is that they've chosen to give Freddy a lisp (speech impediment) which makes him sound quite amusing. Haley is only five foot two, which makes him look odd.

So basically, Bay has lied, with talk of body bags (Nightmare 1 AGAIN), Churches (Nightmare 3) and more, it seems that PD have cherry picked the most iconic scenes from the entire franchise and wrapped them up in a new box with a very odd storyline. A storyline which portrays Freddy as a victim of children's lies, telling their parents he was a paedophile, only for us to find out he really is. So yet again, Platinum Dunes look set to give the horror genre another pointless re-make with scenes done better by other directors and writers.

In a June 9, 2009 interview, Wes Craven, the writer and director of 'A Nightmare on Elm Street' expressed his displeasure in the remaking of his 1984 film, primarily because the filmmakers chose not to even have him as a consultant to the film, unlike with the 2009 remake of 'The Last House on the Left' where he "shepherd[ed] it towards production." He has also expressed that he is "hurt" and had always asked that out of all his movies, this was the one he was most proud of and didn't want re-made. Platinum Dunes have made no contact with him at all, even though they will be earning money from stories and characters that he created.

Robert Englund who played Freddy Krueger in eight movies said about the actor playing the role he made famous, "Jackie is not big, and I think that Jackie's size is gonna really work. One of the metaphors I've used for Freddy is a little rabid dog that just bites your ankle and holds on. And I think Jackie brings that, with his own physicality, to the role, without ever having to work it a little bit. He brings that naturally with who he is, which I think is really part of the way I see it." Of course, Robert Englund was not asked to play Krueger again by Platinum Dunes and has accepted it with dignity, although he has refused to do a cameo.

After this re-make, Platinum Dunes will be re-making Hitchcock's 'The Birds', 'The Hunger' and 'Near Dark.' They are also apparently trying to get the rights to many other classic and iconic horror movies.

I certainly will not be giving this company any more of my money in the box office, not even out of curiosity. Nearly every one of their re-makes have been terrible, but to take another writers material and not even give him a call is beyond unprofessional and is downright disrespectful. Also, when they re-made their version of 'The Amityville Horror', which was based on the true story of the Lutz family, they paid no respect to the family and also completely shut them out of the project too. George Lutz died while fighting Platinum Dunes to stop making the movie in a huge legal battle. They went ahead with the movie anyway even after his death.




You Should Also Read:
A NIGHTMARE ON ELM STREET RE-MAKE PLOTLINE
A NIGHTMARE ON ELM STREET TOP FIVE DEATH SCENES
NIGHTMARE ON ELM STREET - THE COMIC BOOKS


Related Articles
Editor's Picks Articles
Top Ten Articles
Previous Features
Site Map





Content copyright © 2022 by Steven Casey Murray. All rights reserved.
This content was written by Steven Casey Murray. If you wish to use this content in any manner, you need written permission. Contact Steven Casey Murray for details.