Kids and Charitable Giving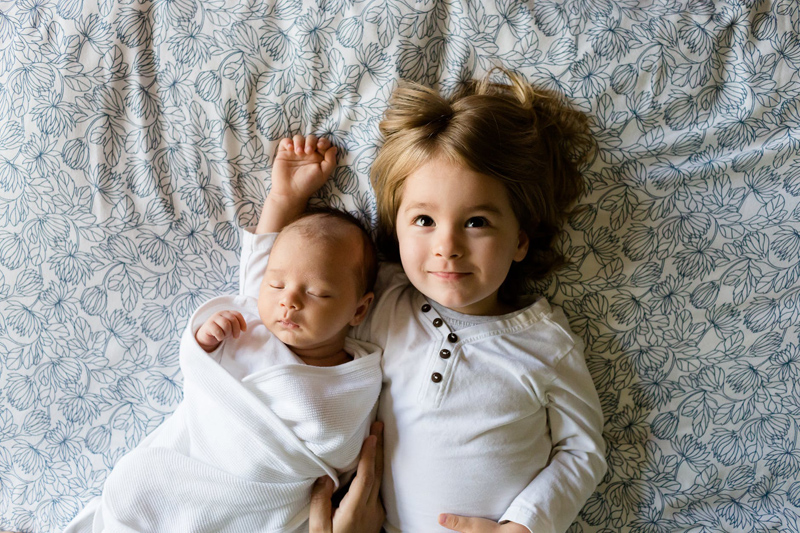 In preparing to write this article, about what my family does to teach our children about charitable giving, I looked up some statistics on giving in America and was pleasantly surprised at what I learned. Several different sources (mostly using data from around 2005 and 2006) indicate that around 70%-80% of American households donate to charity each year. Another surprise was that American are by far, the most charitable populations in the world – per capita giving was more than twice the next closest nation.

But often, parents make their donations, checkbook in hand (or sitting at their computer screen) after their children are in bed for the night, or are away at school. A couple years ago, this truism in our family got me thinking about how could we pass the value of charitable giving on to our children.

Before I ever had kids, I used to work in educational fundraising, and I was lucky enough to hear Charles Collier, who is the senior philanthropic advisor at Harvard. What Collier spoke about was how we pass on our values about money to our kids along with any money or assets we are planning to leave them. I've never forgotten this talk – even if you don't have a financial legacy at the moment that we are planning to pass on the next generation, passing on financial values may be even more important. (See the related links at the end of this article for a link to an interview with Collier and a little more about what he teaches). So here's what we'll be doing to educate our daughter about the existence and value of philanthropy.

Each fall, we'll be "awarding" our daughter $10 for each year old she is. So this year, she'll get $60. It is her job to choose how she'll distribute this money. There are a couple guidelines:

• $10 minimum per charity
• At least three charities
• At least one local charity

Outside of that, it's basically up to her. For local charities, for her first year, we suggested that she give to her elementary school, and she has agreed that's a good idea (she'll decide how much of the $10-$40 the guidelines allow). Once she's done this the first time, we will start point out more local charities as we encounter them so that she can make a little bit more informed decision next year, or even choose more than one locally if she wants.

We struggled a bit with how to educate her on non-local charities without it being too much of a "task." There's always the internet, but to be honest, we needed a little more structure on where to start ourselves. We aren't really educated enough to know where to look for the options she might be interested in.

So I was thrilled when I stumbled onto a fantastic little book, perfect for our needs. It's called "A Kid's Guide to Giving " by Freddi Zeiler (linked below), who started the book when she was 14 after a search for where she could give the small contents of her piggy bank in a way that would really matter. In addition to some lovely general information about giving (money and time), it offers concise, kid-level information on dozens and dozens of charities in three categories – people, animals and the environment (which is exactly what appeals to my daughter!).

My 6-year-old is a prolific reader, and is mainly reading this on her own, asking me when she doesn't know a word or needs help, or wants to talk about what the one of the charities does. But with enough lead time, this could also be a great bonding/discussion activity for parents and kids – reading one or more a day, talking about them and maybe marking or rating them for interest and future decision-making. One important lesson of giving is learning to pare down from the many worthy causes to really isolate personal philanthropic values – whether you have a few dollars to give or millions.

Remember, this activity can be done with kids regardless of financial status. Kids can get $10 per year old, or 10 cents. It's the activity that matters, not the amount. Charities will understand that a 10 cent donation is not an insult, but an investment in a future donor and in the future of philanthropy. The holiday season is a great time to do this activity, and make the season giving *truly* a season of giving.

Here's a link on Amazon to the lovely little book – "A Kid's Guide to Giving" as well as the Charles Collier book on "Wealth in Families" (which is not just for the wealthy, but a general treasure on teaching children the values that should come along with money):



You Should Also Read:
Interview with Charles Collier
The Power of Half - Book Review


Related Articles
Editor's Picks Articles
Top Ten Articles
Previous Features
Site Map



Follow @bellanicki
Tweet





Content copyright © 2018 by Nicki Heskin. All rights reserved.
This content was written by Nicki Heskin. If you wish to use this content in any manner, you need written permission. Contact Nicki Heskin for details.