Gender of the baby and conception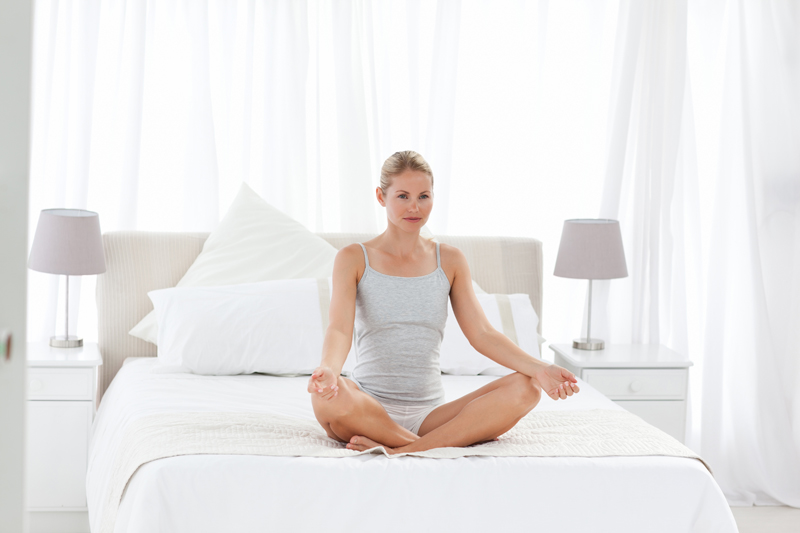 Can you really control the gender of your future children? Some experts say that you can have more control by trying some techniques.

Where I grew up, there were many families with four girls, then a boy. Or four boys and then a girl. We all knew what happened—they kept "trying" for that boy or that girl! Sometimes it didn't work out so well, and they ended up with five girls or five boys.

Is there any truth to being able to control the sex of your future baby? If you're going through in vitro fertilization (IVF), there is. If you already have two boys, and you really want that girl, many fertility doctors will humor you on that. The embryologist can do preimplantation genetic analysis to determine which embryos are female. However, you need to have enough embryos to do this because some are damaged in the process.

What if you're just trying to make this happen on your own? There are books that discuss the techniques of sex selection, such as Dr. Landrum Shettles' "How to Choose the Sex of your Baby." Information about his work is also included in Toni Wechsler's book, "Taking Charge of Your Fertility." Dr. Shettles stressed that the technique is not perfect. If you absolutely do not want a child of a certain sex, then maybe you should adopt or not have more children. However, if you follow his advice perfectly, you can improve your odds of having that boy or girl of your dreams. He claimed up to 70% success with the technique.

Basically, it comes down to timing intercourse. Sperm with the Y chromosome (boy sperm) swim faster than sperm with the X chromosome (girl sperm). Girl sperm, though, are hardier and live longer. Therefore, to try to have a boy, couples should have intercourse on the woman's peak fertility day. To identify that day, women will have to be well-acquainted with their cycle. That takes some practice in previous cycles using methods that involve cervical mucus examination and cervix location, basal body temperatures, and ovulation predictor kits. These methods are all discussed at length in the Wechsler book as well as others.

For a girl, it is a little trickier. Couples should have intercourse up to about 2 days before the peak fertility day and then refrain until a few days past the peak day. That is much harder to identify, even if you're using all the methods and tools. The concept is that, since girl sperm live longer inside the woman, if you refrain from intercourse just before the peak day, the odds are higher that more girl sperm will survive to fertilize the egg, and the boy sperm have already died off.

Pick up the books mentioned above if you really want to try it. I think it's an interesting idea, bearing in mind that it's not a perfect technique. As long as you would still be happy with whatever sex your baby turns out to be, if you want to give it a go, that's your decision.

References:
Shettles, Landrum, MD, PhD, and David Borvik. How to choose the sex of your baby. New York: Doubleday, 1997.

Wechsler, Toni. Taking charge of your fertility. New York: HarperCollins, 2006.



Related Articles
Editor's Picks Articles
Top Ten Articles
Previous Features
Site Map





Content copyright © 2019 by Stacy Wiegman. All rights reserved.
This content was written by Stacy Wiegman. If you wish to use this content in any manner, you need written permission. Contact Stacy Wiegman for details.