Instructional Leadership Not for Principals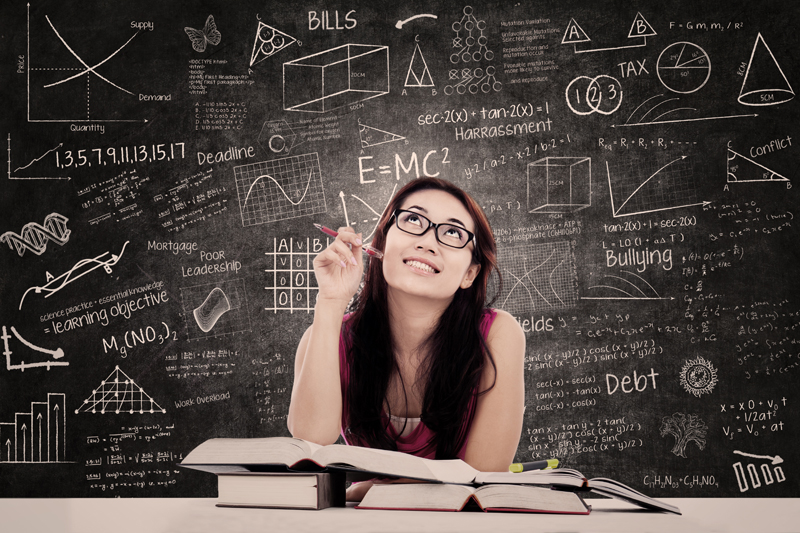 As school districts around the country gird up for the implementation of the Common Core Standards, principals are being told that they must focus on instructional leadership.

The role of "instructional leader" is always included in the list of the principal's responsibilities because that was the chief responsibility of the earliest ones. What no one seems to have noticed is that today's principals don't have time to be instructional leaders.

The first principals were teachers
In the 19th century, as one-teacher, one-room school houses gave way to larger schools staffed by multiple teachers, the need arose for a principal teacher who would see to the management of the school.

One of the teachers, probably the one with the most experience and best leadership skills, would give up teaching one or more classes and use the time for managerial duties. This early kind of principal was more teacher than business manager. It made sense for that kind of principal to be seen as the school's instructional leader.

Present-day principals are managers
Today's schools are no longer run by teachers. The principal has evolved into a manager and personnel officer. In terms of the workplace, principals are management and teachers are labor.

School administrators receive higher salaries than classroom teachers and usually enjoy more respect from the public and the administrators above them. For that reason, the type of person who becomes a school principal is usually someone who has gone into education intending from the beginning to be an administrator and not a classroom teacher. Many are former coaches.

Even a principal who might be interested in academics (as opposed to mere test scores) has little time to devote to instructional leadership.

On a daily basis, principals deal with about 150 transactions lasting five minutes or less. Their work is fragmented, lacking blocks of time necessary for concentrated thought. As much as 11 hours of their work week are spent overseeing after-school and evening activities.

School reform should split principal's duties
The U.S. school system has changed from a place where children are taught academic subjects into an institution that attempts to address all their social and health issues as well.

A recent trend in my state is the creation of health clinics in schools. Everywhere schools are dealing with children who bring varying degrees of physical and mental disabilities to the classroom.

Disruptive and antisocial children who in earlier times would not have been permitted to stay in school are now allowed to remain alongside more teachable students.

Because of these changed conditions, one person can no longer hope to shoulder the varied responsibilities attached to the job of school principal.

Not one "principal," but three
Useful school reform would split the responsibilities presently attached to the job of school principal into three:

School Manager: This job would be held by someone prepared in a School of Business to handle the requirements of running an operation such as a public school.

Principal Teacher: This job would be held by a someone who has studied and mastered an academic discipline such as Biology, English, or History. The Principal Teacher would have taught successfully for a minimum of 10 years and would continue to teach one or two classes on a daily basis. The PT would be in charge of curriculum and teacher hiring, mentoring and evaluation.

Dean of Students: This job would be held by a trained and experienced psychologist or therapist. Responsibilities relating to student health and discipline would belong to this office.

No true reform without meaningful change
As long as college departments of education control teacher training as it presently exists, schools will not improve as places of learning.

As long as a hierarchy that excludes teachers from management continues unchanged, schools will not improve as places of learning.

Meanwhile, school principals do not have time to be "instructional leaders." In addition, few of them possess the appropriate academic training or teaching experience.




Related Articles
Editor's Picks Articles
Top Ten Articles
Previous Features
Site Map





Content copyright © 2023 by Maeve Maddox. All rights reserved.
This content was written by Maeve Maddox. If you wish to use this content in any manner, you need written permission. Contact Maeve Maddox for details.