Valuing Motherhood - Performing "Working"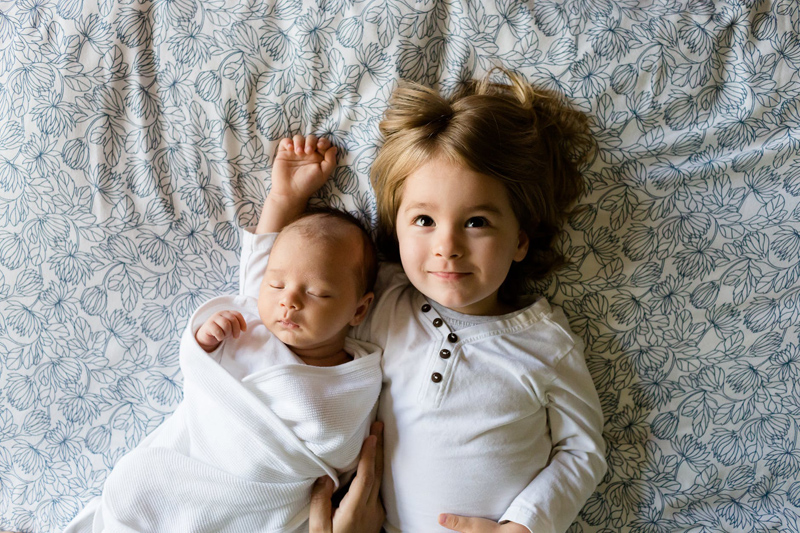 For several months, I have been participating in a community production of "Working: The Musical" based on the 1974 Studs Terkel book. I am playing Kate Rushton, The Housewife. She is a harassed, suburban housewife who feels undervalued in a life of which she desperately wants to feel proud.

She can't seem to step out of looking at herself from what she assumes is the view of others – describing her life if her beautiful song, "Just a Housewife" as nothing special, nothing great, boring, unimportant, out of fashion and unfulfilling. I found this song incredibly compelling from the first time that I heard it, auditioned with the song, and was delighted to be cast in the part.

In the post-feminist late-70s when the musical debuted, there was little value placed in home life and motherhood. As Kate bemoans, "Nowadays all the magazines make a bunch of beans out of family life." In the 21st century, study after study has shown that Kate's commitment to being a full time mother ("Is it dumb that they need me there, is it dumb to care, cause I do you see?") has been shown to be significant. As a modern stay-at-home mother, I feel incredibly lucky to be able to be there for my kids, write freelance on the internet and have a husband who supports me going off on the evenings and weekends to do community theater.

And yet Kate still resonates. It took about 20 to 30 times rehearsing her song before I could get all the way through without crying. Regardless of how our husbands or partners value us, or whether society at large feels working or staying home is the "right" choice, women still struggle with the idea of fulfillment and of maintaining a sense of "self" throughout their mothering years. This is the first time I have taken a role in a show since high school, and it has reawakened a love of performing that has been dormant for a long time.

Kate feels her life is small. Her adult interactions are with grocery store checkers and UPS delivery boys. She worries that others assume she is too stupid, or too lazy to work. She feels lost in a repetitive loop of groceries, household chores and errands. And to make it worse, she's so harried that she's not very nice to others, sometimes even her kids. She has little opportunity to express her deep, dark feelings and her secret pride in her choice.

The larger theme of "Working," at least the musical version, is that all of us live in our bubble of pride, regret and history. Most people have a love-hate relationship with the job or lifestyle they spend their life at everyday. Most of them are deeply affected by what their parents, friends and even strangers feel and think about them, or what they assume they feel and think.

"Working" also addresses the American Dream – what we all hope to give to our kids and the hope that they will be somehow "more" than us. The ironworker in the show sums it up near the end of the show in his song "Fathers and Sons" saying

"I'm sure the first cave man who went over the hill to see what was on the other side – I don't think he went there solely out of curiosity. He went there because he wanted to get his son out of the cave."

The show is a reminder that whatever life we choose or is chosen for us, we are all working hard to do the best we can for our children. Taking a few moments in our interactions to try to be sensitive, to not stereotype, to have tolerance for choices different than our own, to understand that not everyone has choices that may be available to others can profoundly affect others. "Working," while in some ways a dated production, is a modern reminder that no one is one-dimensional. I feel so honored to bring Kate to life at a time when women's opportunities are so varied and more options are available for full-time moms. I think she'd envy my life just a bit, and I'm grateful to her for her fortitude and strength at a time when my life was less valued.


For those who'd like to check out "Working" a PBS production of the show streams on Netflix or Amazon Prime, or can be purchased for online or home viewing. The soundtrack is also wonderful and features songs by James Tayor and Stephen Schwartz (composer of "Wicked" and "Godspell") among other talented composers.






Related Articles
Editor's Picks Articles
Top Ten Articles
Previous Features
Site Map



Follow @bellanicki
Tweet





Content copyright © 2019 by Nicki Heskin. All rights reserved.
This content was written by Nicki Heskin. If you wish to use this content in any manner, you need written permission. Contact Nicki Heskin for details.