Teacher Preparation Grades K-6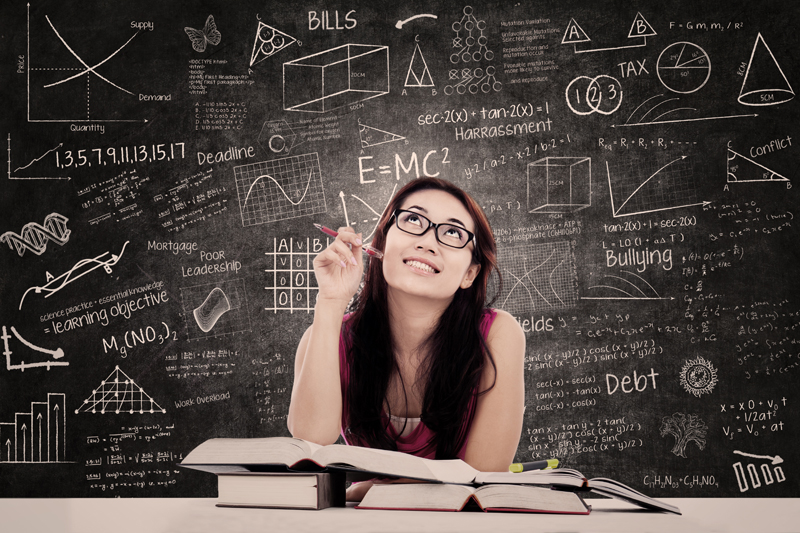 Because the work of the elementary teacher is so very different from that of the 7-12 subject teacher, a different preparation is called for. Secondary teachers need a deep understanding of the subjects they will teach, but elementary teachers need a broad knowledge base.

Requirements for a bachelor's degree as they are presently set up require about 30 hours for a major and as few as 12 hours for a minor. Personally, I feel that a minor should require at least 20 course hours.

At the risk of stirring up a hornet's nest of outrage on the part of the professional educators who run the system, I'll say it again: "Education" is not a valid academic discipline. No doubt there is a place for the study of education-related topics at the graduate level, but when it comes to preparing undergraduates for day-to-day classroom teaching, so-called "education" courses are not only a waste of time, they are a pernicious influence. They lead students to think in vague Utopian terms about the purpose of tax-supported public education.

Subject matter for teachers K-6
In a reformed teacher preparation program, teachers would complete their course work in three years instead of four. The fourth year would be supervised teaching in the campus school.

Of 72-100 hours of course work required for three years of elementary preparation, at least 60 hours would be classes in the content that will be taught.

Elementary teachers are called upon to teach reading, grammar, spelling, composition, history, civics, geography, math, health, and science. Their college preparation should familiarize them with these subjects.

I would get rid of vague filler courses like "Teaching for Learning" "Creating Classrooms for All Students," and "Multicultural Education." Instead, prospective teachers would take courses and perhaps mini-courses in such subjects as spelling, handwriting, standard English grammar, and pronunciation as well as courses in history, civics, health, and the rest. They would become familiar with children's literature from every period, but not to the exclusion of the adult English classics. Children should be introduced to characters and excerpts from Shakespeare, Dickens and Keats while they are young so that they will experience a sense of familiarity and anticipation when they are introduced to the complete works in the upper grades.

As I've said elsewhere, I firmly believe that regardless of the grade or subject taught, all teachers must be English teachers. As long as most U.S. schools favor an ineffective method of reading instruction, all elementary teachers must be reading teachers as well. In a reformed system, the cult of 'whole language" reading instruction would, of course, be replaced with a more efficient method such as a modified Spalding approach. Until that happy day, 40-60% of children will continue to reach Grade 4 without having learned to read. The more that all teachers K-6 know about what's involved in learning to read, the better.

In addition to a solid grounding in English, prospective elementary teachers, like secondary teachers, would be expected to master a second language to the intermediate level at least.

It seems that the general public accord more respect to high school teachers than they do to elementary teachers. In reality, K-6 teachers have a far greater influence on the future of their pupils. They can mean the difference between success or failure in the upper grades. They deserve the best possible teacher preparation.



Related Articles
Editor's Picks Articles
Top Ten Articles
Previous Features
Site Map





Content copyright © 2022 by Maeve Maddox. All rights reserved.
This content was written by Maeve Maddox. If you wish to use this content in any manner, you need written permission. Contact Maeve Maddox for details.