Swapping Children's Books – A Valuable Choice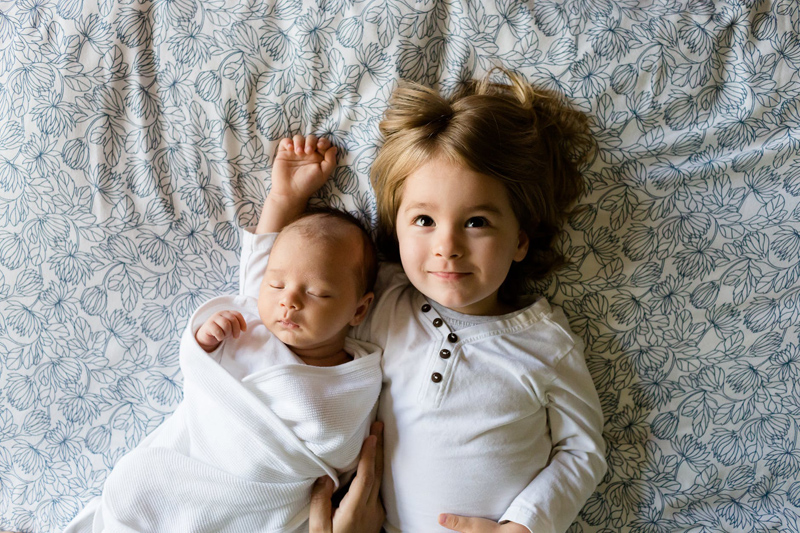 Obtaining books for children through swapping is a great alternative to buying new from a bookstore. In addition to often saving money, book swapping is a great way to teach many desirable values to kids. Book swapping is an easy, eco-conscious and inexpensive way to have a home filled with books and to encourage children to read.
There are many reasons beyond simply cost savings to swap books. In my mind, I'd always prefer to have a used book than a new one. Books are one of those items that don't diminish in value simply because they have been read before. Even very old and worn books have lots of life left in them as long as the contents themselves are readable and the book is not physically falling apart. What a great lesson to teach children -- that everything in our life doesn't have to be shiny and blemish-free on the outside in order to contain riches within!
Swapping books is eco-conscious, from both the sender's and the requester's point of view. Yes, there is some environmental cost involved in the shipping of a book to its new owner, but the cumulative effect of adding swapped books to already existing mail routes is certainly less than the environmental impact of producing new books (paper making, printing, shipping) and the destruction of used books through recycling, or worse, regular trash.
In a more emotional way, I tend to also thing of swapping as allowing a book to "fulfill its destiny." This may seem silly, but my children have trouble often letting go of their "stuff" even if they haven't played with it, or read it, for quite some time. There is a lot of sentimental value in a loved book.
But I explain that the purpose of a book is to be read, and that the book deserves to be in the hands of another child who can share the same love of that book rather than sitting unread on a shelf. It's okay that they have moved on to other reading – once read, a book is always a part of them, but the physical book itself deserves to be read and to impact others. Plus, we have to make room on our bookshelves and in our lives for new books to be a part of our life. Both they and I find comfort in this explanation.
Finally, I find that swapping allows us (both the kids, as well as myself) to want books, have a mechanism for tracking those desires and eventually obtain the books without having to pull out a credit card each time one catches our fancy. My daughter often asks me if I'll look up a book on swap and put it on my wish lists if it is not available. I like this SO much better than her telling me "I want this!" every time a book of interest comes along. When she comes home with a list of wishes from the school book fair, or circles books in the Scholastic catalog, I can gratify those wishes through swapping, or she is content to wait for them while exploring the waiting pile we have already created through past swaps.
If you think swapping might be for you, see my related article, "How to Swap Children's Books," and "Book Swapping for Parents and Kids" linked below, or check out my favorite sites below (PBS is a particularly good one to start with for first timers.).

Swaptree.com
You Should Also Read:
How to Swap Children's Books
Book Swapping for Parents and Kids
Green and Low Cost Holiday Gifts for Kids


Related Articles
Editor's Picks Articles
Top Ten Articles
Previous Features
Site Map



Follow @bellanicki
Tweet





Content copyright © 2022 by Nicki Heskin. All rights reserved.
This content was written by Nicki Heskin. If you wish to use this content in any manner, you need written permission. Contact Nicki Heskin for details.