Eve And the Choice Made In Eden - Book Review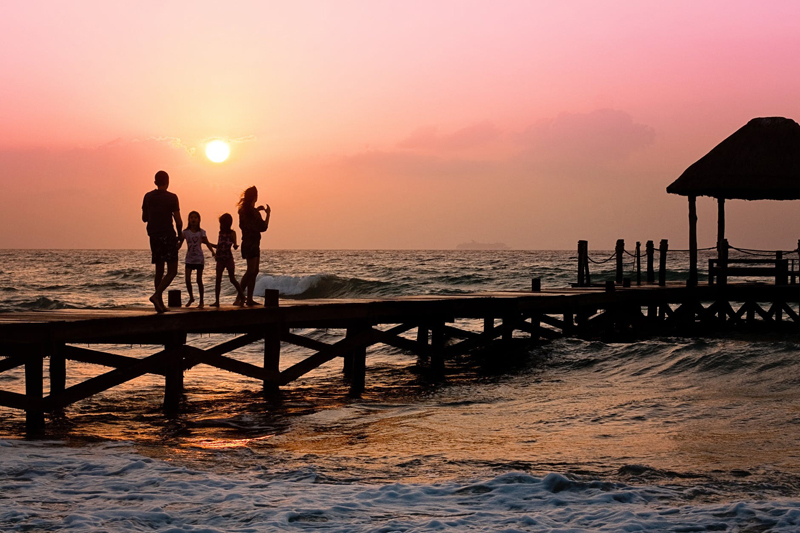 As many of my LDS sister-peers, I have experienced no small amount of conflict and dismay over the role of women in the church, on the earth, and The Lord's Kingdom through eternity. While most of us remain quiet about this subject, not wishing to appear critical of either the Church or the gospel, many of us do feel some private heartache and longing for understanding. In our Post Feminist culture, women both in the Church and outside of it struggle to define ourselves. Many of our grandmothers seem to believe that the "head of the family" refers to a benign and righteous dictator. That, while they treat us with respect and compassion, at the end of the day their word is law, their decisions final. Our mothers either condemned the ERA kerfuffle in the seventies, or hoped for its success. And what of us? I do not mean to speak for all of my sisters, but I know that the flattering explanations given by many men in the church seem hollow, lacking some essential element. Beverly Campbell's book provides peace and understanding, as she compassionately examines and explains the Edenic story, revealing Mother Eve's true character and significance.

Taking a scholarly approach, Campbell draws heavily upon the Scriptures, writings of prophets, and the insight of such experts as linguists, historians, and psychotherapists, among others. She beautifully avoids overly technical or esoteric style that could so easily be the downfall of a work on this subject, instead piercing the irrelevant and providing insight and truth in an accessible and honest tone and manner. The concepts she illuminates are so simple, and yet many of them have been lost or obfuscated over the centuries. I marveled page after page that I had not known these things, that many in the Church are the victims of a few-thousand-year-long smear campaign against Mother Eve.

Campbell is careful not to frame the subject in a "men v women" paradigm, stating in her preface, "The object of this book is to shed light, not heat, for it is clear that division between male and female may yet prove to be the most powerful weapon in Satan's arsenal for confounding the work of the Lord." (Salt Lake City: Bookcraft, 2003. xv) She honors both of our first parents, pointing to their true partnership and individual strengths. The insights she brings to light are startling as well as clarifying. For example, she examines the term helpmeet. We associate this word with Eve's purpose, and by extension, with the role of all women. It seems to refer to a respected and loved assistant—someone who is essential, but clearly not equal—as a president requires and appreciates a secretary to handle his schedule and a laundress to ensure he looks snazzy. As important as these helpers are, they are still subjects and subordinates.

Campbell points out that this is not an accurate understanding of the word at all. She explains that the definition provided in The Oxford English Dictionary is "Even with or equal to." Further, the Hebrew words from the original text that were translated into the English word helpmeet are ezer "to save" or "to be strong," and k'enegdo, also meaning "equal." An accurate understanding of this one word offers so much new insight. Rather than describing His daughter as a competent servant for His son, Campbell offers this interpretation of Genesis 2:18: "It is not good that man should be alone. I will make him a companion of strength and power who has a saving power and is equal with him." (23-25)

In addition to correcting these misunderstandings, Campbell also carefully examines the events in the garden both symbolically and literally, providing insight and understanding about the necessity of the fall, and Adam and Eve's role in bringing to pass the Lord's purposes. Citing the scriptures and the works of General Authorities, many seeming inconsistencies and uncharacteristic actions by Heavenly Father become clear. (The difference between "transgression" and "sin," for example, is particularly intriguing). A true picture of those glorious events emerges, elegant and beautiful, as the old picture of Eve--that of a weak woman, easily deceived and controlled by any being, who causes the downfall of a great man and dooms all of humankind (that is mankind) to toil and misery—is banished forever.

Campbell began work on this book back in 1986, feeling clearly directed by the Lord to cover this topic and bring new understanding about Mother Eve to the world. I am so grateful she did. As I search for my place in my ward, with my Father, in my home, on this earth, I do so with a sense of peace and belonging that is much nicer than the angst of my early-mid twenties. The story of Eve is the story of all women, the story of Eden the story of all humankind. Understanding it correctly fosters respect for the feminine and masculine alike, and a celebration of our strengths and shared potential.




You Should Also Read:
A Tribute to Eve (And My Own Mother Too!)
Refuse to Choose - Book Review
FHE on DVD - Product Review


Related Articles
Editor's Picks Articles
Top Ten Articles
Previous Features
Site Map





Content copyright © 2023 by Jamie Rose. All rights reserved.
This content was written by Jamie Rose. If you wish to use this content in any manner, you need written permission. Contact Jamie Rose for details.