Refuse to Choose - Book Review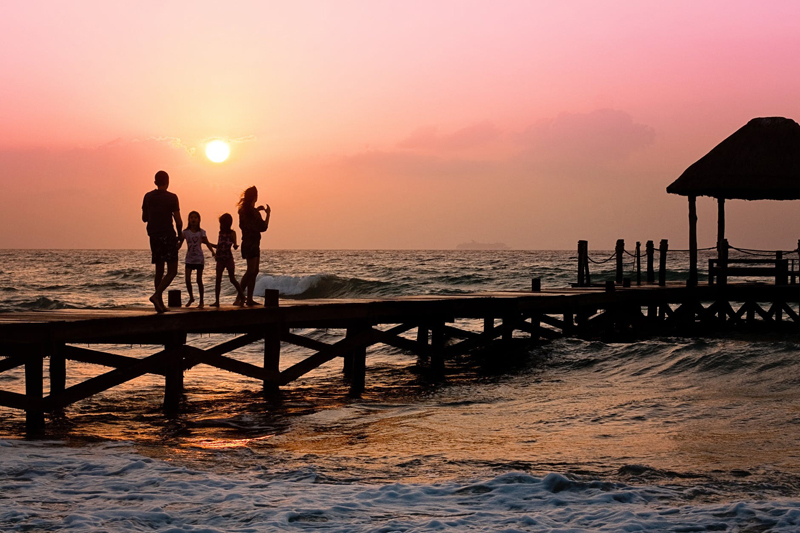 One unique characteristic of Mormon ethos (Besides the three hour block of Sunday meetings) is the vitality of our scriptural exhortations, and our focus on personal industry. Our foreparents founded the Beehive state, and Brigham Young chose those energetic little buzzers as a symbol of our people. So much emphasis is placed on continued learning and personal growth, it seems the LDS church would be the perfect resting place for what Barbara Sher terms scanners in her book.

A scanner is a person who unendingly yearns to learn, and has an avid passion for several different subjects. A scanner may be equally enthralled by Pan-Asian cooking, the history of doorknobs, and quantum theory. Beyond this fascination, she has the ability to juggle these multiple interests and to learn quickly enough to become skilled in all of them. Alas, as Sher explains, American society is no longer set up for this kind of bee.

She points out that while DaVinci was the "it boy" of his time, today he may well be criticized for being a dilettante in our culture of specialists. Renaissance Man has been renamed Jack of All Trades. He endures over and over the stern adjuration to "pick a major already." And, though a scanner's curiosity and drive to excel in several areas is completely in synch with LDS philosophy, still, we (yes, I admit to having scanning proclivities) live and work in the larger world.

So where do we fit in? Must we doggedly fixate on obtaining our Certification, degree, or "see I'm now an authority " ribbon in one area and "responsibly" amputate our love for designing kites and our thesis on comparative anatomy among species of duck? Not with Sher on the case. As its title implies, this book empowers readers, offering tools that allow scanners to manage their resources in order to accomplish every project that grabs them.

Sher discovered early on that she was different from her friends. Having no role model, she has become one, making a career of lecturing, writing, and teaching other scanners to follow their true voices. Sher describes in detail different types of Scanners, addresses strengths and weaknesses, and offers practical advice on everything from accepting and making use of "silly" ideas to setting up a workspace and scheduling.

She captures the quandary scanners face, and provides solutions for "scanner panic," (the fear that when a scanner dies she will leave nothing behind, in spite of her knowledge and creativity). I found myself nodding at each page. Sher has put into words truths I have known about myself my whole life. As a scanner and an LDS woman, I was often hit by a scanner panic double whammy, fearing that for all my Beelike energy, at the end of my days I will have buzzed, buzzed, buzzed, without leaving so much as a pot of honey behind. If you are similarly afflicted, Refuse to Choose is worth a read at least.







You Should Also Read:
Eve and the Choice Made in Eden - Book Review
For God So Loved the World - Book Review
Another Nother Children's Book Worth Buying


Related Articles
Editor's Picks Articles
Top Ten Articles
Previous Features
Site Map





Content copyright © 2019 by Jamie Rose. All rights reserved.
This content was written by Jamie Rose. If you wish to use this content in any manner, you need written permission. Contact Jamie Rose for details.