Exclusive Heather Langenkamp Interview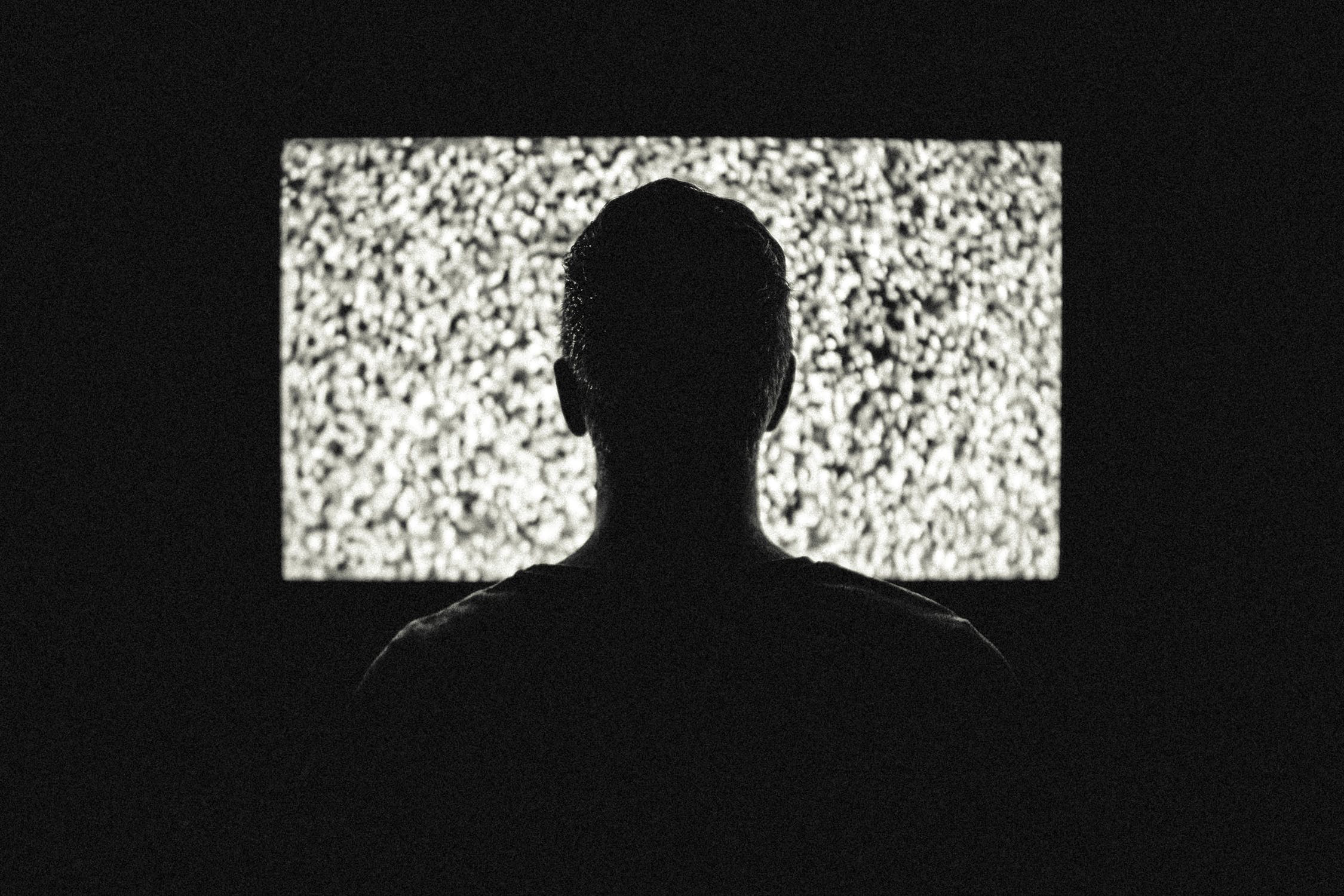 Here's PART 2 of my interview with the very lovely and very talented Heather Langenkamp:
(
Here we can see the original UK Quad Poster
)
There's a really strong theme of Nancy facing things in 'Nightmare on Elm Street', and that being her nature and her gift – which is a great message to the audience, I think.
And that's actually the theme of 'I AM Nancy' I have fans tell me themselves that that's the trait of Nancy they choose to adopt in their own lives; and when they do, it has a big effect and I feature a story of the fans who tell me exactly what you just said (
about the character's message.
)
Most of the film is very funny and tongue in cheek and then when we move into the third act, we get a lot more serious and talk about the things you were mentioning, like Nancy's strength and how that has gone on to help the fans themselves.
Why did you choose the image of you with the coffeepot for the cover of 'I AM NANCY'?
Well, in the film, I make a comment about the
Nightmare on Elm Street
DVD and if you look at the cover of the
'NOES'
DVD, the one with the double box set – there's a picture of Freddy, and it's just of his hip with his glove hanging down. It's very modern and it has lots of red and white and it's very hip and modern. So what I do in the film is, I say "here's the original cover, and here's the new one." And they kind of took Nancy out of the picture. Time and time again I show how marketing and Warner Brothers have just taken Nancy out altogether.
In fact, somebody read to me the new blurb on the back, and it's like... "if Nancy miss goody two shoes..." And on the original cover it says "If Nancy Doesn't Wake Up Screaming, She won't wake up at all" – and that's the tag line, and that's a great tag line. And somewhere along the line they just thought that was a bad tag line and so now it's gone. The writing on the back of these DVD covers is just so ridiculous; and they make Nancy look really minimal...
Yeah, like Nancy isn't that important when she's the MAIN CHARACTER!
...And I've always been offended by that. Not for my sake, but for Wes's sake, I mean it would be like taking something Shakespeare did and just diminishing one of the lead characters by using all these silly words which don't really describe what happens at all. It would be like talking about Juliet as "this silly teenager trying to find love" – and it'd be like - no, that's not Juliet. That's not who that character is. So that's why I decided to make fun of that particular cover. So instead of Freddy's hip and his claw, it's my hip with the coffee pot. So I put my pyjamas on, I still have them, and my husband took a photo and we just Photoshopped the hell out of it (
laughing
) so it didn't look like a forty-five year old woman wearing really old pyjamas.
I checked out the website and I really loved what you did there with the question of "What would Nancy do?" themed items and the 'Nancy boy Tee"
Thank-you. Well, we first put up the
"what would Nancy do?"
tee because there's a part in the film where there's a woman wearing a "what would Jason do?" T Shirt and it's a kind of funny moment in the film because we're discussing Jason Voorhees. So I saw that T Shirt and I said, "you know, I think I'd really love to make a "what would Nancy do T Shirt", and so that's the first T shirt that we made, and then because 'Nancy boy' in England is such an old term for gay men – it's an insult. It's something you wouldn't want to hear, and so I thought to myself, wouldn't it be awesome if we could turn those words around and change the connotation of that phrase by exposing it to the light of day; which I always think is the best way to get rid of bad things – just put them out in the sunlight. So we decided to make a "Nancy Boy" t- shirt where we have Nancy, and in the words we have an image of her with her coffee pot and her sledge hammer, and you really realise – "well, call me a Nancy - boy, but this is what it's going to mean to
me
. It's going to mean I'm kick Xss and I'm able to fight Freddy."
And it's been well received and I'm really pleased because I've always loved the name Nancy. I even ask
Wes (Craven)
in the film "why did you call her Nancy?" And in America it's a very sensible name, it was very common in the fifties and it really represented a girl that was smart – like
'Nancy Drew.'
She had her head on tight and she was sensible and tried to do the right thing, so the name Nancy to me really represents that. Also, I got to play
Nancy Carrigon
in my career, so she also represented strength to me, and I've always thought it's such a strong, great name.
I think the name has actually fallen out of favour but maybe there will be a resurgence, and one of the things I do in the film is I ask people if they're going to name their baby Nancy and of course everyone says no (
laughs.
)
You can purchase 'I AM NANCY' from the official Heather Langenkamp website, as well as lots of other fun stuff for fans of Nancy, Heather and the Nightmare movies. Here's the website I AM NANCY OFFICIAL SITE or just type in 'I AM NANCY' into your search engine.
You Should Also Read:
Heather Langenkamp Interview: PART 1
Heather Langenkamp Interview: PART 3
Heather Langenkamp Interview: PART 4


Related Articles
Editor's Picks Articles
Top Ten Articles
Previous Features
Site Map





Content copyright © 2023 by Steven Casey Murray. All rights reserved.
This content was written by Steven Casey Murray. If you wish to use this content in any manner, you need written permission. Contact Steven Casey Murray for details.