Heather Langenkamp interview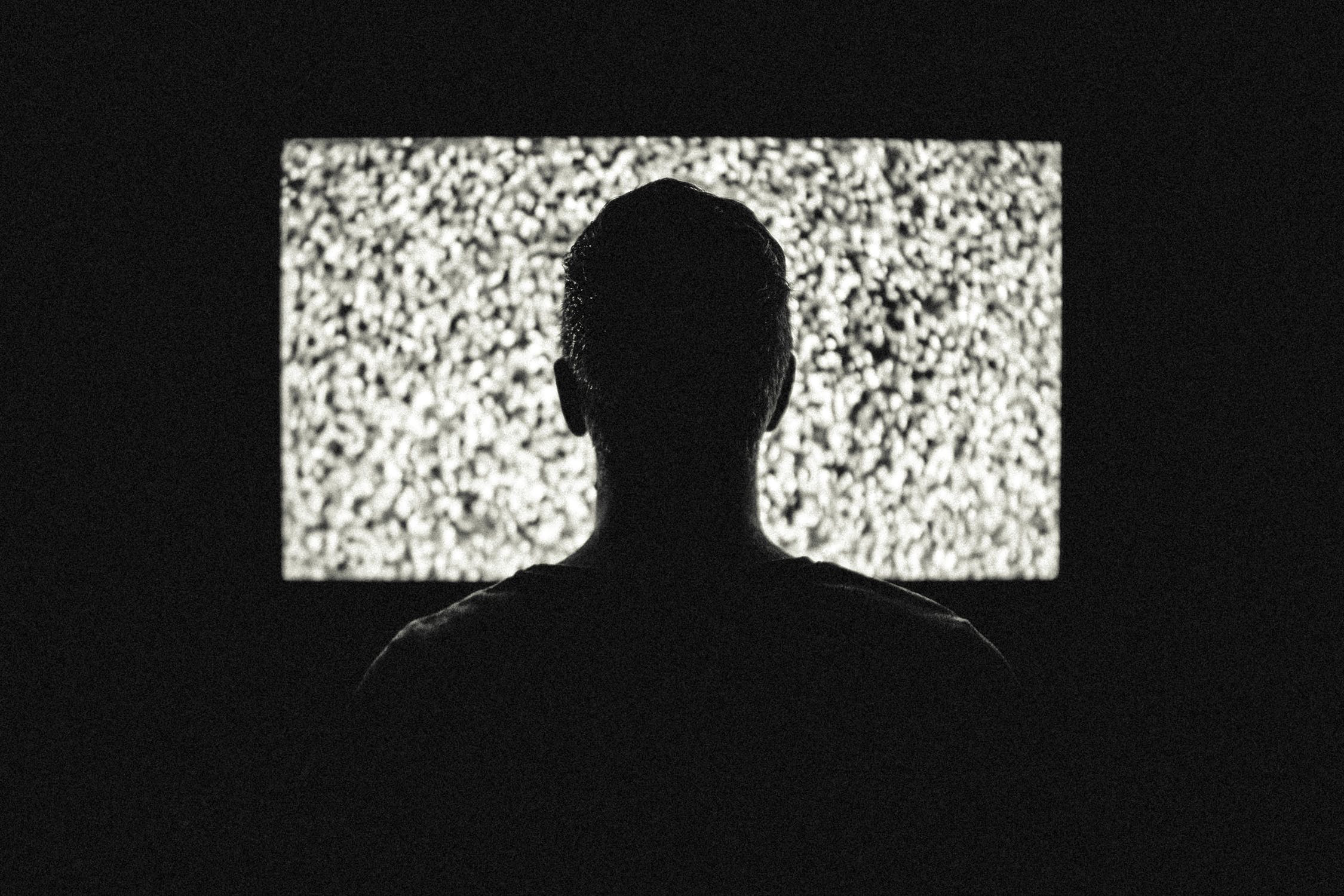 One film started my obsession with the horror genre, one incredibly imaginative, seminal horror film from director Wes Craven. It gave us a brilliant villain that Hollywood will never forget in the form of Freddy Krueger, but better still, it gave us a heroine that didn't fall to female clichés. A hero that relied on no-one but herself to survive. It gave us Nancy Thompson. That film was 'A Nightmare on Elm Street', and Nancy was played by the fantastic Heather Langenkamp. I was honoured to speak with Heather about her new movie 'I AM NANCY', about the horror genre and the 'Nightmare' films she's starred in.
Okay, so I'm a little nervous – this is Heather Langenkamp, the hero of my youth. The star of my favourite horror movie ever, and the best feminist icon for women in horror. I geeked out, but who could blame me? Nancy still lives on inside me for so many reasons. I had no reason to be nervous though. Heather has to be one of the loveliest people I've ever spoken to.
So, what caused you to want to make the Documentary 'I AM NANCY!"?
Well I had just gone through the period where we had celebrated the 25th anniversary of a Nightmare on Elm Street. Going around lots of the conventions and meeting lots of the fans and just being really...celebrated in the press and getting a lot of attention for the film. And it was named one of the five greatest horror movies. All of these great accolades. I was laughing one day with my sister in law (we work together) and I said the funny thing is, I'll walk down the street and no-one will recognise me as Nancy any more. It's all kind of in the distant past and it's nice really because I have this wonderful credit in my career, but I'm not annoyed by some of the things that happen to people who are very well known for different parts. I kind of really enjoy being anonymous living in the world, I really like that. But that said, I don't want Nancy to be forgotten, I don't want her to ever slip into the background. I felt like I needed to pump her up a little bit, because Freddy has really taken over the universe (Laughs.) I mean, everywhere we go there's a Freddy toy and Freddy paraphernalia and loads of Freddy fans.
I Never got that obsession with the villain...
Exactly, so that's the question I asked, why in our modern society is everyone so enamoured with the villain? Whatever happened to "love the hero?" and admiring all the heroic quality's that got Nancy through that movie? And so that's really where I came from because, I really don't think heroes have a good time of it these days unless they're, you know, an action hero. If they're in a comic book they're a hero and somehow they live this charmed existence, but in regular thrillers and films, the hero has a tough time getting as much attention as the villain. So that's really where I started and I do make a lot of comments about it. I try to be as funny as I can. I'm making this point not to be angry or upset about it, but to just
make the point
and say isn't it peculiar that this is the way we've evolved in our society, where we worship Freddy Krueger. And it's really something I've given a lot of thought to over many, many years.
It's crazy when you see Children walking around dressed up as Freddy
Yeah, it's slightly disturbing and amusing. I have this little girl in the documentary who's about five years old and she's singing the Freddy song and she's adorable and it's really precious but if you take a step back you go – uh oh, what are we doing to our kids?
Why do you think that some people associate with Freddy Kruger over Nancy, the hero of the story?
Well, one, I just think Robert Englund created a character you just can't turn away from. I mean that character has lived for almost thirty years in the imaginations of people all over the world, so... He brought that to us and he did such a wonderful job that there's no mystery why Freddy has become this icon. It doesn't surprise me at all that he's become such an icon. But I always felt like, when you're talking about this antagonist/icon isn't there a place for the protagonist? Shouldn't she also be discussed when you're discussing the Freddy character? And the answers I got were "of course!" Of course we love her and she's there right next to Freddy in our hearts, of course because Nancy's the most important part of the movie for some people. So even though there's not a lot of dolls or marketing proof that Nancy's important, there is proof in the hearts and minds of these fans.
You must have met some great people and interesting fans making the documentary?
Well yes, and one woman in particular from England, the penultimate story is hers. It's about how she had been in a terrible car wreck and had lost her leg and how watching Nightmare on Elm Street every day was kind of the thing that helped pull her through this awful, awful stay at hospital. So she becomes our sort of superstar of the third act. She's just great, her name was Jude and I forget where in the UK she lives, but I'm her biggest fan now.
It must be great to hear stories like that where you realize you've helped someone so much?
It's the best part, it's the very, very best part.
(PART 2 is coming next week. I'd like to take this moment to thank Heather again for being such a lovely person to speak with and for giving me such a great interview. Also, Jude – if you're out there and reading this. I'd love to speak with you, so please get in touch.)
You can purchase 'I AM NANCY' from the official Heather Langenkamp website, as well as lots of other fun stuff for Heather and Nancy fans. Especially for all us UK fans as the documentry it more difficult to find over here at the moment. Here's the website
I AM NANCY OFFICIAL SITE
or just type in 'I AM NANCY' into your search engine.
You Should Also Read:
Heather Langenkamp Interview: Part 4
Heather Langenkamp - Iphone App Review
Heather Langenkamp Interview: Part 2


Related Articles
Editor's Picks Articles
Top Ten Articles
Previous Features
Site Map





Content copyright © 2023 by Steven Casey Murray. All rights reserved.
This content was written by Steven Casey Murray. If you wish to use this content in any manner, you need written permission. Contact Steven Casey Murray for details.