Heather Langenkamp Interview Dream Warrior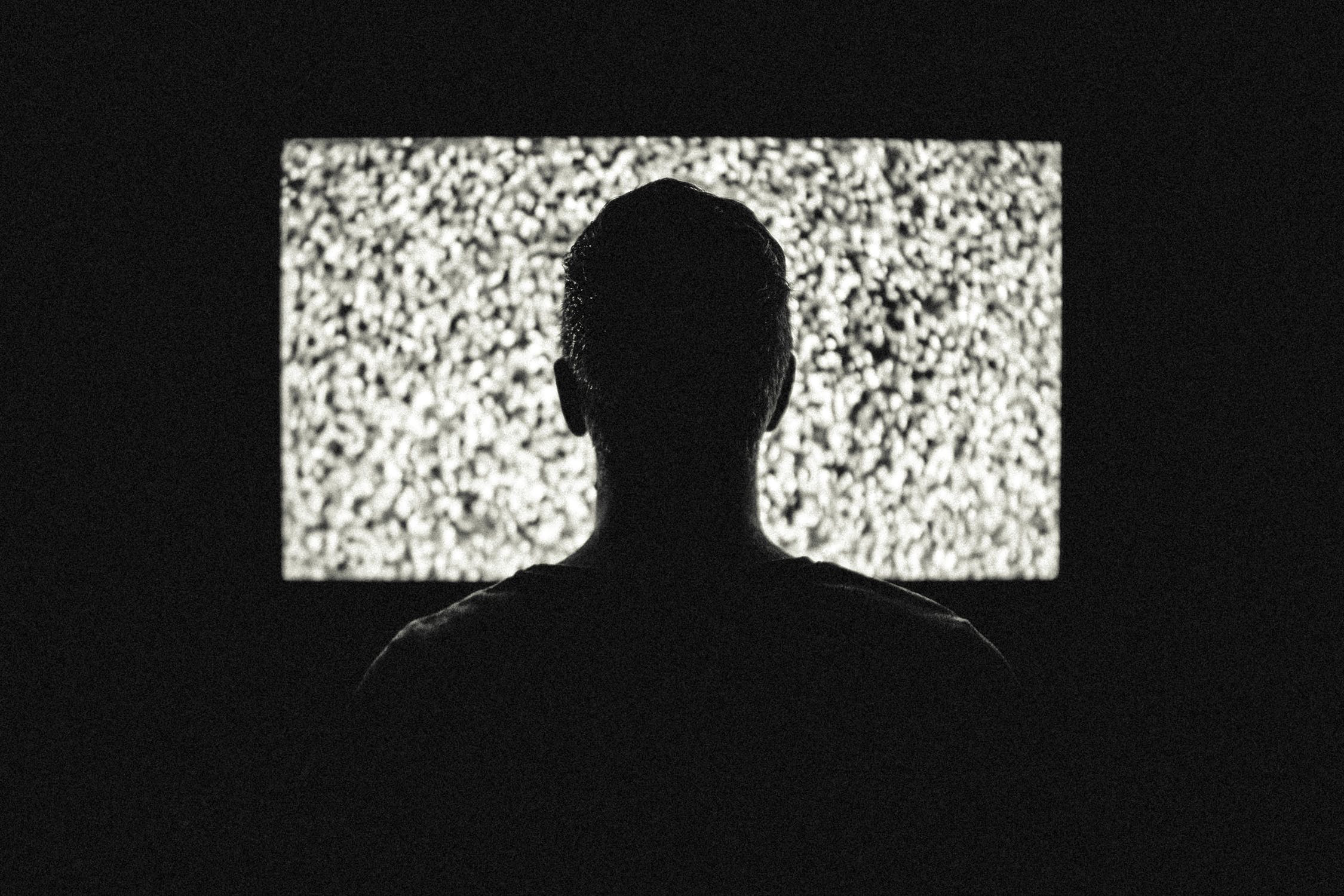 Here's the next part of my interview with my personal favorite horror actress,
Heather Langenkamp.
Here we discuss
'A Nightmare On Elm Street 3: Dream Warriors'
and more...
So after the first 'Nightmare' movie wrapped, when do you remember thinking "omigod, this Freddy thing is really, really big?"
It was like three years later maybe, and someone told me that a child had come to their door dressed as Freddy and I said really? (
shocked.
) I was amazed, I thought - one, who would let their kid be
Freddy Krueger
from
'Nightmare on Elm Street'
? And they described a nine year old and they had the glove and the little costume and I thought that's amazing – somebody's actually
making
Freddy costumes! That's when you know it's hit the big time, when you can market something like that - and I just hadn't been paying attention. Then, when we did '
Nightmare 3
', I got his (
Freddy
) album, and they brought all these toys, and there was a doll and you could pull the string and hear Freddy talk, and it was big on VHS. It was obviously a very big deal, but up until then I had not been paying attention.
(
Heather in 'Nightmare 3'
)
Then, when you saw it becoming this huge industry, and they asked you to come back for the third movie, do you remember feeling nervous or any pressure?
Yeah I did... I felt pressure because one, Wes
(Craven)
wasn't directing it and I always trusted him so much. I didn't know how to transfer that trust to somebody who didn't create Nancy, ya know? I hard a hard time investing the Director (
Chuck Russell
) with the same kind of trust that I had in Wes. It was a mistake on my part to do that, I felt, it was kind of like – I created this character with
Wes Craven
, what do you have to tell me that's new about this? And so as a result I don't think I handed over my whole heart to the director and didn't say
"just tell me what you want me to do."
I had a sense of reserve. As a result I don't think my performance was as strong.
Nancy's character is very different in the third movie from the original and I read that you weren't happy with certain aspects of that. If you could've changed anything in the third film what would it have been?
I really don't know. I really couldn't say. It was just a feeling. If I could say, I would've done it at the time.
I really love Nancy's relationship with the teenagers in that movie.
Yeah, that's my favourite part. I think the love story was misguided. It didn't make sense.
Glen (Johnny Depp) compared to Dr. Neil Gordon ( Craig Wasson)..? (I laugh)
Yeah, kind of a poor trade in (
laughs
) I think that it was so cliché, just because they're the opposite sex they have to fall in love. And it felt like, if that is the case then it felt like it had to be much more believable and genuine. If you're going to make it a love affair, make it sincere – I just didn't think that any of it was that sincere.
(
A promo shot shows the teens mourning Nancy in Nightmare 3 while Freddy looks on.
)
That's such a sad scene where Nancy dies in Nightmare 3. That's the most disturbing death in the series I feel.
Yeah, so I hear. Everyone tells me how sad they were when they saw it. Yeah, it was sneaky, it was very sneaky of them to do that. It broke the rules and I think that's why people like that movie so much.
There are a lot of scenes in that movie that were so memorable, like Phillip (Bradley Gregg) the puppet guy.
Yeah, that was disgusting! That was truly, truly horrifying.
In my opinion, the three best Nightmare movies are the ones that you were in (Nightmare 1, Nightmare 3, & Wes Cravens New Nightmare), does that feel good?
Thank-you, thank-you. I agree! (
laughs
) Well, it's just because it was from the original story, and people enjoy watching stories play out. That's why they're so great because you get to see the same people that you've fallen in love with come back and fight another day basically. And I think that Nancy is the best example of that in modern horror.
More next week...
You can purchase 'I AM NANCY' from the official Heather Langenkamp website, as well as lots of other fun stuff for fans of Nancy, Heather and the Nightmare movies. Here's the website I AM NANCY OFFICIAL SITE or just type in 'I AM NANCY' into your search engine.
You Should Also Read:
Heather Langenkamp Interview: Part 1
Heather Langenkamp Interview: Part 2
Heather Langenkamp Interview: Part 3


Related Articles
Editor's Picks Articles
Top Ten Articles
Previous Features
Site Map





Content copyright © 2022 by Steven Casey Murray. All rights reserved.
This content was written by Steven Casey Murray. If you wish to use this content in any manner, you need written permission. Contact Steven Casey Murray for details.