Not All of Us Are Meant to Be Engineers!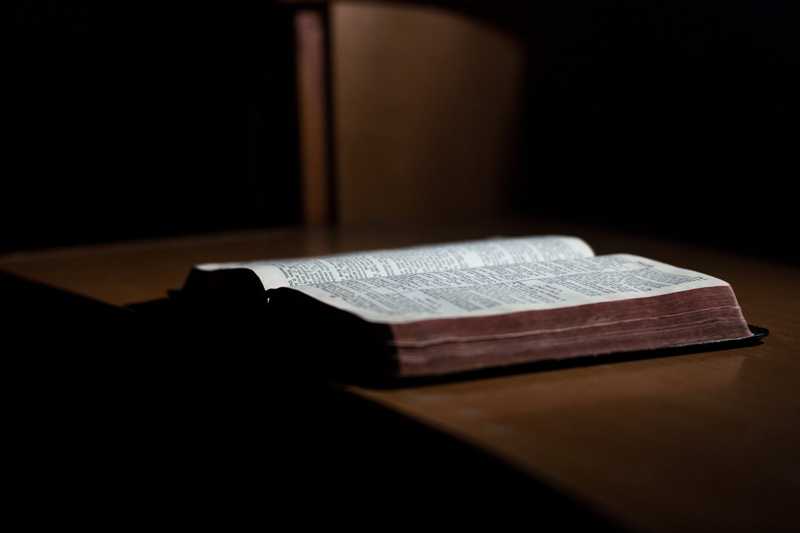 This is a continuation of an interview with artist Roger Whiting, whose first children's board book has just released, entitled,
I Know the Modern Prophets
. He was kind enough to share with us how he obtained his education and I am hopeful this will help you, should you or your children desire to be artists and want to do much good with your education. The first part of the interview can be found
here
.
* * *
C.S.: Let's go back to your early days. What was your home environment like? Were your parents into art or did you find this on your own?
ROGER: My father is a newspaper reporter and my mother is a poet, author, and supportive homemaker. My parents did more encouraging than teaching with my art (at least after I turned 12). They signed up my sisters and I in classes to learn piano, taught us a love of reading at an early age, and listened to Broadway musicals and other inspiring music. I think my appreciation of different methods of creating art helped to lead to a desire to find my own means of creative expression.
C.S.: For other LDS artists out there, what words of advice do you have to help them break into the field, especially the picture book field?
ROGER: I would suggest that they create art that is truly
beautiful, that they are really proud of, and then start presenting themselves to different publishers.
C.S.: What great advice. Once you did that, and your publisher was interested in you, what was the process like developing this actual picture book? For example, when did you receive the text? How did you go about developing the concept? How do you use the process of storyboarding, etc.? I think it might be interesting for our readers to have a bird's eye view of the whole process from an artist's perspective.
ROGER: I received the text in about May of 2004. I created rough sketches of most of the pages, then went back and refined those sketches a little bit. For the most part, the original sketch is usually best, so I tried not to change too much. I scanned the sketches, printed them, and created a couple accordion-fold books to give to my publisher (one for him, and one for the graphic designer to review and discuss layout of the book). Chad Daybell (owner of Spring
Creek Book Company) came back with some suggestions on how to improve (many regarding historical accuracy of the work), and I began work on the final artwork.
This took about 5 or 6 months, since I was working a full-time job in a call center, sometimes working a lot of overtime. I focused my efforts, though, and sent out a CD with the final artwork in about November 2005. A few months later, upon moving to Utah, I met with Chad, and discussed some more revisions that would improve the book.
I went back into most of the page spreads and made more adjustments. Finally it was ready for print and was sent to press in May 2005. It was off the press in August, and is now ready to be purchased in stores (already in many independent LDS bookstores, in addition to Seagull and Deseret).
C.S.: What was it like for you working with Chad Daybell's new company Spring Creek?
ROGER: I have worked with a number of companies, nonprofit
organizations, etc., throughout my artistic career. I felt that Chad was up at the top of the list regarding the level of respect with which he has treated both me and my financial aspirations. I have already earned a good amount of money on the book by selling on consignment (which
many publishers do not encourage due to the minimal competition it presents).
C.S.: What do you feel LDS individuals' responsibilities are in these latter days? Does an artist have any additional obligations with the use of their talents? What is your perspective on this?
ROGER: I think as an LDS individual, it is our responsibility to be a light on the hill in the artistic world. We should not make accommodations to our creations to allow for blurring of values and standards we hold dear.
I think, as with all people, our obligation is to hold true to our beliefs and let them shine through in our artwork. I think this need not always be done in a blatantly obvious way. But often simple truths can be expressed in context with their natural environments.
* * *
So there you have it, folks. A fun bird's eye view into the life of one individual who pursued education as we have been counseled. He pursued that which he was gifted in and as a result, is blessing the lives of others. I encourage you to visit Roger Whiting's website to learn more about him and to visit his publisher to learn more about his new children's board book,
I Know the Modern Prophets
(which, by the way, my kids love!).
Thank you, Roger, for taking the time to chat with us today!
Warmly,
C.S. Bezas
You Should Also Read:
Roger Whiting's Website
Information about I KNOW THE MODERN PROPHETS


Editor's Picks Articles
Top Ten Articles
Previous Features
Site Map





Content copyright © 2022 by C.S. Bezas. All rights reserved.
This content was written by C.S. Bezas. If you wish to use this content in any manner, you need written permission. Contact C.S. Bezas for details.