To Obtain As Much Education As We Can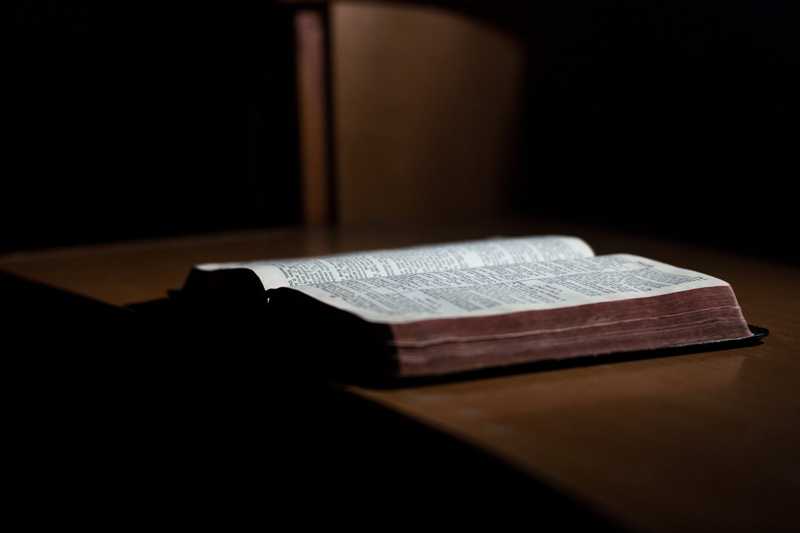 The church leaders have counseled us to obtain as much education as possible. This is for many reasons, I'm sure. The more educated we are, the less likely to be deceived (unless by our own pride). Additionally, research has shown that the amount of education we obtain tends to be commensurate with pay scale received later in life – thus making life a little easier on one's family.
What is beautiful about that counsel is that not all of us are meant to be engineers or mathematicians or scientists. Some of us have more quiet talents. We are to obtain education regardless. My interview this month is with an artist who just had his first children's book published. Being in the writing industry, I can understand how exciting this is. I wanted to interview Roger Whiting to get a bird's eye view into the life of an artist, especially one who is choosing to use his talents to bless the lives of the Lord's youngest children.
I also thought this interview would be helpful, because in the spirit of the season, many of us are looking for gifts for loved ones. If those loved ones are young ones, you'll want to take a look at a delightful new book for children, called
I Know the Modern Prophets
, written by Chad Daybell and illustrated by Roger Whiting.
Not knowing many children's illustrators, I was curious about Roger's work. He was kind enough to share with me some insights into what he does and how he got to where he is. I hope this proves helpful for you if you have children gifted in art and who are contemplating education in this arena.
C.S.: When did you first discover a delight in drawing or in art?
ROGER: I used to program video games in junior high/high school, and I made drawings of the characters in those games. I thought that was fun. Also, in my first years of high school, I found that girls liked me drawing pictures for them. It wasn't until my junior year of high school that I really dedicated myself to becoming an artist.
C.S.: What was your home environment like? Were your parents into art or did you find your gift on your own?
ROGER: Actually, my father is a newspaper reporter!
C.S.: Were there any teachers that made a difference as you grew up?
ROGER: Yes. In junior high I had a teacher that inspired me to have fun with art. In high school, I had a teacher that inspired me to believe in my abilities as an artist. In college, I had a teacher that would not accept a project, no matter how well done, unless it was apparent that I had put my heart into it. I also took private oil painting classes while attending high school. My teacher there taught me well.
C.S.: What a tremendous amount of support. At what point did you then decide to study art in college?
ROGER: My junior year in high school, I believe. However, I first considered the idea in my sophomore year of high school as part of a "What do you want to be when you grow up?" assignment.
C.S.: How did you decide where to go to school? In fact, how hard was it to get accepted? Many of my readers have middle and high school kids with great talents and might like to know your process.
ROGER: I attended a summer arts program after high school at Otis College of Art and Design in California. I had some reservations about the school, but the instruction was amazing. Because private art colleges are incredibly expensive, I decided to wait until after my mission to take out the student loans necessary, and attended a commnunity college the year before my mission.
After a semester at the college in CA, I decided their program for illustration was not up to my expectations, so I asked around and learned about Rhode Island School of Design, which rumor has it has about a 20% acceptance rate on applicants. The application process was intense, and the deadline was around finals week at Otis, but I was determined, and I sent it out on time. And good news. I was accepted.
C.S.: What surprised you most about your art studies and classes?
ROGER: How much my art changed after the mission. After serving a mission, I no longer cared as much about the realistic nature of my art so much, but more about the purpose, message, originality, and the beauty of what my art meant to both myself and those who experienced it. I realized that I am special, and I can create art no-one else can, and I work to make my art my own.
C.S.: What a profound thought. And how free-ing. I think many of us spend so much time trying to squeeze into other's shoes (or in an artist's case, their paint tubes?!?). You have a very distinctive style. Along with serving your mission, anything else help you finding your own unique style? When
did
you first "find your voice" as an artist? Did you ever spend time wistfully wishing you painted with a different "voice"?
ROGER: Doodles in high school. My current illustration style mimics what I learned from the art I did for fun in school.
C.S.: So for other artists out there, what words of advice would you share?
ROGER: Don't quit, keep going . . . and learn how to live cheap!
C.S.: So now about your new board book, I KNOW THE MODERN PROPHETS. How did this first come about? Were you approached as an artist or did you approach the publisher?
ROGER: I approached the publisher by email on a tip from my mother (an author herself). He viewed my website and decided we would work well together.
* * *
So there you have it, folks. The first half of a two-part interview with artist Roger Whiting, an individual who pursued education in such a way that his talents can now bless the lives of other people. To read the second half, click
here
.
Warmly,
C.S. Bezas
You Should Also Read:
Roger Whiting's Website


Editor's Picks Articles
Top Ten Articles
Previous Features
Site Map





Content copyright © 2022 by C.S. Bezas. All rights reserved.
This content was written by C.S. Bezas. If you wish to use this content in any manner, you need written permission. Contact C.S. Bezas for details.